MURDOCK — Charlotte County Commissioner Bill Truex took one last shot at a contractor for the Charlotte County Sheriff's Office shooting range before signing a civil court settlement Tuesday.
"This item is not about a county not paying the contractor," he said. "This is about a contractor not following the construction documents ... we're at a point now that it's a taxpayer waste to keep going on this item."
Truex said he was "not happy" about the contractor.
"After this day, I will never talk about this item again," he said. "I don't want to think about it. I just wanted to get this off my chest."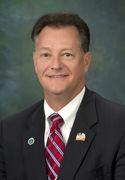 The board voted unanimously to end a three-year dispute between the county and A2 Group Inc., headquartered in Charlotte County.
The county awarded a $5 million contract to A2 in 2018 to build a shooting range on Carmalita Street for local law enforcement. Deputies had been using the location as an outdoor range until a growing subdivision started finding stray bullets, and filed suit.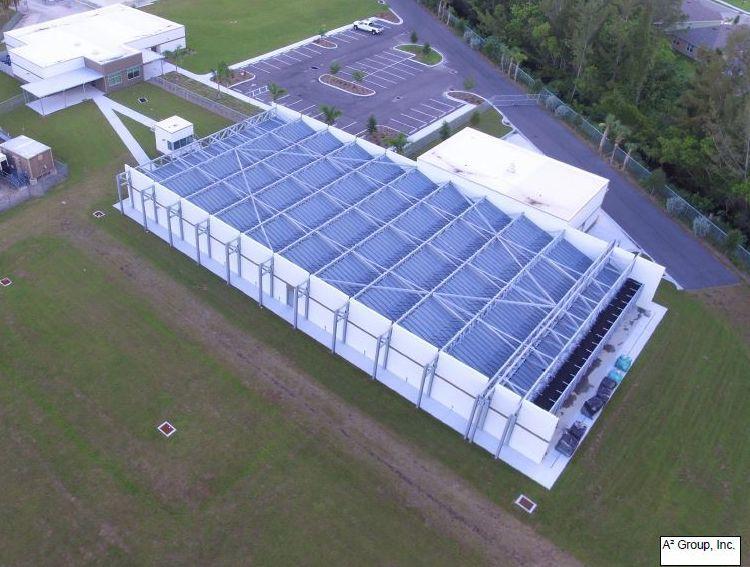 Just before the range was to open, the county withdrew a certificate of occupancy. Much of the debate has been over whether the indoor-outdoor nature of the structure was built to Florida high wind codes. There were also other problems with the baffling — a bullet-catching system.
The agreement includes the county rescinding its termination of A2's contract, but a subcontractor, InVeris Training Co., will finish the project. A2, InVeris and the county will split at additional $339,000 to stabilize the structure for Florida wind codes. The county agrees to release the $647,932 it had been withholding from A2, but $435,921 will go to InVeris. A2 will get $99,011.
No one is allowed to disparage another party, except for conversations during work site discussion.