MURDOCK — Charlotte County is seeing a drop in its new COVID-19 counts.
As part of the County Commission meeting Tuesday, state health department officials reported how the county's positivity rate for new cases dropped from 20% to 10.9%, which is still higher than the state average of 8.9%.
In August, Charlotte tallied 4,660 cases, compared to the 2,674 cases so far in September. The total number of deaths in Charlotte County so far has been 530.
Health officials reported how 125,996 people are vaccinated, roughly 72% of Charlotte's population.
Another 3,924 received monoclonal antibodies to fend off the virus.
County Attorney Janette Knowlton, County Administrator Hector Flores and Economic Development Director Dave Gammon all earned high grades in the County Commission's annual evaluations.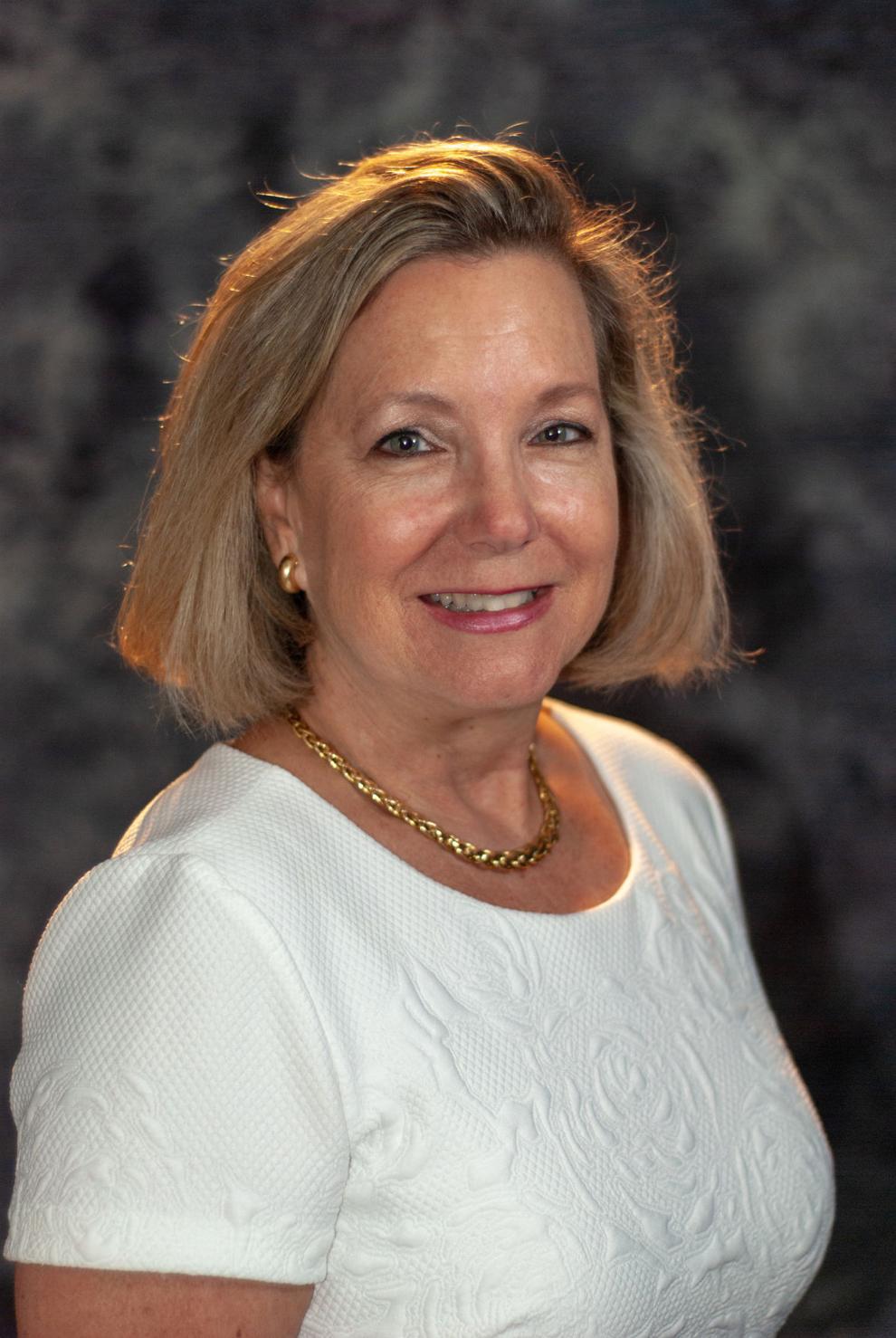 On a scale of 1 to 5, where a perfect score was 40, the trio earned more than 36 points individually.
Commissioners also commended them on their team work and working through the COVID-19 crisis. In response, Knowlton, Flores and Gammon commended the work of their respective staffs.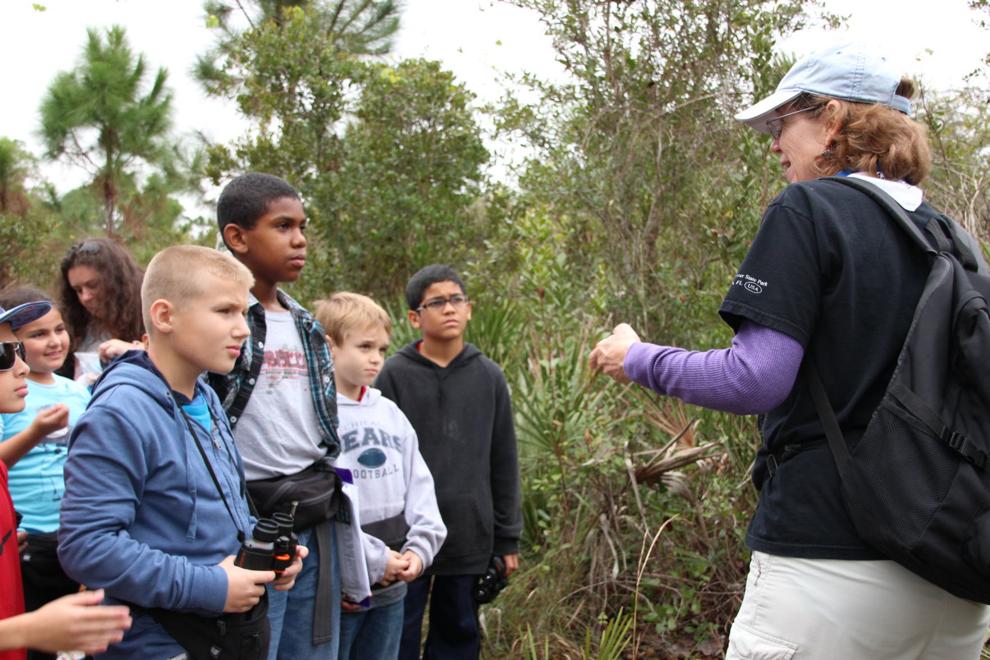 Charlotte County renewed its contract with the nonprofit Charlotte Harbor Environmental Center to operate and oversee programs at the Cedar Point Environmental Park and Center, 2300 Placida Road, across from Lemon Bay High School.
The county will pay CHEC $42,676 to staff and oversee activities the park, which includes nature walks, seagrass wading trips, "Mom & Tot" programs, speakers and workshops, various crafts and artistic events. Any new programs will be staged by CHEC with cooperation of the county.
Charlotte Stadium renovations
As part of the county's annual assessment of the Charlotte Sports Park with the Tampa Bay Rays, the county plans to invest $108,000 for renovations at the park.
• Repairs to right center field wall and bullpen railing.
• Refurbishing a covered pavilion.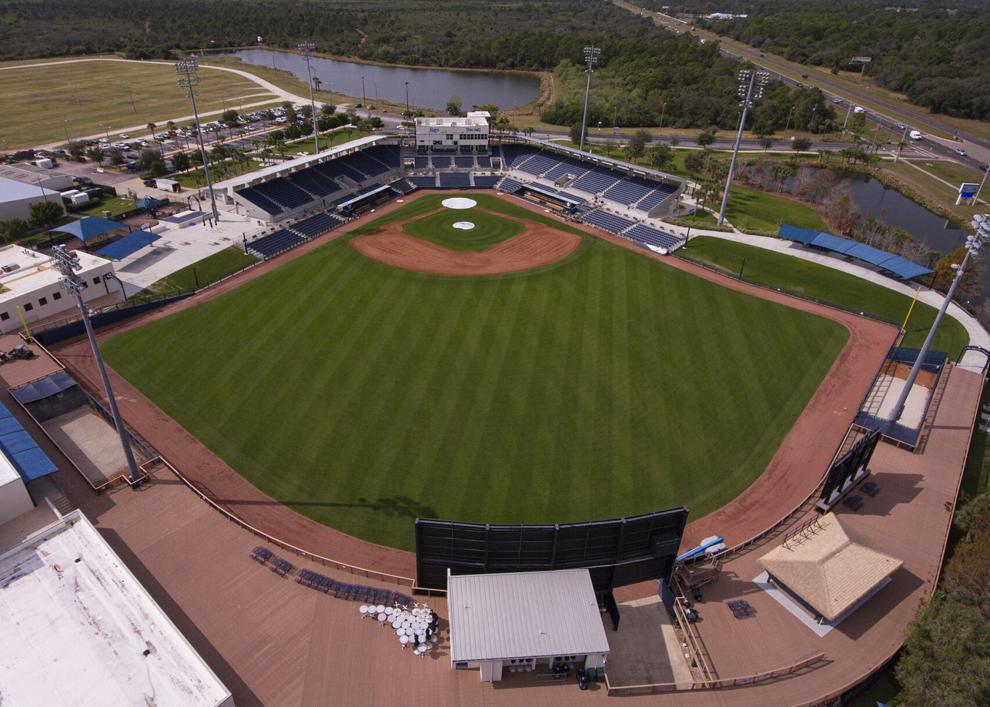 • Add concrete walls to stadium bullpens.
• Replace visiting bullpen platform.
• Replace and refurbish floors where needed.
• Order covers for tables, benches and ordering additional high-top tables.
• Rearranging and adding outlets to the stadium's video room.