PORT CHARLOTTE — An Englewood man was arrested Tuesday for allegedly dumping hundreds of pounds of furniture and trash in Port Charlotte, according to the Charlotte County Sheriff's Office.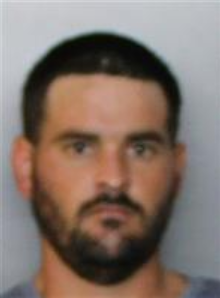 Michael Justin Rowe, 32, of the 11000 block of Waterford Avenue, was charged with three counts of dumping over 500 pounds of commercial or hazardous waste with a $15,000 bond.
Deputies found the first pile at 7057 Embry Street. The pile was measured at 14 feet long, 10 feet wide and 2 feet tall, or 280 cubic feet.
In the CCSO report, deputies also noted that the pile stretched the length of Embry Street between Surrey Avenue and Alamo Avenue.
Two more piles "of felony size" were found at 12066 Atoll Avenue and 12118 Alamo Avenue, according to the report.
The weight of all three piles was not provided.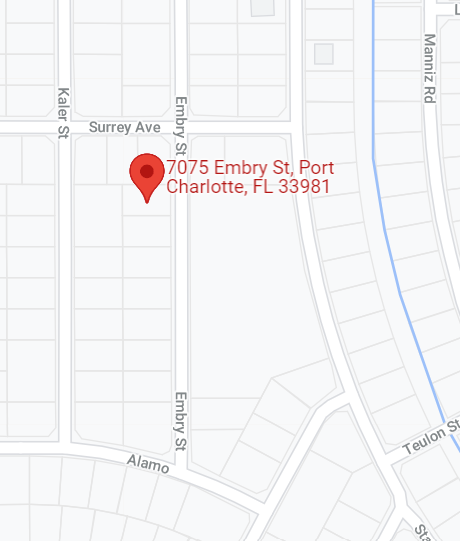 Rowe had been hired to clean out a storage shed at Englewood Self Storage, where he also rented a space.
The storage facility manager, Jason Morse, told deputies he told Rowe he could have a free month of storage to clean out a unit where the renter had been evicted for not paying rent.
Morse said he instructed Rowe to load up the furniture and other household trash in the storage space and take it to the Charlotte County dump.
Rowe, instead, allegedly dumped everything along three Port Charlotte roadways.