Six large and two small subdivisions are up for approval Tuesday afternoon from Charlotte County commissioners, adding up to another 645 home lots in the county.
The board hearings are at 2 p.m., 18500 Murdock Circle.
Five of these requests are smaller pieces of two large planned communities, West Port in developed Port Charlotte and Babcock Ranch in the undeveloped eastern part of the county.
Most of the requests are for approval of final phases such as street layouts with developers poised to start building homes.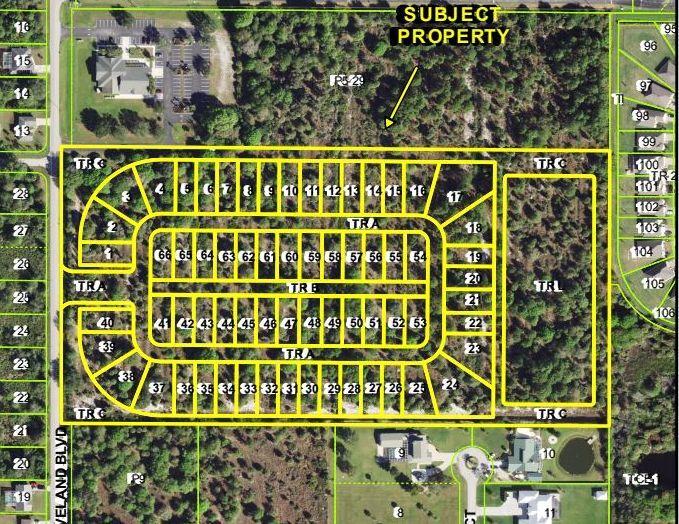 Some of the largest residential communities proposed in recent months, including Burnt Store Road, are still in preliminary phases for thousands of homes. Those preliminary zone changes were approved at the commission's last land-use meeting earlier this month.
Tuckers Point 1 Limited Partnership submitted a final site plan to county staff on Nov. 20 for the first 354 homes in phase one of its large community on Tuckers Grade and I-75.
The two small projects before commissioners Tuesday — four lots each — are in Englewood near Ainger Creek and in Port Charlotte near Casper Street.
Some of the developers represented on Tuesday are national home building companies:
• D.R. Horton building single-family homes on 66 lots on 20 acres near Westchester Boulevard to be called Peace River Lands
• D.R. Horton building 154 residential lots on 39 acres to be called Babcock Ranch Community Preserve.
• Lennar Homes building on 38 lots on 12 acres in Babcock Ranch to be called Babcock National Phase 3.
• West Port developer Kolter Land Partners is bringing forward final street layouts for 82 single-family homes on 19 acres and 147 residential lots on 66 acres.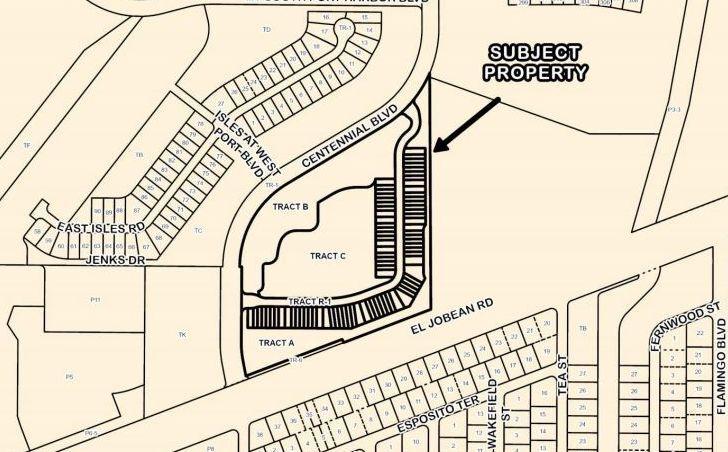 Waldrop Engineering is building 149 single-family homes on 38 acres in West Port Phase 4 to be called The Cove.
One non-residential proposal is up for a vote today requesting rezoning from residential to commercial. The Beltran Nursery on Taylor Road wants to rezone 4.5 undeveloped acres so the business can expand its storm water management and parking.