The St. Vincent DePaul/St. Max food pantry recently reopened and received a blessing from The Rev. Charles G. Ruoff of St. Maximilian Kolbe Parish.
The food pantry was closed for two weeks in June due to a plumbing problem, which flooded the pantry damaging walls and floors. Several parishioners, friends and volunteers gathered to support and share in the blessing.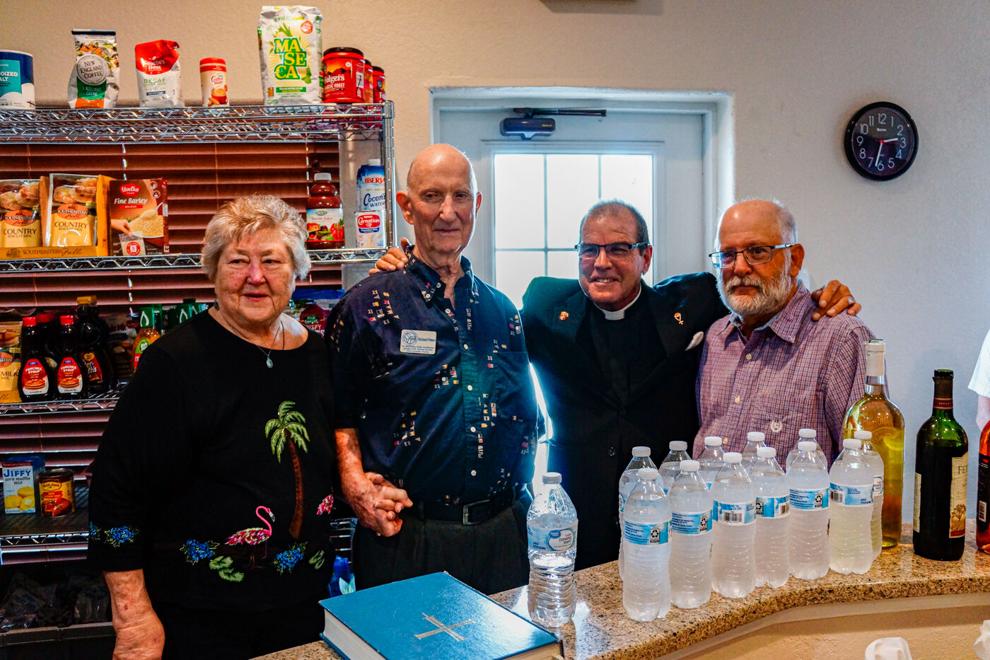 Despite being closed for two weeks, the food pantry still served more than 200 families, including 700 children, seniors and homeless, during the month of June.
The food pantry, which is partnered with the Harry Chapin Food Bank, is located at 17783 Toledo Blade Blvd., Port Charlotte. The hours are 10 a.m. to 1 p.m. Mondays, Wednesdays and Fridays.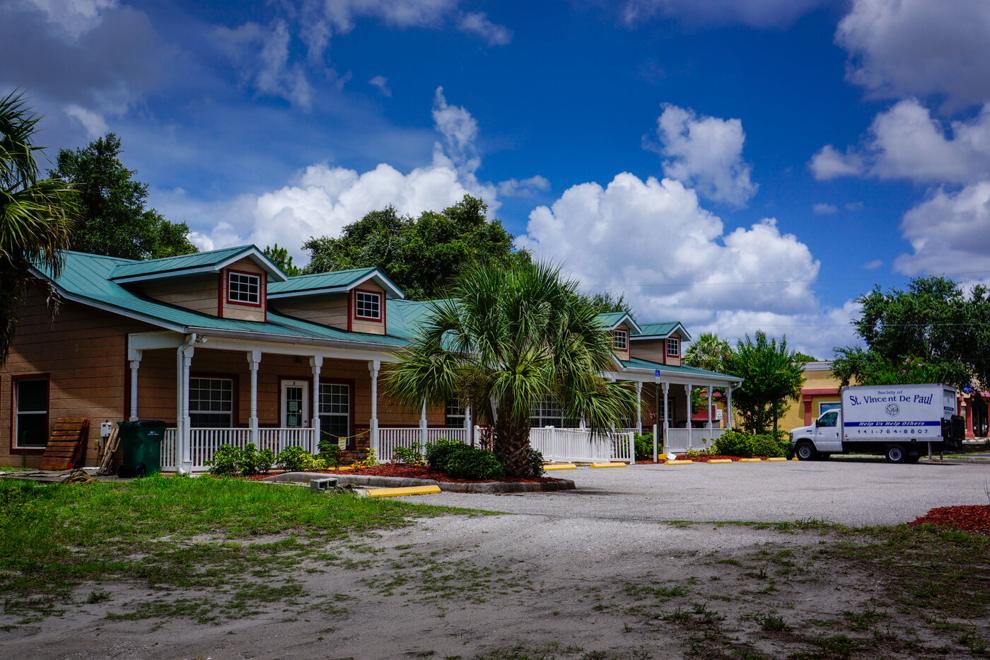 Financial assistance is available for past due utilities. An appointment is required to receive financial assistance. To make an appointment, call 941-258-3398.