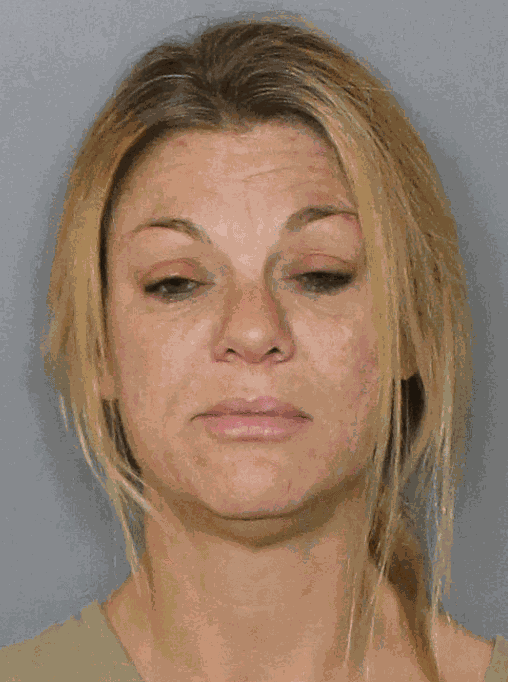 PORT CHARLOTTE — A Port Charlotte man arrived home to find a naked woman swimming in his pool, according to a Charlotte County Sheriff's Office report.
Heather Ann Kennedy, 42, was reportedly skinny dipping in the man's pool Monday when he returned to his home on Cambridge Drive N.W. from an afternoon appointment.
When he returned home, he noticed clothing scattered across his lanai, and then noticed Kennedy naked in the pool.
When deputies arrived, Kennedy was hostile toward law enforcement and demanded they leave her alone, according to the report.
Deputies told the suspect to get dressed and step out of the pool several times.
Once dressed, the suspect resisted deputies, pulling away and telling them she would not go anywhere.
Once at the Charlotte County Jail, the suspect refused to provide authorities with her identity, but she was later identified through previous jail booking photos.
Kennedy has been arrested in Charlotte County eight other times since 2015, according to CCSO records.
Her most recent arrest in April 2021 had her residence listed on the 23000 block of Elmira Blvd., in Port Charlotte.
Booking information about the newest arrest was not available.
Kennedy is being held at Charlotte County Jail on charges of trespassing and resisting an officer without violence, according to the report.
The CCSO did not disclose her bond.