When a man went missing in Charlotte County Tuesday morning, the Sheriff's Office used road patrol, K-9, and aviation units in the pursuit of finding him.
Cameron Jolly, 21, was last seen was on Little Farm Road off of State Road 31, police said.
He was said to be a possible threat to himself or others.
The Charlotte County Sheriff's Office tracked him by following a trail of clothing to find an approximate location.
CCSO's aviation unit was able to track Jolly from the air and lead deputies on the ground to his exact location.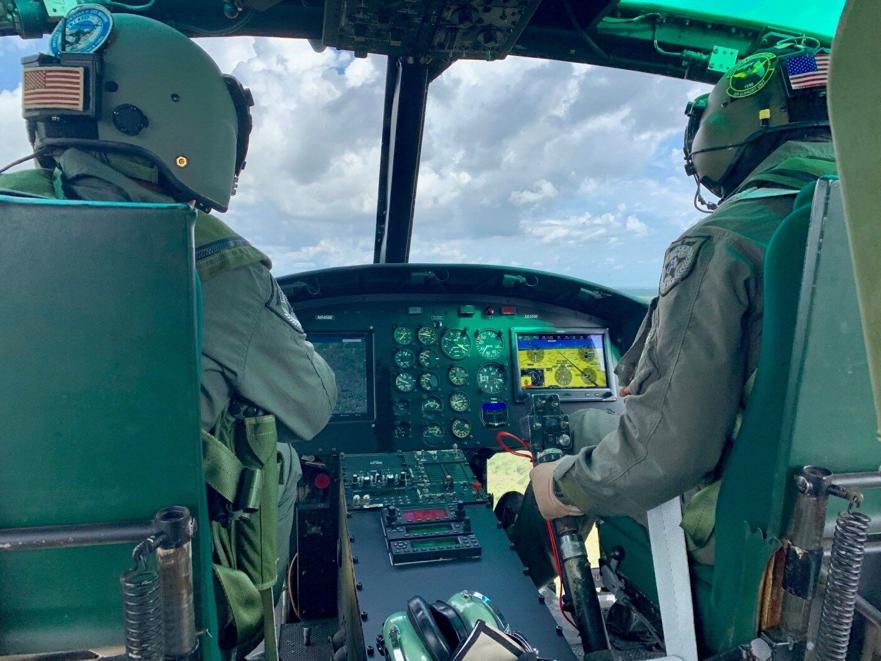 The man was taken into protective custody, police said.