NORTH PORT — Ruth Fontane wanted to document her travel experiences over the years, so she recently published a book of short stories called "Suitcases."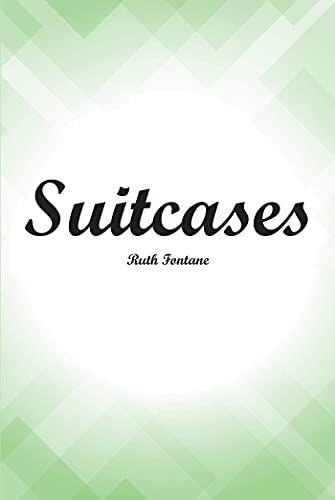 Inside the book are several stories ranging from a weekend trip to visit college friends, an unexpected blind date, a packed suitcase full of treats to help her mother through cancer treatment, and one suitcase full of memories, along with a mystery.
"It was in my mind, day and night, and I just had to write it," Fontane said.
The first-time author is a North Port resident who is from Ohio.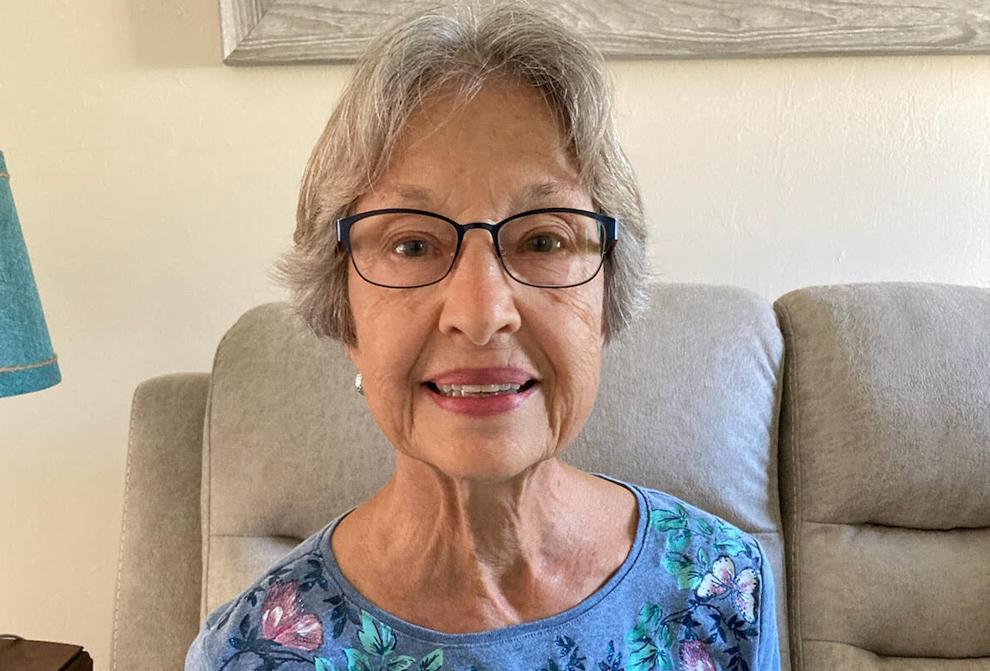 "I raised five children and now I am enjoying the sunshine as a permanent resident of Florida," she said.
According to the author, the book is a combination of fact and fiction.
"If you look closely at the suitcases you have used throughout the years, you will notice each one holds more than just clothes," Fontane said. "Each one holds memories, whether happy or sad, good or bad."
Fontane has already written a second book, and she's currently working on a third.
"Suitcases" is available on Amazon and Google books or you could order a copy from the author by sending an email to ruth.morgan34@gmail.com.