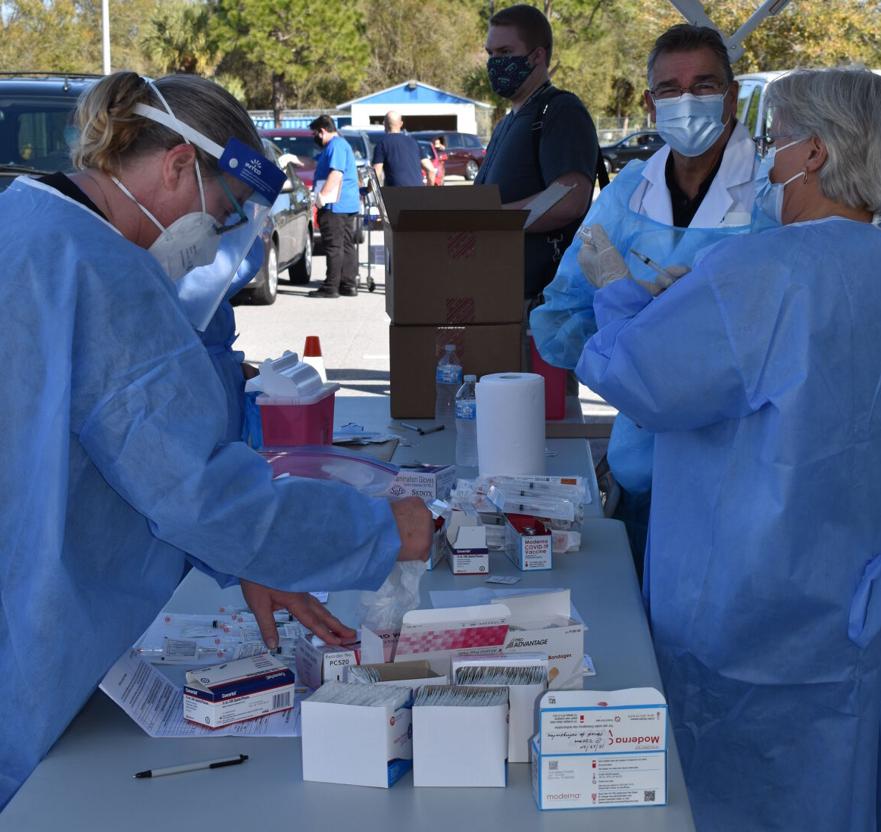 As soon as we knew that vaccines would start being given in the area on a somewhat regular basis, I predicted that our stories on the vaccinations would immediately be some of the most-read on the website.
And, well, bam! It happened with one of our very first stories. Late last week, reporter Betsy Calvert wrote a story about upcoming vaccinations in Charlotte County. Our site was slammed within 10 minutes of that story going online.
And my heart goes out to Betsy. Because she writes many of the vaccination stories and because those appointments fill up within minutes, she often has to deal with the blowback of angry people. Sometimes, we even have to go back into stories and add a sentence that says, "Hey, it's full. No more spots are available."
By the way, for the foreseeable future, we will be sending out email alerts about upcoming vaccinations as soon as we hear about them.
If you would like to get an email from us whenever we learn about a new vaccination event coming to the area, just sign up for Breaking News at: YourSun.com/newsletters
(Oh, to make Betsy's life easier, I'm not going to link to the original story. If I did, it would confuse some people who might think the story is current.)
OK, let's move on to the rest of the Top Five:
2 Brothers involved in murder of homeless Arcadia man get no prison time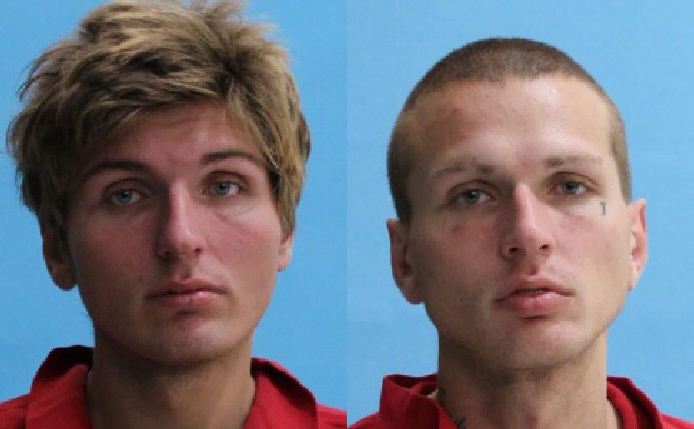 The most-read story out of DeSoto County last year was about a homeless man, Juan Sebastian, 69, who was allegedly beaten badly by a group of people. Sebastian later died from his injuries.
Sebastian was beloved in Arcadia and was known for walking around with his dog, named Cheeto.
Last week, we published a story that said two brothers involved in the killing of Sebastian would not face prison time. The story said that under special conditions, Kyle and Brett Johnston took a plea bargain and agreed to cooperate and testify in court.
Another suspect, Gary Stanka, 32, is facing a second-degree murder charge, and his case is still ongoing.
To read the complete story with the details from last year, visit: bit.ly/3pZYxdz
3 Punta Gorda's one-of-a-kind bakery is on the rise
This is the second week in a row this particular column on local eateries is in the Top Five. And there is a good reason for that.
The column is about the amazing Nino's Bakery & Restaurant. This bakery — and I'm not making this up — is also a night hot spot. Seriously. How often do you put the words "hot spot" and "bakery" together? That's how amazing this eatery is.
If you haven't read Sue Wade's column about this restaurant and others, you need to reward yourself by visiting: bit.ly/3nnc3WM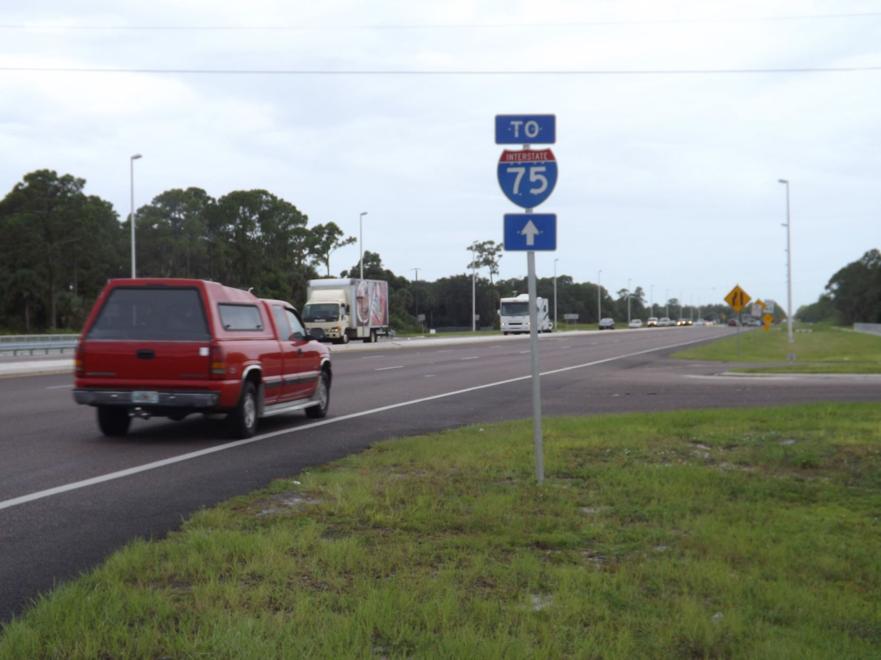 4 Changes ahead for North River Road
Plain and simple, River Road is one of the most dangerous roads in this area. Most of you have driven on this road. At night, it can be pitch dark in some areas because there are no lights.
Worse, this is a major connector to I-75, and the road is only two lanes wide in some areas. Imagine driving a road at night with hundreds of other cars at any given moment and being on a pitch-black road that is tiny — just two lanes wide.
That is why this road has taken so many lives over the decades. When we ran a story last week that changes were coming for River Road, the story was shared and shared across social media. People want this road widened — yesterday.
The big news is that the state Department of Transportation has taken over the northern part of River Road.
5 Long-time Gasgarth Ford dealership sold; employees to remain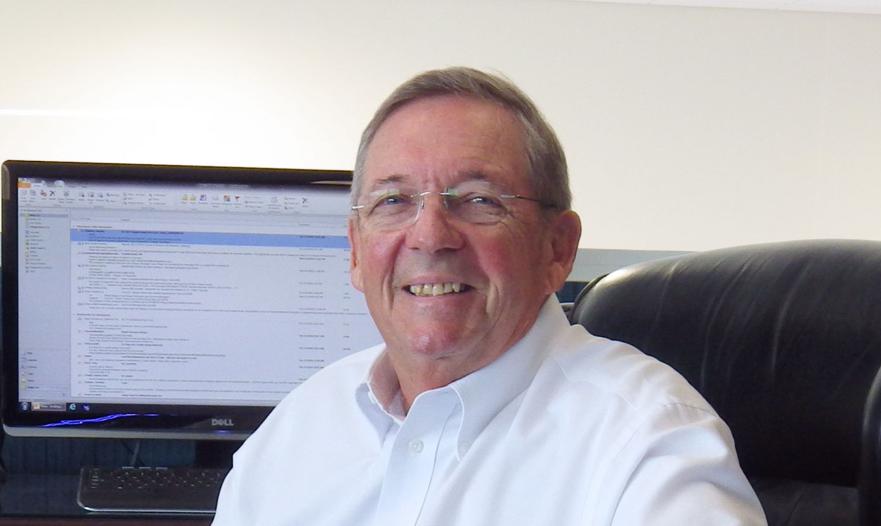 In our communities, we have a strong loyalty to local businesses. That's why when Don Gasgarth, who founded his Gasgarth Ford dealership on Tamiami Trail in Port Charlotte in 1990, announced he sold his business, thousands of you read and shared the story in the span of a few hours.
Gasgarth, who is retiring, said he has been working since he was 12 years old and wanted to retire while he was still healthy. He sold the business to people he has known for decades.
He said he wanted "the opportunity to sell to people who are community-oriented and treat customers the way that I like."
To learn to whom he sold the dealership, read the story at: bit.ly/3njDdxX