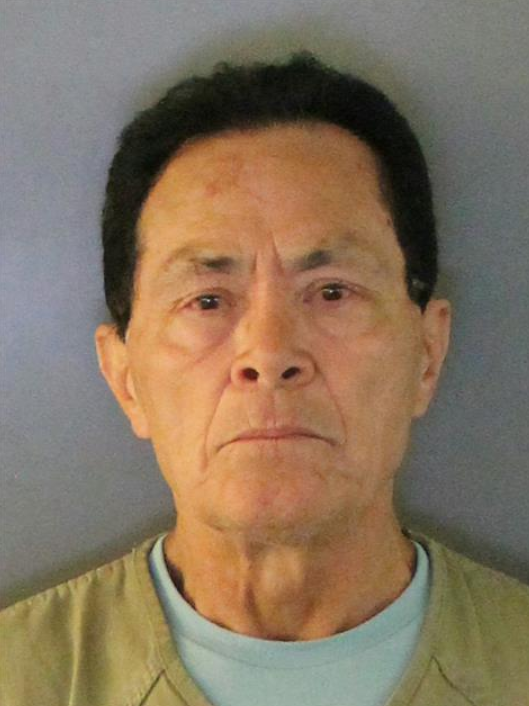 PORT CHARLOTTE — A Port Charlotte man was arrested Monday for allegedly dumping two full-sized cabbage palm trees on county property, according to the Charlotte County Sheriff's Office.
Benjamin Torres, 74, of the 18300 block of Sarcee Ave., was charged with littering over 500 pounds of commercial or hazardous waste. He was held on $5,000 bond.
The two trees combined measured 22 feet long and 3 feet wide or 132 cubic feet, which qualifies as a felony by volume, deputies noted in the arrest report.
Around 1 p.m. Monday, a deputy was patrolling the area when he saw the two trees dumped in the county right of way near a vacant lot on the 3200 block of Hampton Street.
The deputy followed a trail of broken palm fronds back to the home address of Torres, where he found more palm fronds, drag marks and two freshly cut cabbage palm tree stumps.
When asked about the trees, Torres told authorities that he dragged them across the street and down the road because "he was sick of dealing with them and how much of a mess they made."
Torres has since been released on bond.