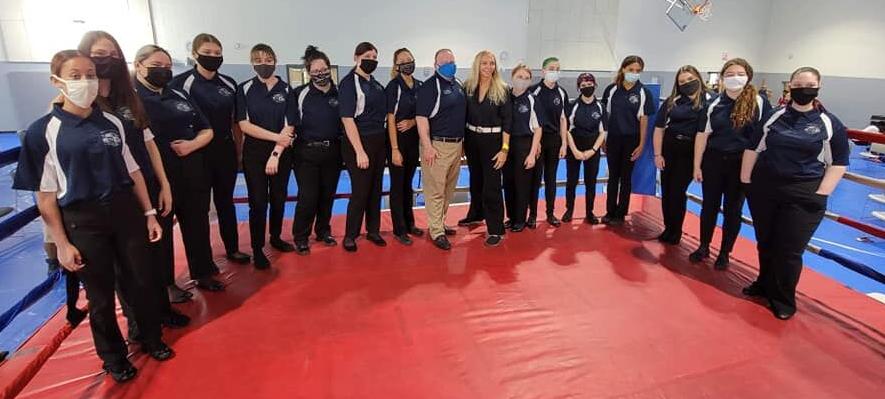 NORTH PORT — A "little" boxing brought in some big money.
Boxing instructor Lee Anderson of the North Port Boxing Club hosted a one-day USA Boxing amateur tournament May 1 at the Morgan Family Community Center in North Port.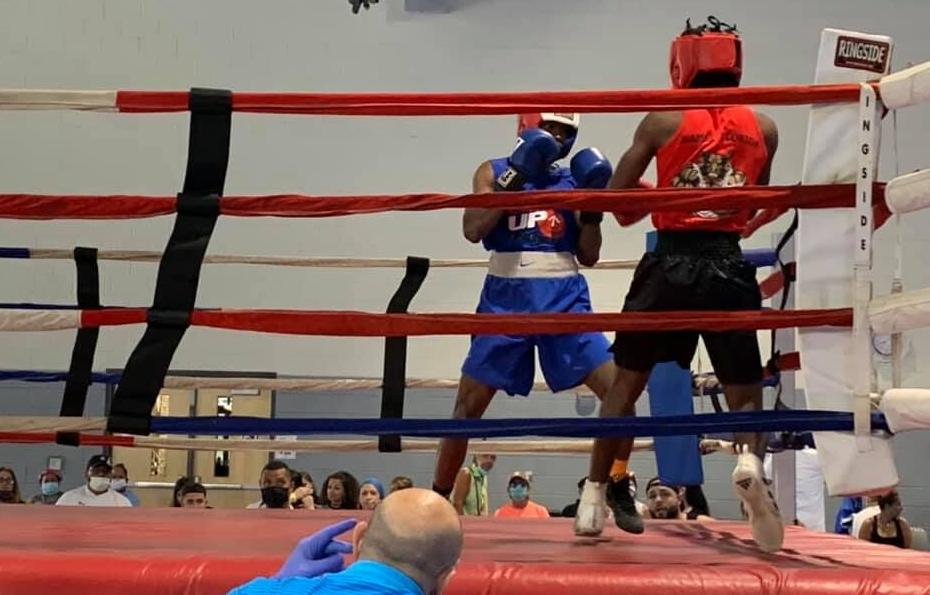 The first-time event, called Punching Parkinson's, drew 40 youth boxers, 110 adult competitors and 300 spectators. It likely would have been bigger, Anderson said, but the COVID-19 pandemic probably cost them at least a few participants.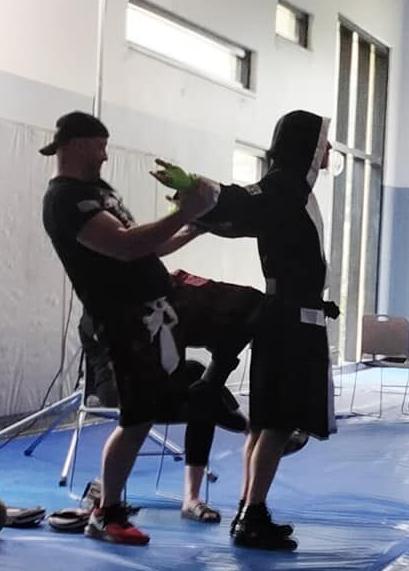 But the economic impact of the event didn't go unnoticed by local tourism officials.
In fact, Visit Sarasota recently recognized Anderson's group for creating an event that brought in $42,000 in direct expenditures, including hotel stays and restaurant meals.
"We met with Lee and we ran the numbers through our accounting service to measure the economic impact," said Shelby Connett, director of sports for Visit Sarasota. "We have a calculator that we use for our events and it takes into account how many people come and how long they stay."
Visit Sarasota is the official tourism marketing entity and primary provider of visitor information for Sarasota County. It tracks the economic impact of different events held all over Sarasota County.
"It's an estimate our research firm comes up with," Connett said. "We do it in order to track events happening in the county. Our funding is directly tied to the impact on the community. It provides an estimate of expenditures."
Economic impact sports can bring to the county is growing and the organization is hoping to see more events in North Port in the future, Connett said.
Direct expenditures include revenue generated by hotels, food and gas costs. Approximately $5,000 was spent in hotels and about $25,000 was spent on food, according to Connett.
"Participants came from Miami, Orlando, Marco Island and even Indiana," said Anderson. Three boxers traveled from outside the state to attend.
"It gave exposure to amateur boxing and Parkinson's disease," said Anderson, who teaches a "Boxing for Parkinson's" class at various locations throughout Sarasota County.
"During intermission, a Parkinson's demonstration was given in the ring, along with some facts about Parkinson's was read to the audience," Anderson said. "Boxing can help with balance and it also helps with memory."
Anderson said in amateur boxing, USA Boxing is the only governing body.
"Events are on Saturdays, as officials are volunteers, who work regular jobs during the week," he said. "The events are scattered around the state. There are limited sanctions for events, so, you travel a lot. Boxing people hold a lot of fundraisers for travel expenses, but the confidence and smiles boxing delivers is priceless."
Proceeds from food and beverage sales were given to the Kiwanis Club of North Port, and a donation was given to the Neuro Challenge Foundation in Sarasota.
Anderson has another event sanctioned by USA Boxing planned for April 2, 2022.