If you have been on social media, or if you work in an office setting, you know what has been on everybody's minds — vaccines.
I know here at the newspaper, the questions are, "Hey, did you get your vaccine? Which one? Any side effects? How does your arm feel?"
And on social media, people across the United States are posting photos or videos of themselves getting their vaccine shot. Others are showing off their vaccination card.
I tried to take my photo when I got my first vaccination shot last week but at the Sarasota Square Mall where I got mine, there were signs saying, "No photos."
More than half-a-million vaccinations have been given locally. Knowing this, I can fully understand why there is renewed interest in our "Daily COVID-19 Update," which has the latest local coronavirus numbers, as well as the latest local number of vaccinations.
Many of you already know that this daily update has never left the Top Five since it debuted in March of last year. It was in the No. 1 spot most of that time. But over the past three months, this update has almost fallen out of the Top Five.
But in what appears to be a renewed interest in vaccinations, the daily update is No. 1 again. If you'd like to get the story emailed to you each day, simply sign up for "Breaking News" in your community at: YourSun.com/newsletters
Let's move on with the rest of the Top Five:
2 'I just killed my husband'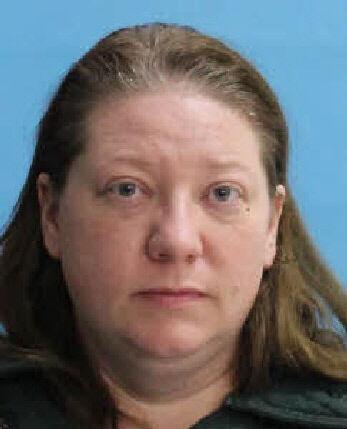 I was not surprised that this story was in the Top Five. When I saw the headline, I knew the story would be read and shared thousands of times.
In the article, we learn that Joni Truman, of Arcadia, called 911 and said she had just killed her husband. "I believe I am insane," she reportedly said.
To learn more about what a deputy found when he arrived on the scene, visit: bit.ly/3t5IXPA
3 Fatal crash shuts down portion of U.S. 41 south of Punta Gorda
When somebody dies in a local crash, people tend to read the story to see if they know the person who it was. But when the wreck shuts down a major road for hours, even more people tend to read the story.
And that's what happened with this article. An 83-year-old Bradenton man was driving a pickup the wrong way on U.S. 41 south of Punta Gorda. He died after colliding with another pickup truck. The occupants of the other pickup suffered minor injuries.
Everybody was wearing a seat belt. To learn how the crash happened, visit: bit.ly/31UMRyv
4 Motorcyclist killed; man faces DUI-manslaughter charges in North Port crash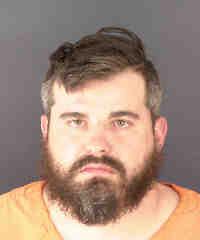 A North Port man riding a motorcycle was killed and his passenger injured when they were hit by a suspected drunk driver in a van speeding down U.S. 41, authorities reported.
Zachary Richards, 33, of North Port, was drunk as he drove the van, the Florida Highway Patrol alleged in their initial report. Richards was charged with DUI manslaughter, DUI with serious bodily injury and DUI property damage.
The crash occurred around 10:30 p.m. in North Port on Tamiami Trail, near Warm Mineral Springs.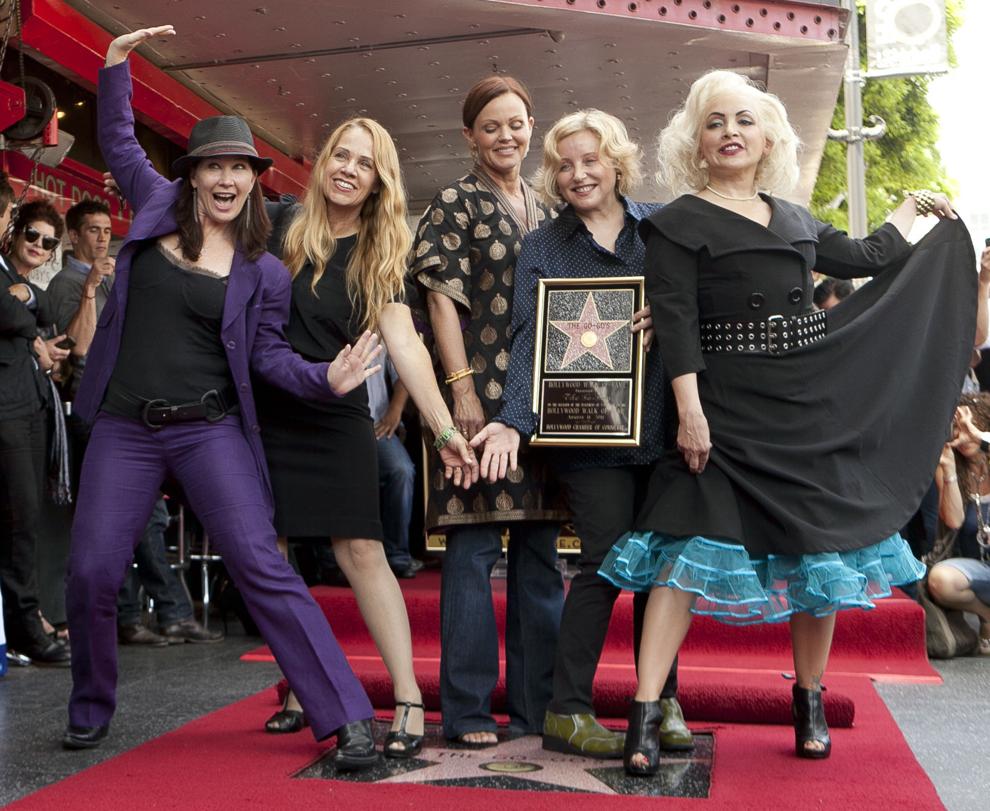 5 Kathy Valentine's hair-raising memoir recounts the Go-Go's wild ride
Every once in a while, we have a story make the Top Five not because of local readers but because the world has discovered a story on our website. In the latest case of this happening, music fans discovered a story we have of the '80s musical sensation, the Go-Go's, an all-female band.
We believe the sudden interest in this story happened because the group has been nominated this year for the Rock and Roll Hall of Fame. Our story focuses on on the band's bassist, Kathy Valentine, who has published a book about her life and her crazy, drug-filled time with the band and others.
She also drops names of other big singers (and actors) who participated in the drug activities. We saw traffic on this story start to stir about two weeks ago, and the pageviews grew so much that the story is now in the Top Five.
If you would like to read what others across the planet have already discovered, visit: bit.ly/3wDvkJj