It should have been the opportunity of a lifetime.
After arriving in the United States at 14, Alex Huerta began working in local restaurants, including six years at Dean's South of the Border and 17 years as head chef for Punta Gorda restaurateur Phil Cerciello, at Burnt Store Grille and Phil's 41.
Cerciello said, "I couldn't have done what I did without Alex."
In February, Huerta grasped his dream, becoming co-owner of Punta Gorda's month-old El Dorado Mexican Grill at Cross Trails Center behind Starbucks. He and his wife, Beatríz, set to work adding to its menu and serving satisfied customers.
Family members — including Beatríz, daughter Jennifer and son Luis, with support from young Cristo and Alejandra at home — worked the front of the house, while Alex did all the cooking in the back. The hardworking family arrived at 9:30 a.m. and often didn't go home until 10 p.m.
A new restaurateur doesn't expect life to be easy, especially given today's reluctant labor pool and rising costs, but the Huertas soon experienced hardships they'd never imagined.
One morning two weeks after starting, Alex unlocked the doors to find the heart of his restaurant ravaged.
In the kitchen, a freezer, walk-in cooler, refrigerators and large convection oven had their wires severed and holes drilled into their motors. Some $2,000 of freshly delivered product had to be thrown away.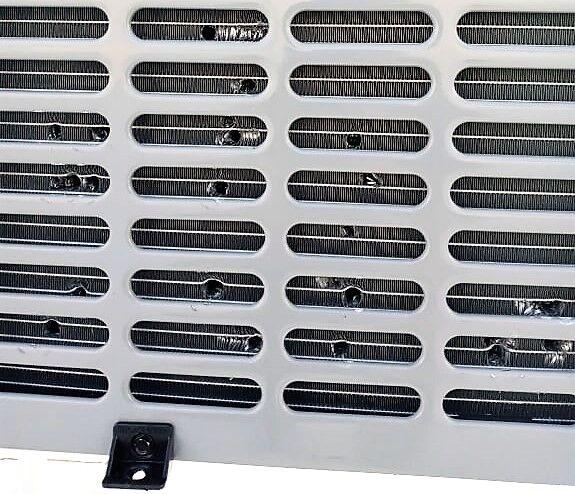 A week after he replaced the equipment, vandals razed the kitchen again and stole all his menus.
He changed the locks, only to have intruders strike again one night from above, puncturing a rooftop air-conditioning unit with dozens of holes.
After replacing the first wrecked $3,500 unit, the family reopened, announcing: "We will finally be opening our doors for you today. We will be open with more strength and good optimism."
Meanwhile, Alex had started sleeping overnight in the restaurant to protect his investment.
"The nighttime was my nightmare," he said. "I didn't know what would happen."
While he spent a night at home during Tropical Storm Elsa, vandals took advantage, destroying his new AC unit and damaging his sign.
Over the past five months, Alex has changed locks twice, installed surveillance cameras, which vandals avoided or covered, replaced thousands of dollars' worth of ruined equipment, lost weeks of business, and reported seven cases currently under investigation by the Punta Gorda Police Department.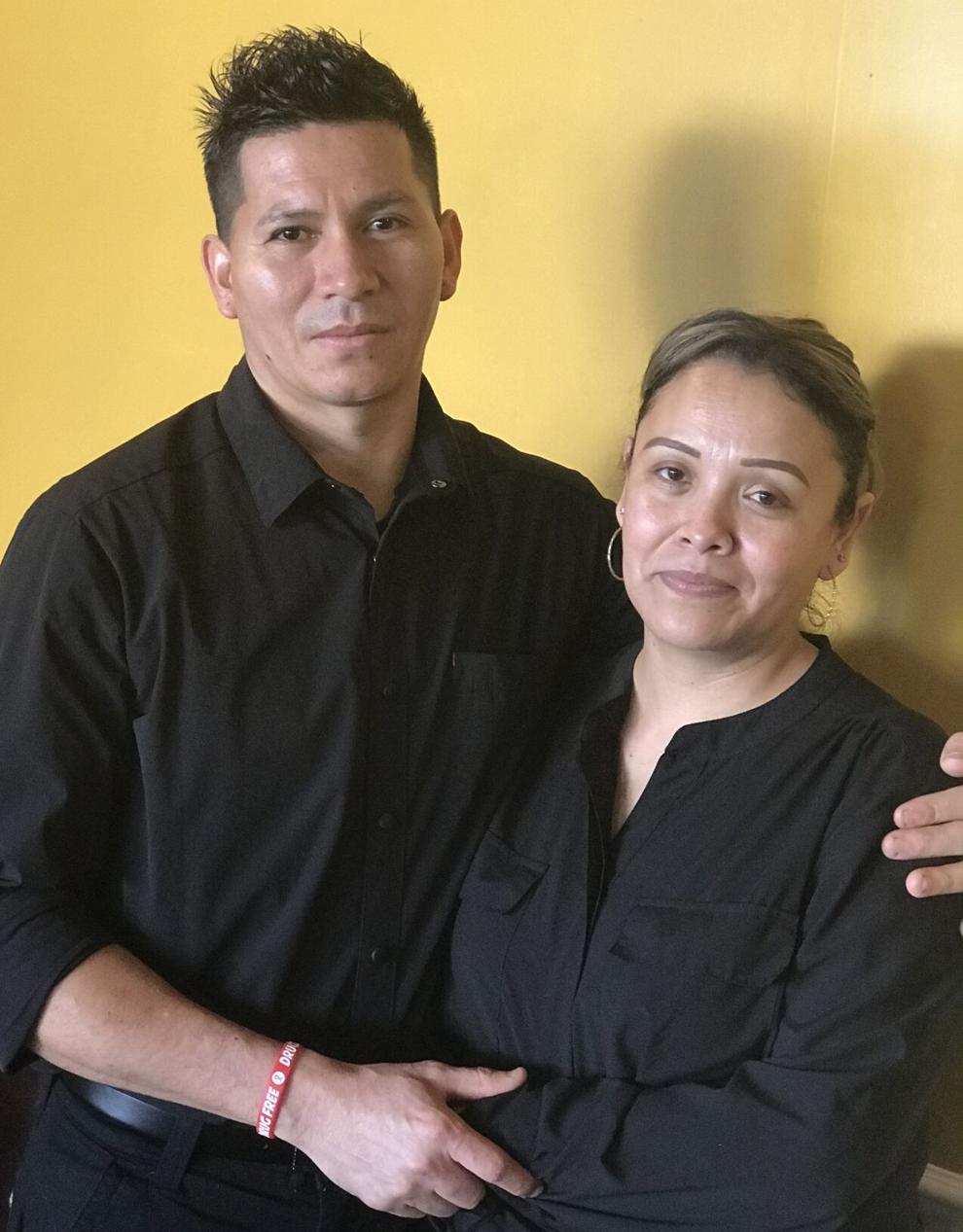 "I don't know what these people want from me," he said. "I don't have trouble with anybody.
"This is a major crime. Everyone tells me, 'You don't deserve this.'
"We know how hard we've worked to get here, and I'm nowhere close to quitting. This is not the end!"
Alex recently reported that El Dorado would prepare to reopen Friday, July 23.
Anyone with information on the break-ins can report anonymously to Southwest Florida Crime Stoppers, online or by calling 1-800-780-TIPS (8477).