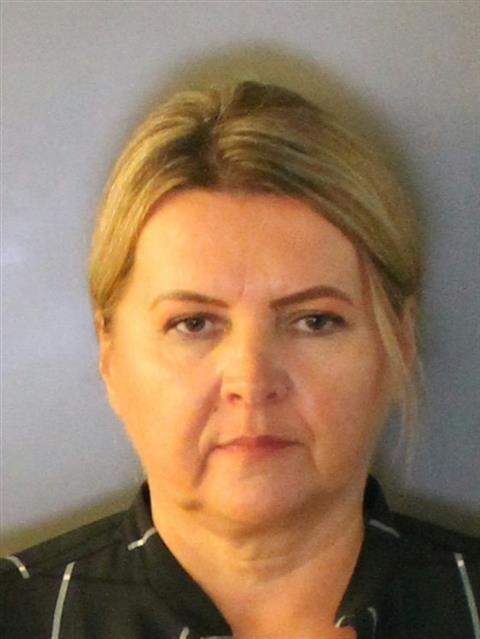 We all have read articles, seen TV shows or watched movies about the fact that our phones can actually be listening to us and then showing us advertisements.
I can speak from personal experience that I've seen this happen with my own phone.
But last week, a woman took her suspicions too far, according to police. Ludmila Rychenkov, 51, went to the Port Charlotte Kia dealership and said Kia was trying to hack into her car and take over her Bluetooth system.
She was asked to leave repeatedly. She said she would only leave if police forced her to leave. Rychenkov ended up getting arrested.
This story seemed to strike a chord with so many of you because we all have had run-ins with technology. That's likely why this story ended up being the most-read article on the website.
(Yes, the daily COVID-19 update is still in the honorary No. 1 spot.)
OK, let's move on with the Top Five. Here is No. 2:
2 Accused child molester found dead in Charlotte County Jail cell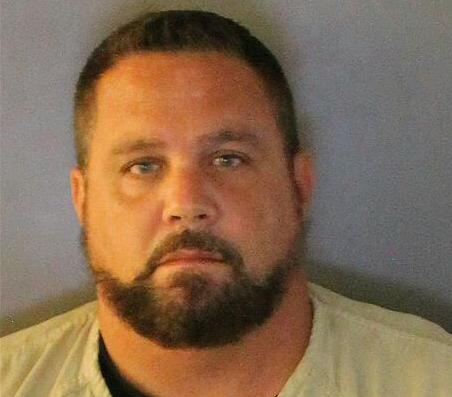 The events in this story are similar to stories we have read nationwide. I always tell people to never say, "That can't happen here." Because it can — and does.
In this case, James Palmucci, 48, who was arrested Sept. 21 on 83 charges related to child molestation, was found dead in his cell, apparently having committed suicide.
He had fabric around his neck.
To read about all the charges he was facing and how long he could have been in jail if convicted, visit the story at: bit.ly/2I1defD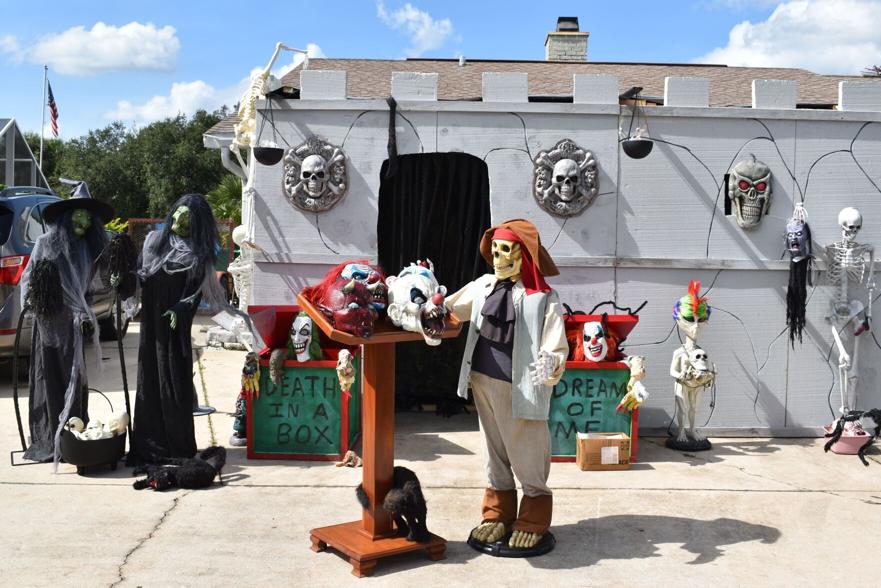 3 As if 2020 isn't scary enough … Halloween events are scheduled across the area
Normally, a story about local, planned events doesn't have a prayer of making the Top Five, or even the Top 10. But I get it. We are all cooped up with nothing to do.
When we published this story, I'm betting thousands of readers collectively thought, "Hallelujah!"
This story got shared across Facebook with comments of jubilation. If you'd like to see the story (and the cool photo of a local Halloween home), visit: bit.ly/2GwC6vt
4 Budget slashing can't solve Sunseeker problem for Allegiant
Allegiant, which owns Sunseeker, is sitting on its highest cash balance ever, but officials there said they still are not moving forward on the partially built development in Port Charlotte.
In one of the most-read stories of the week, the article says that Allegiant President John Redmond is going to use cash to buy or lease airplanes because it's a buyer's market.
This means that at least for the time being, the construction cranes will remain along Tamiami Trail near the harbor.
To read the whole story and see more of Redmond's comments, visit: bit.ly/3l2F2if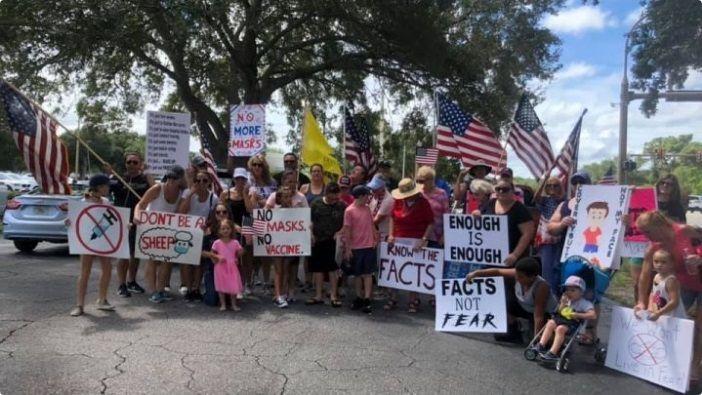 5 Parents sue Sarasota County Schools over mask policy
This story certainly caught the attention of thousands of parents, who then shared it on social media with other parents.
In Sarasota County, a group of parents sued the school board, saying the requirement that students wear masks is unconstitutional.
Parents Amy Cook and Gustavo Collazo, who have two children, argue the mask mandate violates their rights under the First and 14th amendments to the U.S. Constitution.
They also state that their children have suffered anxiety and adverse physical reactions as a result of wearing masks. They state their children both have severe allergies.
The lawsuit also makes a host of other allegations. Further, a GoFundMe page has been started to cover legal fees.
To see all the legal arguing points of the lawsuit, plus a link to the GoFundMe page, visit: bit.ly/350LGjG