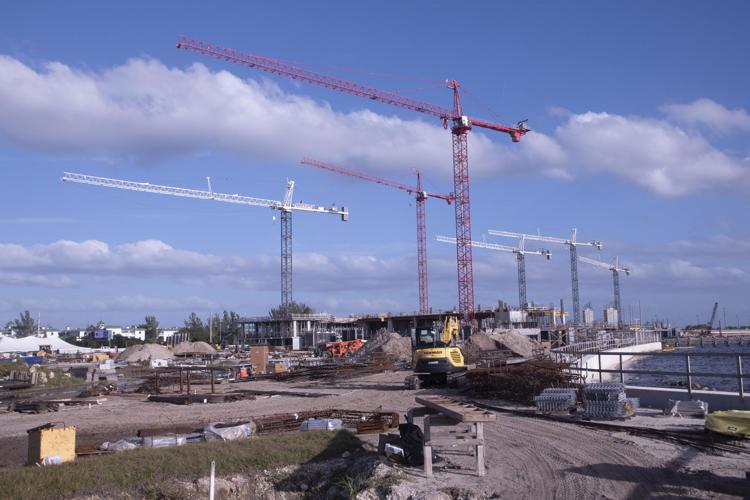 Let this sink in. We placed a story online late Monday afternoon and in just three hours, it had already become the third-most read story of the year.
Tens of thousands of you read and shared this story.
In. Just. Three. Hours. Wow.
We're talking about the story in which Allegiant Travel Company states that it is going to halt its work on Sunseeker, the ginormous development in Port Charlotte next to the bridge to Punta Gorda. Most of you probably know it by the huge cranes on the side of U.S. 41.
You can probably guess why Allegiant is suspending its work. Coronavirus has hurt Allegiant's bottom line so much that it must focus on its core business, the airline, while pulling back on other projects. I'm sure it was a gut-wrenching decision for them but I certainly understand it.
Allegiant did talk about looking for a "strategic partnership." That is business-talk for finding somebody else who might invest in Sunseeker so construction can pick back up. Here's hoping they can pull that off.
If you haven't already read this in-depth story that is still gaining tens of thousands of new readers every few days, you can see it at: bit.ly/2zWxgE8
OK, let's continue with the Top Five, moving on to #2:
2 Police: Woman pawned West Point ring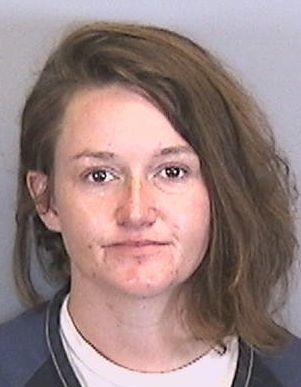 If you mess with the military, you are going to make a lot of people upset. In the case of this story, people were so upset that they shared this story by the thousands, pushing this story to the #2 spot.
This story focuses on Carlee Marie Smith, 27, of Bradenton. According to a police report, she allegedly took a U.S. Military Academy ring from a man who passed away at a senior living center, where she worked.
She then allegedly pawned the ring, according to the report. Thanks to the detective work of the Venice Police Department, the ring was eventually tracked down after passing through the hands of a few people.
To get all the details, you can read the story at: bit.ly/3e6xnLX
3 Ice-T tells Charlotte County organizations: 'You are sincerely appreciated'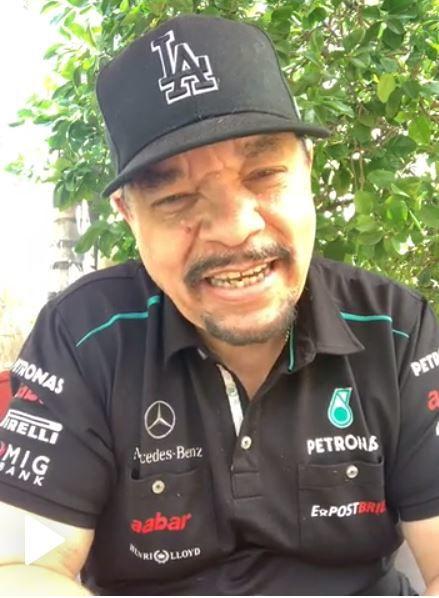 Sooooo, how do I say this gently? Ice-T is a rapper and TV star who once came out with a song called "Cop Killer." The lyrics included these two lines:
I'm a cop killer, better you than me.
Cop killer, f- police brutality!
Now that you know the background, you can understand why people were a bit shocked when a local organization paid for Ice-T to do a shout-out video, thanking all the Charlotte County organizations who have been helping people during the pandemic.
Ice-T was paid $350 for his message.
To watch the video and read the rest of the story, visit: bit.ly/3cTbsI2
4 Punta Gorda man dies in I-75 crash
Anytime there is a local accident, especially if it involves a local resident, people want to read the story.
This story involved a motorist who died after his car hit a metal pole on I-75. The motorist was not named.
To read the full story (which is quite short), visit: bit.ly/3cTvRgb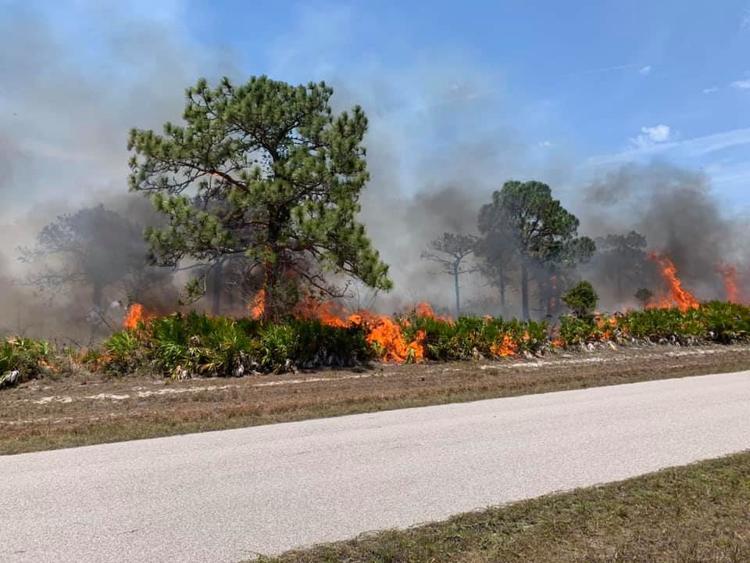 5 Firefighters working on brush fire east of Rotonda
There are still enough large wooded areas in the region that whenever there is a brush fire, people pay attention. And if we write about it, the story is well-read and well-shared.
In this case, firefighters were working to control a fast-moving brush fire off Gasparilla Road (County Road 771) near Rotonda West and South Gulf Cove. Roads were blocked, and firefighters had to deal with high winds that were making the fire move quickly.
To see which fire departments were involved and what was necessary to attack the fire, you can read the story at: bit.ly/2WQIbYP