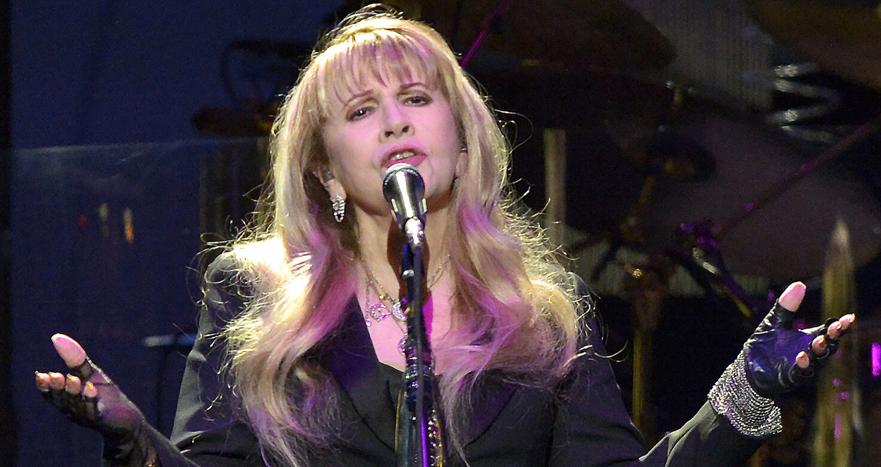 Ah, the power of young people.
This week's No. 1 story — which very well could end up being one of the most-read stories of the year — hit No. 1 fast last week and stayed there this week, too.
If you're of the older persuasion and have not heard of TikTok, I highly recommend you at least give it a gander. The app is highly addictive.
Basically, people have anywhere from 15 seconds to one minute to do something entertaining. And when you have more than 1 million people worldwide mixing fun and music and creativity, you get some pretty amazing — and usually funny — videos.
So how does this tie into our No. 1 story? Well, about two weeks ago, a man driving to work ran into a problem when his truck broke down on the side of the road. Instead of getting mad, he pulled out a skateboard and made his way to work that way — while drinking cran-rasberry juice and singing to Fleetwood Mac's song, "Dreams."
He used his phone to video himself and posted it on TikTok.
Well, we published a story about Fleetwood Mac's lead singer, Stevie Nicks. Online, we included that video because it had gone viral and actually pushed Fleetwood Mac back onto the music charts.
Well, by golly, hundreds of thousands of people searching for that video found it on our site. Presto. Instant No. 1 story — now two weeks in a row.
If you haven't read the story or seen the video yet, visit: bit.ly/3iLYLRi
OK, let's move on to the second most-read story, which I'm guessing you will find familiar:
2 Latest COVID-19 Stats — For Here & Florida
OK, there's not much to say here. With the exception of a few weeks, this has been the No. 1 story since March. Every day around noon, we post a story with the latest state and local numbers regarding coronavirus cases and deaths.
Those who have signed up for "Breaking News" alerts get an email alert to the coronavirus update story. And we also create a post on Facebook each day.
3 DeSantis kills $300 benefit for unemployed
If memory serves correct, this is the first time that a newspaper editorial has made the Top Five. The Daily Sun and the Venice Gondolier dedicate a page or two each issue to newspaper editorials, editorial cartoons and letters to the editor. And all of that is placed online at YourSun.com.
Recently, we posted an editorial about Florida Gov. Ron DeSantis cutting the $300 federal benefit for the unemployed. In the editorial, the newspaper said that DeSantis should be showing more compassion for the unemployed and explains why. This editorial apparently made people happy or got them upset.
The editorial was shared on a Facebook group page, resulting in more than 10,000 pageviews last week alone. Even more interesting is that the editorial saw more people read it online the second week than the first. That shows the editorial did, indeed, get shared a lot.
4 Body of missing Venice mom believed to be found in lake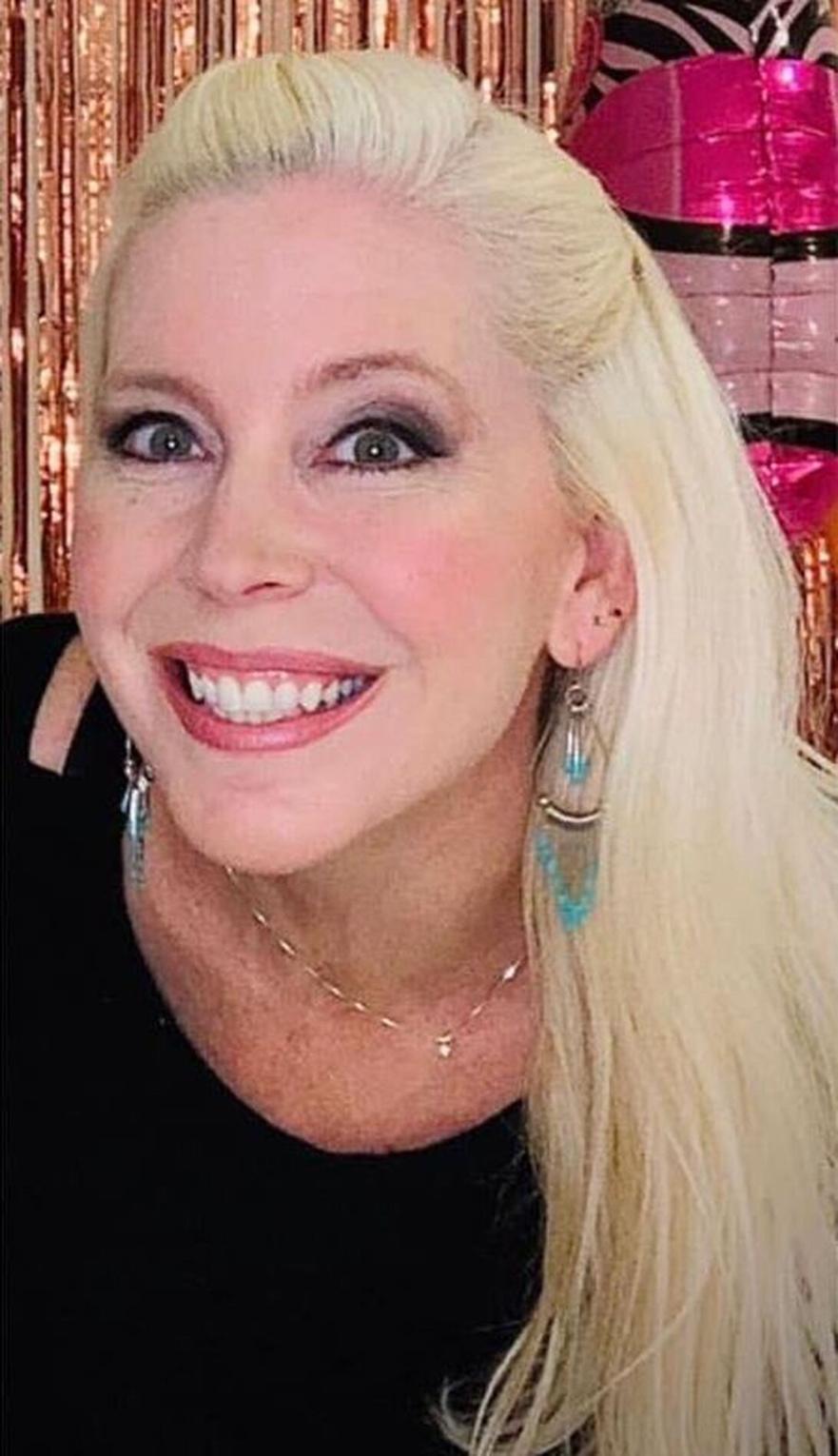 This story just breaks your heart. In late September, a Venice mother was reported missing. She apparently had left the house in the middle of the night, and nobody knew where she went.
Across the region, people online learned that she was missing and began reporting possible sightings. The story we wrote was shared thousands of times.
Then roughly 10 days later, Tracey Lynn Rieker, 44, was found dead in her vehicle, which was submerged in a lake in the Toscana Isles subdivision in Venice. As we learned later from her family, Rieker was going through some challenging times in her life.
To learn more about Tracey and what her family had to say, visit: bit.ly/34WJk46
5 Charlotte County sheriff candidate banned from police department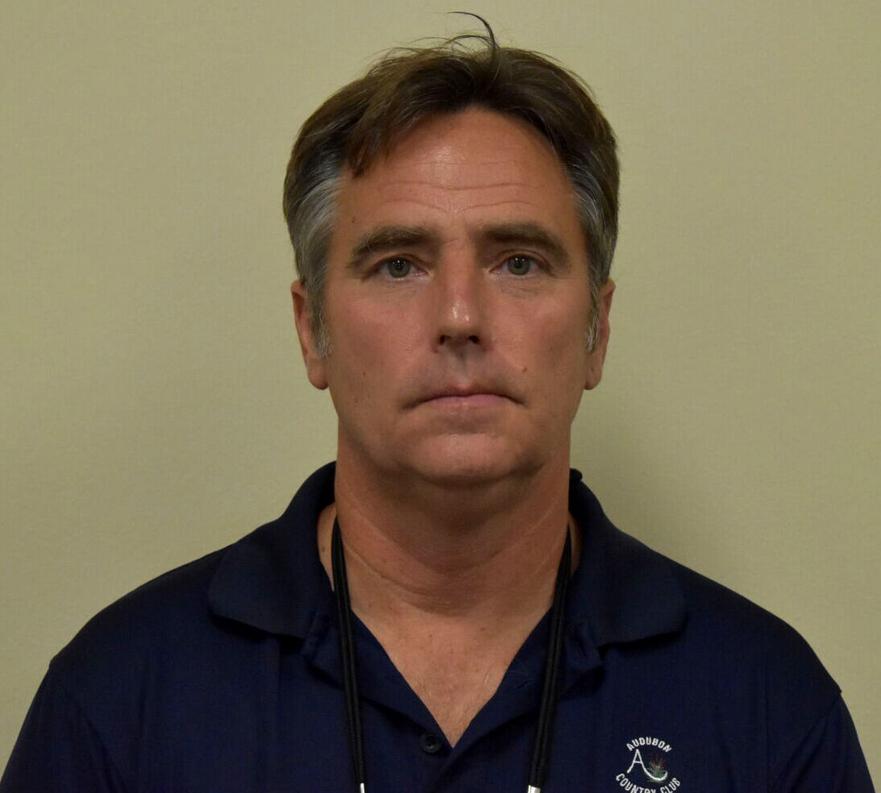 I'm guessing this story received thousands of pageviews because of the "wait, what?" aspect of the headline. After all, how could a candidate running for sheriff be banned from a police department?
Well, as you will learn in the story, Andrew Sheets, a candidate for Charlotte County sheriff, has been given trespass warnings from multiple places. And the latest is the Punta Gorda Police Department.
"This is nuts," Sheets said about his latest trespass warning. "What they did is completely outrageous, illegal …"
To read about Sheets' history with trespass warnings, visit: