We've already known for years that our readers love seeing stories about Venice. There is something about that city's Disney-like downtown, its iconic beaches and its high school sports teams that people seem to love.
But this past week, you really loved Venice.
In this week's ranking of the Top Five most-read stories, our Venice stories take all top three spots.
The story in the #1 spot is somewhat of a no-brainer. Anytime we run stories about animals or people helping animals, we see those stories attract many readers.
But when you combine Venice, people helping animals and a surprise, sudden $1 million donation, you've got the makings of a feel-good story.
The story at #1 is about a Nokomis couple, out of nowhere, donating $1 million to the Wildlife Center of Venice. Paul and Veronica Gross, who both have a background in the medical industry, learned about the center, and their hearts were moved.
"I have always been involved with people, and Paul and I have always loved nature," Veronica Gross said. "They (the center) said they have worked toward this for 15 years."
With the donation, the center has changed its name to The Paul A. Gross and Veronica H. Gross Wildlife Center of Southwest Florida.
To get more details, take a look at the Top Five list below: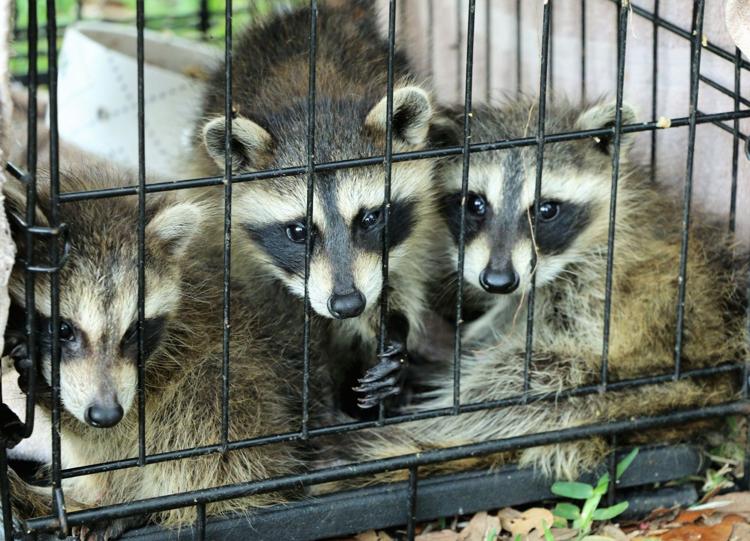 1 $1 million donation given to Wildlife Center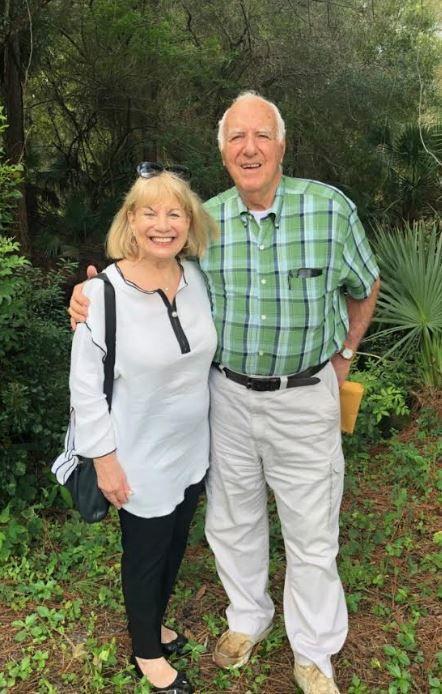 I've always admired people who aspire to be the best, and that's just what Paul Gross wants.
Paul and Veronica Gross heard from the center's leadership about how it hoped to emulate other wildlife centers — especially one in Virginia that is considered the best by many factors.
Paul Gross wants them to become second-to-none, he said.
"It's helping them fulfill a mission and a passion that each one of them as a board member and employee and volunteer have," he said. "They want to elevate it up."
To read this detailed story, visit: bit.ly/2r2ak2e
2 Snowbirds Grille opens with fast, casual service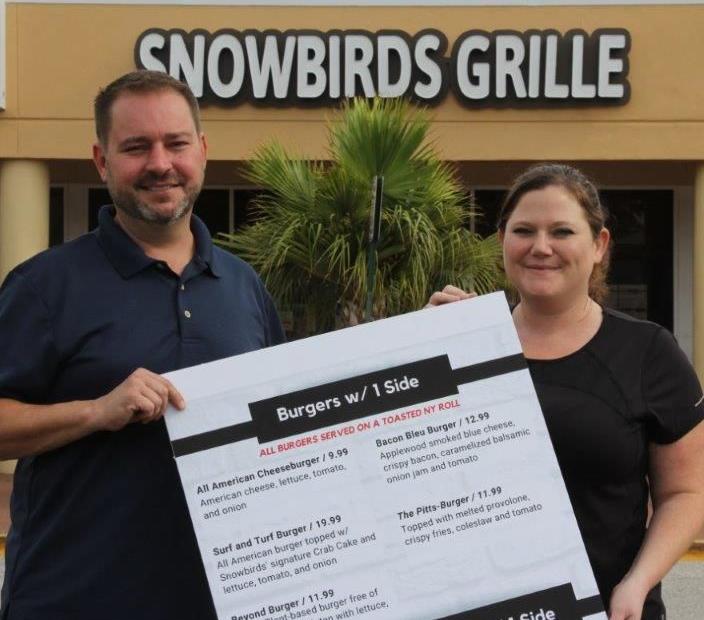 You have heard me say this before. If we write about restaurants opening or closing, you want to read about it. When you add in the fact that the restaurant is in Venice (remember our discussion at the start of this column?), you get a ton of readers.
This story is about owners Justin, Ashley and Bryan Bloomquist, who are well-known in Venice because they also operate the Venice and Nokomis Beach concessionaires.
Ashley Bloomquist said that customers at their beach eatery would comment on how much they loved the food and wanted to know if there was a restaurant that served similar food.
So they opened one — Snowbirds Grille at 4167 South Tamiami Trail in Venice Village Shoppes next to Publix.
"For the Grille, we have a locally recruited team of 12 to ensure customers receive the best 'fast casual' food," she said. "You may not be in Pittsburgh, but here you will get a good Philly steak."
To read the whole story, visit: bit.ly/2Rf2JIe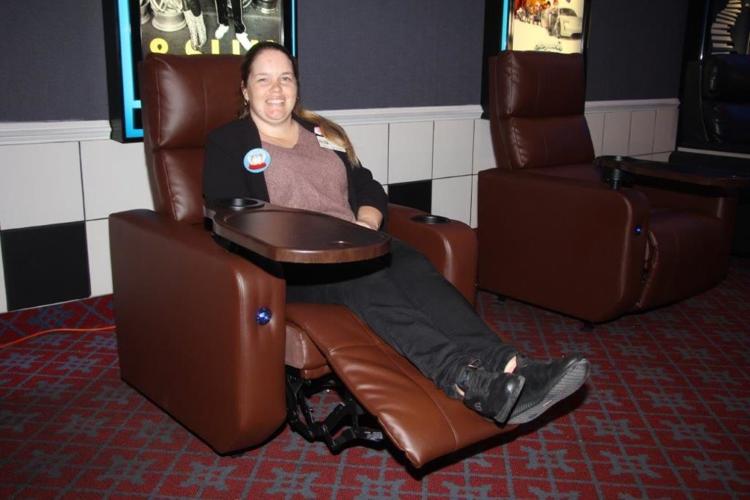 3 $1 million upgrade starts at B&B Theatres
B&B Theatres Stadium 11 (formerly Frank Theaters) in South Venice is racing to get some renovations completed before the arrival of "Star Wars — Episode IX."
But that's not all. Major renovations are planned for the entire complex.
The whole property will be fully renovated from the roof to the floor by April. All auditoriums will have all new seating, flooring, wall treatments and improved LED lighting.
The theater is introducing a full bar serving beer, wine and liquor in the lobby. Food offerings are being expanded to provide hot items not currently served, pizzas, hot dogs, sandwiches, big pretzels and more.
To read the entire story, including the part about cool new VIP electric reclining seats, visit: bit.ly/2Rkp1Io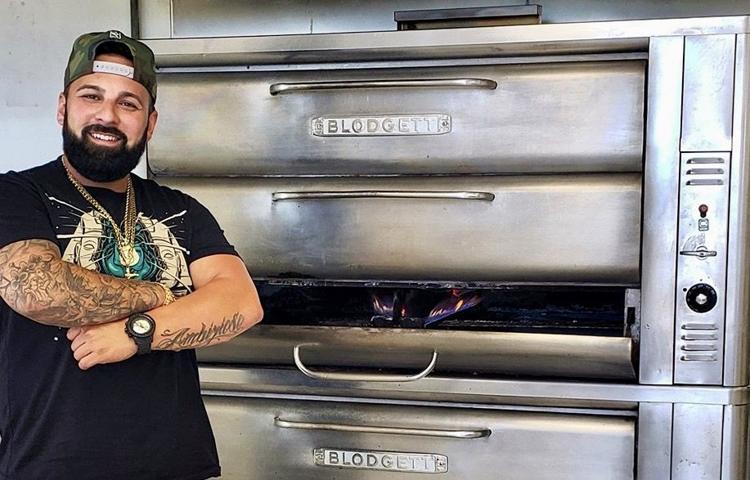 4 Venice, Sarasota restaurateurs push southward
We've already established in this column that our readers love to read about restaurants. When we came out with a story about what new restaurants are slated for West Villages — one of the fastest growing areas in the country — the story was an instant hit.
The story, which ran in our Go! entertainment magazine, lists what restaurants we know are opening soon in West Villages, including one called (and I'm not making this up) "Irma's Tacos, Craft Beer & Tequila Bar."
You'll need to read the story to learn the origin of this unique restaurant. (Hint: It comes from Venice. I know. Big shocker.)
To read the story about what we know so far about the planned restaurants, visit: bit.ly/2Lnq3zC
5 Charlotte detectives work to identify remains found in 1994
Technology may be at the heart of solving the death of a man who was murdered in the mid-90s. His body was found in Charlotte County woods.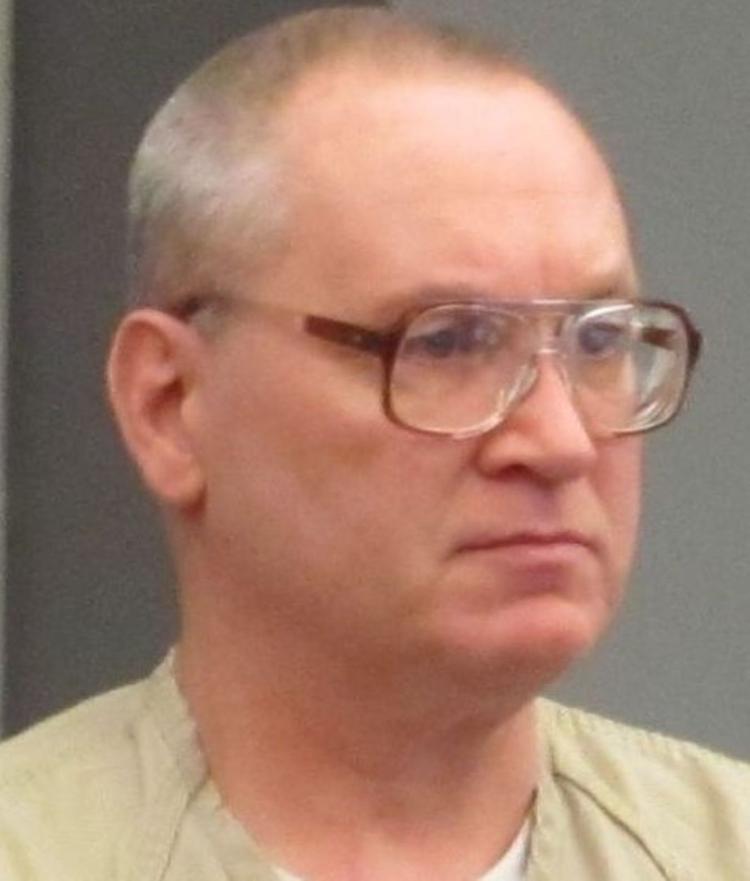 "A couple years later when we started finding other bodies that were attributed to — at least one was attributed to Daniel Conahan — we were curious because it was the same general area that we had found two of our murder victims," said Mike Gandy, with the Charlotte County Cold Case Unit.
Curious because Daniel Owen Conahan Jr., the so-called Hog Trail Murders serial killer, was on death row for the gruesome murder of Richard Allen Montgomery, whose mutilated body was found a few miles from the John Doe unearthed in 1994.
I don't want to give away the details of this story from our news partner, WINK News. You need to read it from start to finish to see how the Cold Case detectives are using technology — including re-creating a face from the skull — to tackle this case.
You can read it at: bit.ly/2YhWpkH