PORT CHARLOTTE — Pet owners have wondered for centuries what their beloved furballs do when they're not watching.
Movies such as "The Secret Life of Pets" and "Homeward Bound" have tried to give us a glimpse, with adorable commentary on the side, but science says our pets' lives aren't nearly as exciting.
A 2011 study tracked the habits of 42 owned and feral cats roaming over 6,000 acres at the southern edge of Champaign and Urbana, neighboring cities in central Illinois, according to Science Daily.
As the scientists expected, feral cats had larger territories than domesticated cats — some as wide as 1,300 acres — exploring both rural and urban sites.
Meanwhile, pet cats stayed very close to home, on average 4.9 acres, but still navigated "stoplights, parking lots" and even a softball field, according to researcher Jeff Horn, a former graduate student at the University of Illinois conducting this study for his master's thesis.
"Some of the cat owners were very surprised to learn that their cats were going that far," Horn said. "That's a lot of backyards."
The pet cats traversed outside their homes only 3% of the time, spending the balance either sleeping or just having low activity. Feral cats, on the other hand, were active 14% of the time.
But even feral cats liked to stay close to humans.
"Even feral cats were always within range of a building," said co-author Nohra Mateus-Pinilla, a wildlife veterinary epidemiologist at the Illinois Natural History Survey. "That shows that even though they're feral, they still have a level of dependency on us."
This study was conducted by Horn and was originally published in "The Journal of Wildlife Management" in 2011.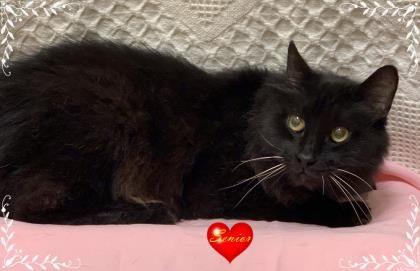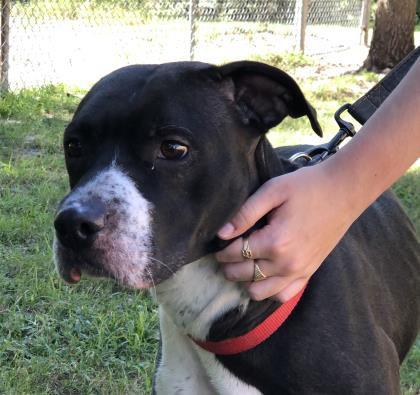 But technology is more on our side now than in 2011, with the invention of pet cameras. To observe your own pet, the Animal Welfare League of Charlotte County currently has 40 adoptable dogs, 45 cats and one pig.
The shelter at 3519 Drance St., in Port Charlotte is open from 10 a.m. to 4 p.m. Tuesday, Wednesday, Saturday and Sunday and 10 a.m. to 7 p.m. Thursday and Friday. The shelter is closed Mondays.
From 3 p.m. to 7 p.m. Thursdays, all pets are half-off.
For the month of January, the shelter is also doing half price for any pet that has been at the shelter longer than three months.
Prior to adoption, all animals are microchipped, spayed or neutered, de-wormed, tested for heartworm and are current with their shots, including rabies.
Adoption Fees for Dogs:
Adults larger than 25 pounds: $130
Adults smaller than 25 pounds: $220
Puppies that will be larger than 25 pounds: $160
Puppies that are going to be smaller than 25 pounds: $220
Dogs older than 7 years are half-off
Adoption Fees for Cats:
Older than 6 months: $75
Kittens: $100
FIV and FeLV positive: $45
Cats older than 7 years are half-off
To view available pets, visit www.AWLShelter.org/Adopt or call 941-625-6720.