A Port Charlotte woman was arrested on a child cruelty charge on Saturday after she allegedly hit a child with a hammer, according to a police report.
Taaliba Kamila Portillo-Perez, 42, was arrested by the Charlotte County Sheriff's Office on a charge of cruelty toward child/ aggravated battery on a child.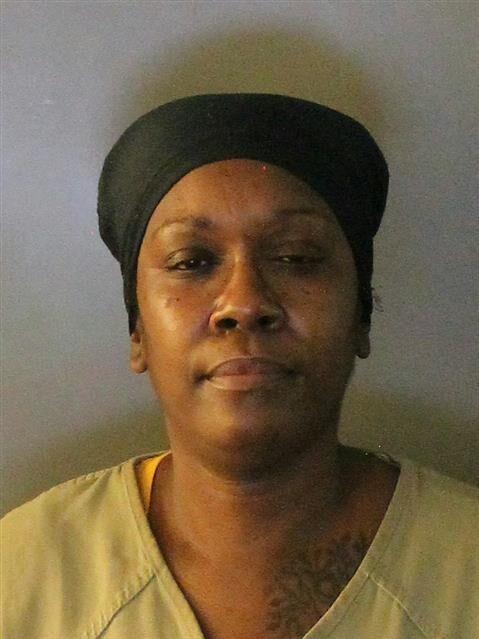 Deputies responded to a Port Charlotte home on Friday night after an anonymous caller reported the alleged incident.
Police said that the child's injuries were consistent with being struck by the end of a hammer.
Portillo-Perez was booked into the Charlotte County Jail, where she posted a $30,000 bond.