The owner of the Port Charlotte Town Center mall has filed for bankruptcy.
Washington Prime Group, a major mall owner of more than 100 locations in the U.S., including the Edison Mall in Fort Myers, cited pandemic-related shutdowns.
The company, based in Columbus, Ohio, on Sunday filed voluntary petitions for relief under Chapter 11 of the United States Bankruptcy Code, it announced in a statement.
The firm claimed that COVID-19 "created significant challenges" and that the move is "necessary."
John Scherlacher, director of marketing for the Port Charlotte mall, said he was not authorized to speak on behalf of the Washington Prime Group and he referred The Daily Sun to an email address.
The company responded shortly afterward: "There will be no impact to operations, including leasing, at our town centers. The COVID-19 pandemic has created significant challenges for many consumer-facing companies, including Washington Prime Group. The Company has determined that the Chapter 11 path is the most effective next step to resolve the Company's outstanding indebtedness as we emerge from the pandemic. Throughout the Chapter 11 process, we expect business as usual at our town centers, where our tenants, sponsors and employees will continue operating as normal, with a focus on providing enjoyable experiences for our guests."
Lou Conforti, CEO and director of Washington Prime Group, said in a separate statement, "The company's financial restructuring will enable WPG to right-size its balance sheet and position the company for success going forward."
The company, he added, "expects operations to continue in the ordinary course for the benefit of our guests, tenants, vendors, stakeholders and colleagues."
The group secured $100 million in new funding to support its day-to-day operations so it can "continue in the ordinary course without interruption," the statement continued.
The retail world has been slammed first with consumer habits shifting to online shopping, then in 2020 with the pandemic when stores and restaurants were shuttered. Pandemic fears drove many more to shop online.
After businesses reopened, some could not sustain their losses.
At the Port Charlotte Town Center mall, first Sears, and then Macy's moved out. They are still vacant; the remaining anchors are JCPenney, Dillard's, Bealls and Regal Cinemas.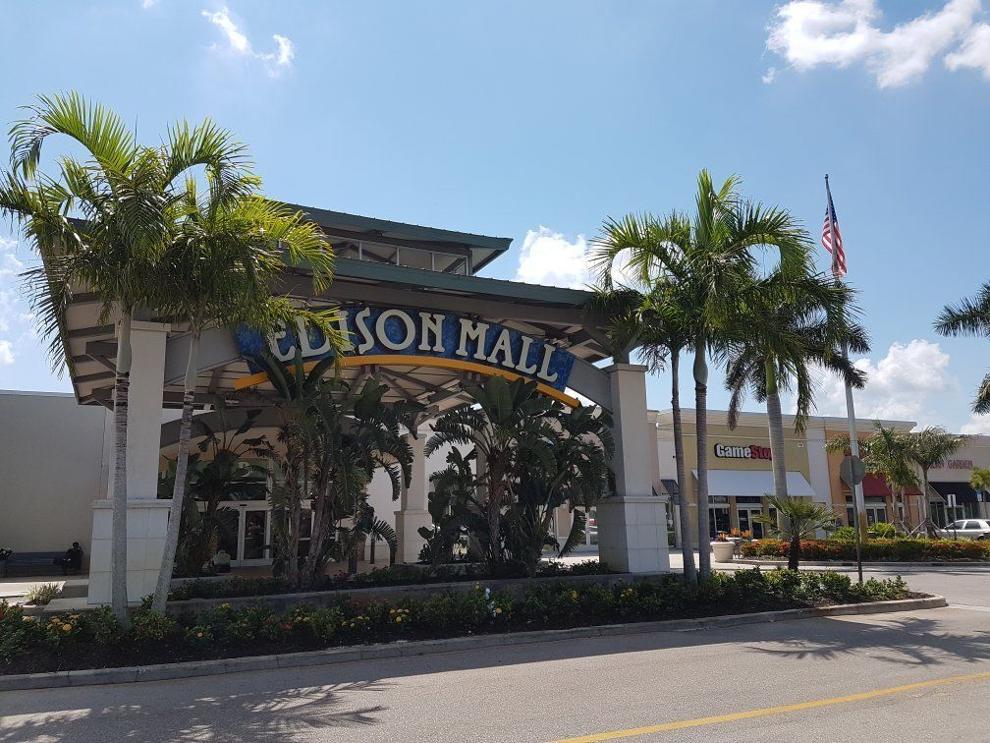 After news of the bankruptcy filing, shares of Washington Prime dropped as much as 55% in early trading. The stock is down 60% for the year.
After the close on the New York Stock Exchange Monday, shares were down to $3.25 per share in after hours trading.
A walk around the Port Charlotte Town Center mall reveals many stores are vacant or boarded up.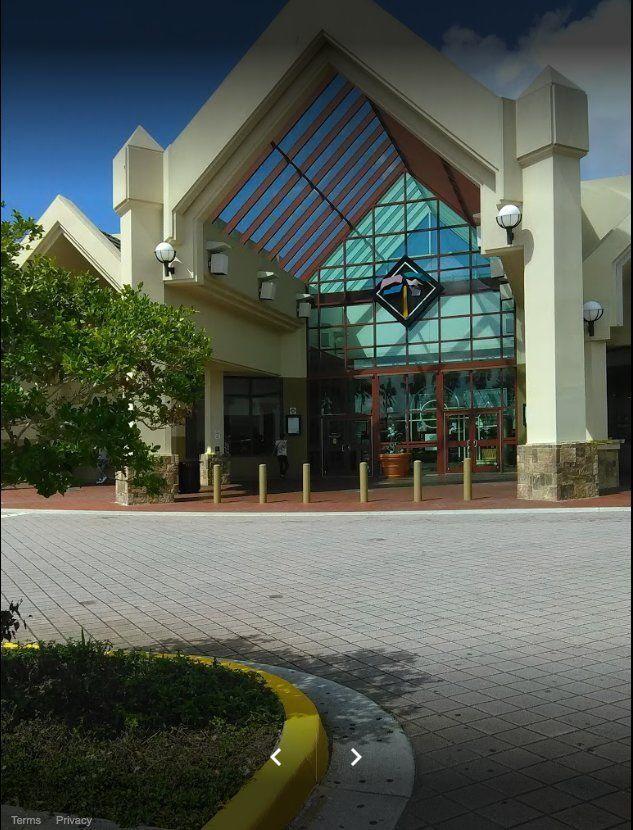 At the food court, gone are Subway and Starbucks, although the majority of businesses there have remained open.