A Port Charlotte man was sentenced to nine years in prison following a 2019 arrest that stemmed from an undercover narcotics purchase set up by the Charlotte County Sheriff's Office.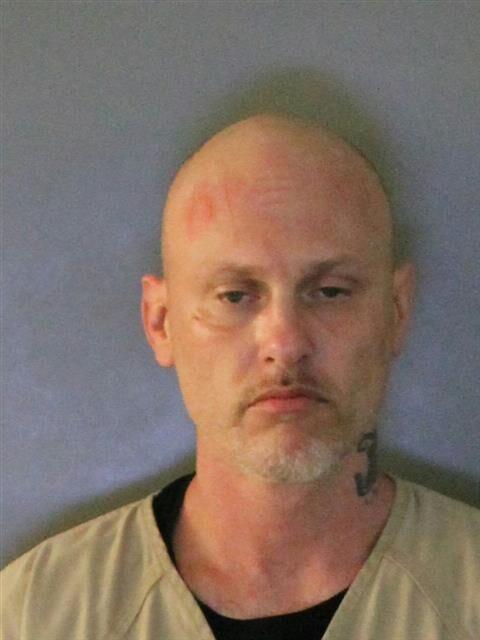 Jason Gerald Brothers, 42, of Port Charlotte, met up with a confidential informant and an undercover detective on Aug. 8, 2019, and sold about 29 grams of methamphetamine, according to the arrest report. Brothers was arrested on charges of amphetamine trafficking more than 14 grams, selling methamphetamine and possession of drug paraphernalia.
He was also arrested in May 2020 on drug charges after deputies responded to a disturbance at the Knights Inn hotel in Port Charlotte, and deputies found narcotics including heroin in Brothers' hotel room. He was arrested on six charges from that incident, but those charges were dropped as part of plea negotiations. A booking report lists Brothers as homeless of Port Charlotte.
Brothers was represented by attorney Scott Weinberg, who declined to comment on the case.
He was sentenced April 22 and adjudicated guilty of amphetamine trafficking more than 14 grams and two counts of possession of drug paraphernalia. A charge of selling methamphetamine was not prosecuted.