Much like Week 1 against North Port High School, the Port Charlotte football team left Friday's 34-14 win over Lemon Bay with an uneasy feeling.
They won, but it was far from flawless.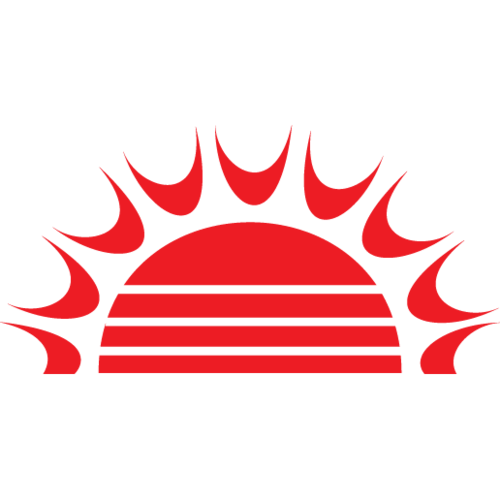 The Pirates (3-0) allowed their most points of the season, albeit only 14, and gave up five offensive turnovers. Though it was nice keeping their undefeated record in tact heading into the first week of district play, the Pirates have a lot to fix this week.
"We've got a long way to go. We just do," Port Charlotte coach Jordan Ingman said after practice Tuesday. "We're not playing good football right now, we have to clean things up. Five turnovers last week is just unacceptable. That's bad football. And that starts Monday through Friday. That attention to detail needs to start well before the game."
The conditions may have played a roll in the muddy and ugly win. But those mistakes, rain or shine, could cost them this week as undefeated Cape Coral (3-0) enters the Cove.
The Seahawks are in a similar situation as their Week 4 opponents. They have an unblemished record, but haven't played many teams of substance.
They have two blowout wins against Estero and East Lee County, but only beat South Fort Myers — a team Port Charlotte routed 52-6 — by one.
Ingman keeps his cards close to his chest, but knows he has to contain the speed of the Seahawks offense, starting with receiver Jayden Feliz leading the charge.
"They are fast," Ingman said. "They have some guys that you blink and they're in the end zone. Whenever you play a team like that it's scary because you can play defense well for 95 percent of the time and those five plays you don't play well, that's five touchdowns. They're playing with confidence is the biggest thing I see. They're believing and they're gonna come in here confident."
But the Pirates have plenty of weapons themselves. Senior Marc Jean-Louis leads the Pirates' skill players with eight total touchdowns in three games, quarterback Logan Rogers has thrown at least two touchdowns in each game this season while adding a couple rushing touchdowns and now they get their powerful tailback Ja'nyrein Washington back from injury.
Washington said he feels 100 percent after missing the first two games with an upper body injury and carried the ball 15 times for 89 yards against the Mantas on Friday. He's ready to help the Pirate offense put together an error-free game.
"We're looking to play hard because we never want to underestimate a team," Washington said. "My team has practiced well, but there's no telling what the other team's doing. We just gotta bring the heat."