An Englewood teenager has been arrested in the shooting death of 16-year-old Autumn Higgs, the Port Charlotte teen killed March 31.
Hayden Jeffrey Wik, 17, who lived with his mother on Euler Avenue, was charged with manslaughter with a firearm — a first degree felony, and possession of firearm by minor — a first degree misdemeanor.
Wik was placed into custody by members of the Charlotte County Sheriff's Office Warrants Unit and transported to the Charlotte County Jail for processing Wednesday.
When informed of Wik's arrest Wednesday, Higgs' grandmother, Karen Mercer said she was in "shock" and was still processing what she was being told.
"I feel terrible that a young kid ruined his life; I feel bad about the whole thing," she said. "It was a stupid thing; that kid should not have had a gun. We need to change our gun laws."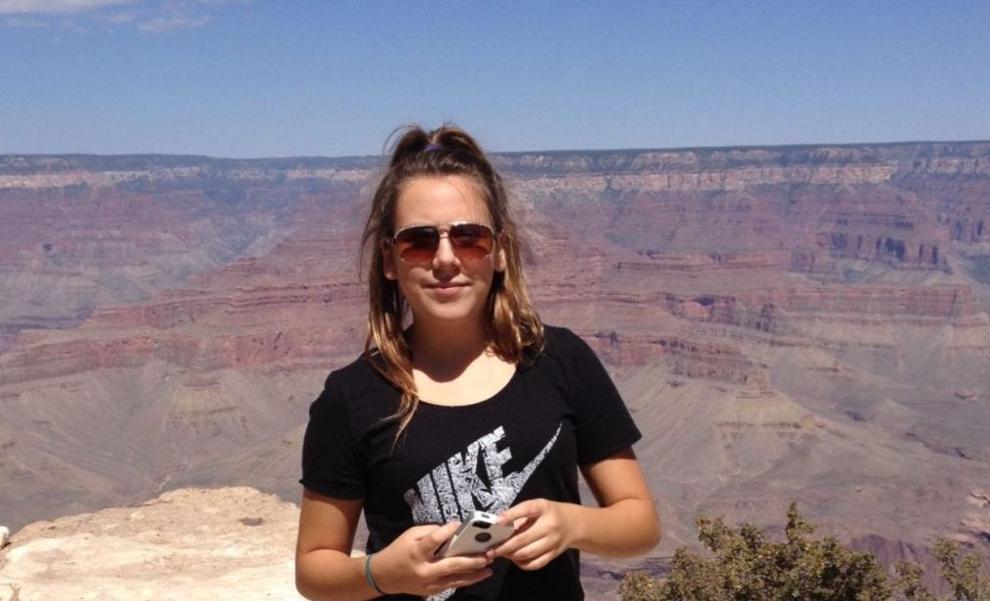 She said more than one life has been ruined, adding that her family and the Wik family would never be the same.
Denise Mercer, Higgs' mother said she had little initial comment.
"I am really sad; two teenage lives have been destroyed along with their families," Denise Mercer said. "It's a lose-lose situation."
For more than a month after the killing, authorities were quiet. The story came to light April 30 when Higgs' father Joe Higgs called The Daily Sun after hearing rumors.
"I've been trying to call my daughter and I need some help; I heard she was shot and killed, but I can't verify it," he'd said at the time
The Charlotte County Sheriff's Office when contacted, would not return calls from the Sun.
The Medical Examiner's officer confirmed Autumn Higgs was dead.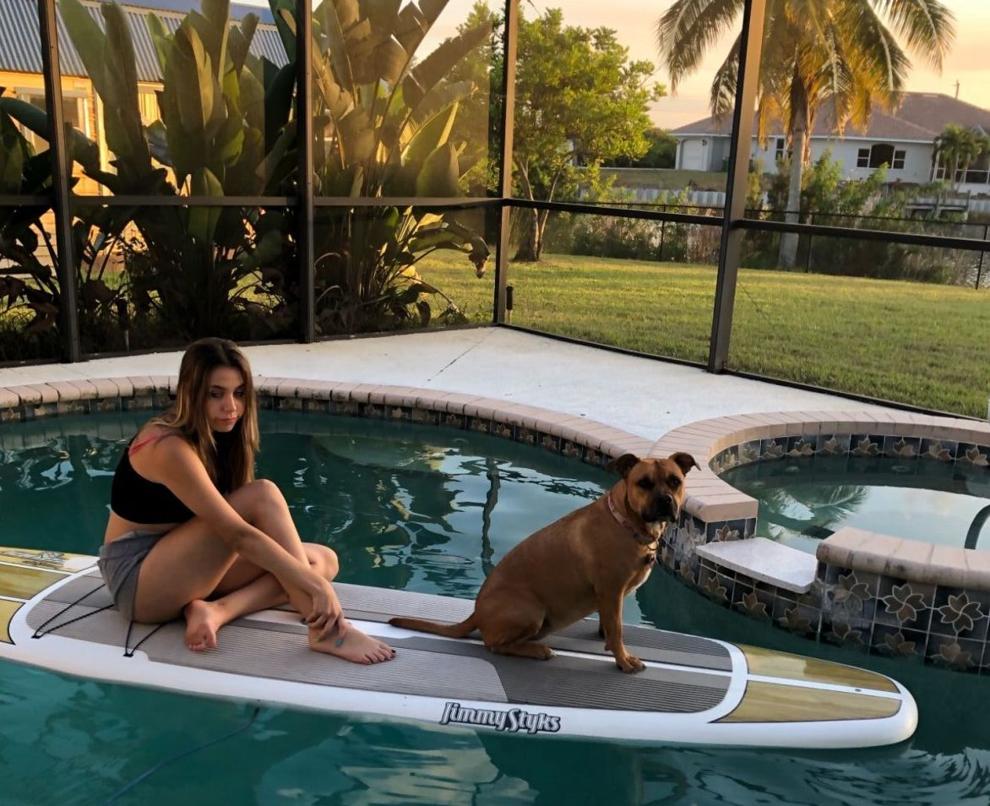 Higgs previously lived with her mother and grandmother in Michigan, but after Karen Mercer moved to Florida over two-and-a-half years ago, Higgs asked if she could live with her and finish school in Florida.
In an earlier interview, Karen Mercer said she and her teenage granddaughter had a good relationship; the two were more like friends, despite their age difference. Mercer is 77.
A phone call to Wik's mother was not returned Wednesday.
Anthony Rickman of The Rickman Law Firm in Tampa, who does not represent either the Mercer or Wik families but agreed to comment on the case, when read both charges Wik faces, said if tried as an adult and found guilty, a defendant could face a maximum "of up to 30 years in a Florida state prison, and one year in the county jail."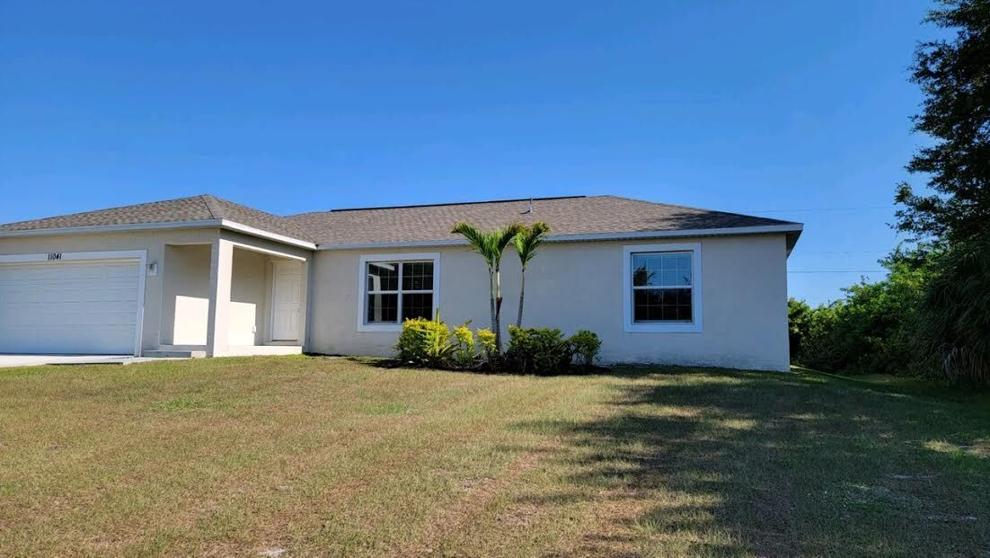 In addition the defendant would be liable for fines, fees and court costs. The homeowner could face additional liability, Rickman said.
But a judge could also take Wik's age into account and even though he could be found guilty as an adult, the court could consider juvenile sanctions. Under the Youthful Offender Statute, when it comes to sentencing, the offender could face less jail time or possibly just get probation.
Originally the death was treated as an accidental shooting. Higgs' grandmother Karen Mercer said she was told by deputies who came to her home in the early morning hours of April 1, that Higgs had died in an accidental shooting, she told the Daily Sun.
The Charlotte County Sheriff's Office, whose Major Crimes Unit was in charge of the investigation initially, sent the findings to the State Attorney's Office in Fort Myers.
Probable cause was found and a warrant was issued for Wik's arrest.
Calls to the State Attorney's office were not returned Wednesday.
While still in high school, Higgs had already enrolled in the State College of Florida and completed one semester online. She would have turned 17 on May 25.
Her grandmother said she worked hard to get through school early so that she'd be able to graduate college sooner. Higgs also had a job at a local restaurant and was considering a career in real estate or law.
Elizabeth Gerber is a real estate broker who served as a mentor for Higgs.
"She had huge dreams, and she had the momentum and the soul to accomplish them," she said previously. "She was amazing; she was smart, beautiful and passionate about life."