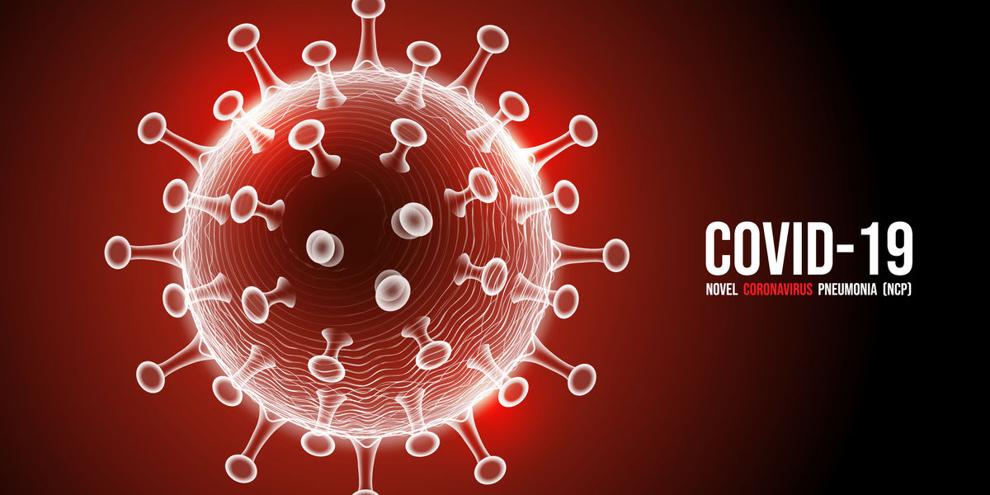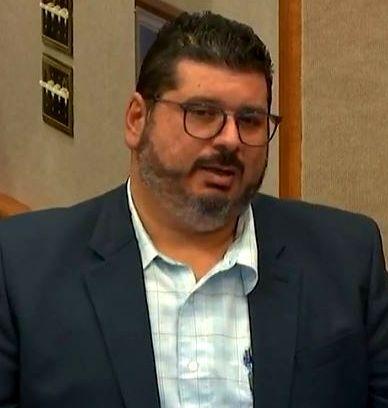 Only one of the 44 people currently hospitalized with coronavirus in Charlotte County had been vaccinated, Health Chief Joe Pepe said Tuesday.
Rates of new cases are back up to where they were in February, Pepe told commissioners. That's more than 764 new cases so far in July, which will likely grow to about 1,000 by the end of the month, he said.
"It's a fairly significant uptick for us," he said.
The rate of positive cases is 14.9% for the past week compared to 12.6% the day before. Epidemiologists have set 10% positivity as a benchmark of concern.
The number of cases here in February was 926, which was much lower than the peak of December 2020 and January 2021 which were 2,412 and 2,087 cases, suggesting that the vaccine was taking effect. New cases dropped to a low of 277 in June, but now are almost as high as last summer's July peak in 2020 of 1,192 cases.
Genetic testing suggests that most cases in Charlotte County are not yet the feared Delta variant, which was first identified in India in October, Pepe said. Instead, it is mostly the British or Alpha variant.
That will likely change soon, Pepe said. The county and other health authorities only evaluate a limited sample of virus tests for genetic variants, he said.
"We fully expect that to change to Delta," he said.
The goal of public health, he said, is to keep the virus in check before a variant evolves that evades vaccines. Current vaccines are effective against the Delta variant in preventing hospitalization and death.
"The good news is that the hospitals are not overwhelmed," he told commissioners. Last July 2020, 99 people were hospitalized in the county, he said.
Deaths due to the virus are also down significantly, he said, with only one reported so far.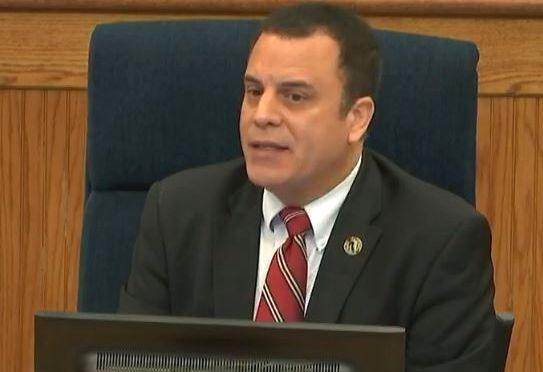 "But we are still seeing loss of life, and we are seeing younger people hospitalized," he said.
Of the more than 115,066 fully vaccinated so far, he said, there have been about 60 breakthrough cases.
The youngest to be hospitalized this month was in their 30s, he said, with most in their 50s and 60s. Charlotte County has a full vaccination rate of 61%, he said, including children not eligible yet for vaccination. That's high compared to other counties in the state and other states, he said, possibly due to the county's high proportion of senior citizens, 90% of whom are vaccinated locally.
Other good news from health officials' perspective, Pepe said, is the number of people getting their first dose is back to outnumbering people getting their second.
Commissioner Chris Constance asked about infections among students who are heading back to the county's kindergarten through grade 12 schools shortly. Pepe said not many new cases are in people younger than 18, but families may not be getting children tested.
About 30-40 children age 12 and above are vaccinated daily, Pepe said, and most of that is through the local office of the Department of Health on Loveland Boulevard. Pediatricians are not able to maintain the Pfizer vaccine at the required sub-zero temperature, Pepe said, or use the vaccine within two hours after it has been thawed.
Constance also asked whether students can be evaluated for antibodies to the virus, to see if they can skip vaccination.
Information is not yet available to determine how much antibodies are necessary for protection from infection or how long immunity lasts, Pepe said.