SARASOTA — Lauren Kurnov, a native of Sarasota and parent of two Sarasota County School students, announced her candidacy for the School Board on Wednesday.
Kurnov filed as a candidate for Seat 4, currently held by School Board member Shirley Brown, who is retiring.
"As a Sarasota native, parent of two Sarasota public school children, and a career educator, I know firsthand the importance of supporting teachers and students to ensure that our schools maintain their 'A' rating and continue excelling," Kurnov said. "I am committed to strengthening opportunities to connect our students to community colleges, trades, and universities, and to engaging parents and community members to ensure the success of all of our students."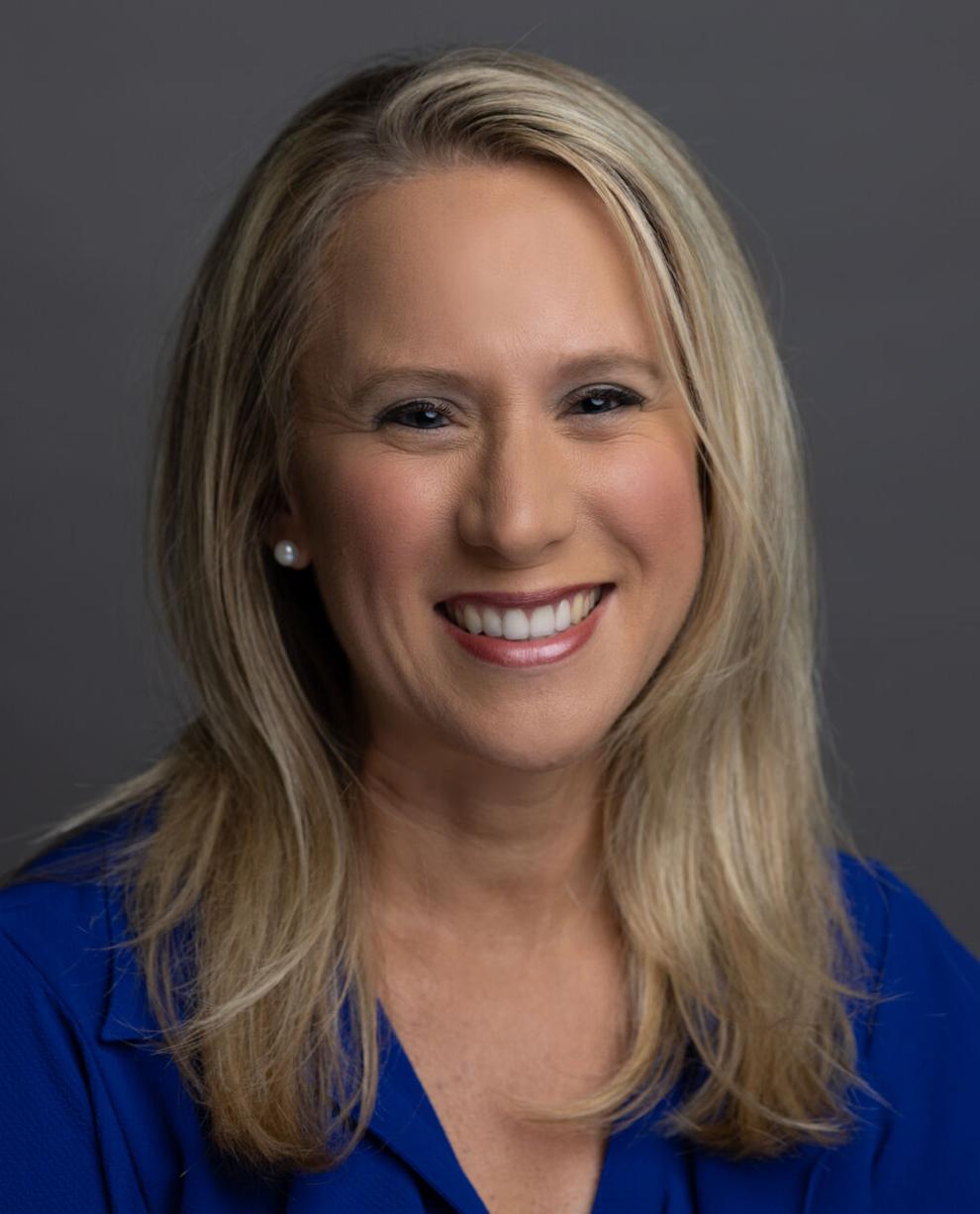 Kurnov is graduate of Pine View High School and was a substitute teacher in Sarasota County Schools after college, for a year before beginning her master's program. She earned a doctor of education degree from University of South Florida and has spent the last 13 years creating pathways for post-graduation student success.
She has worked for the University of South Florida Sarasota-Manatee as well as New College of Florida. She lives in unincorporated Sarasota County with her husband, Gary, and their two children, Zachary, 11, and Raina, 9.
Kurnov said she will be holding speaking engagements with parents, teachers and business leaders in the area.
"I am deeply invested in the community, both as an educator and a parent," she said. "I'm a great listener and I am always willing to compromise and hear both sides of a conversation. I will work everyday to engage parents as educational partners, to support and retain our teachers, and to set our students up for successful futures."
Wendy Katz, retired Sarasota County principal and instructor, University of Florida, supports Kurnov.
"Lauren is an outstanding choice for the Sarasota County School Board," Katz stated in a news release. "Throughout her career, she has focused on connecting students with educational and career opportunities. Lauren is a highly skilled collaborator and connector with extensive training in educational innovation. She knows how to think outside of the box while relying on evidence and common sense to support her decision making."
A primary election is Aug. 23; the general election is Nov. 8.