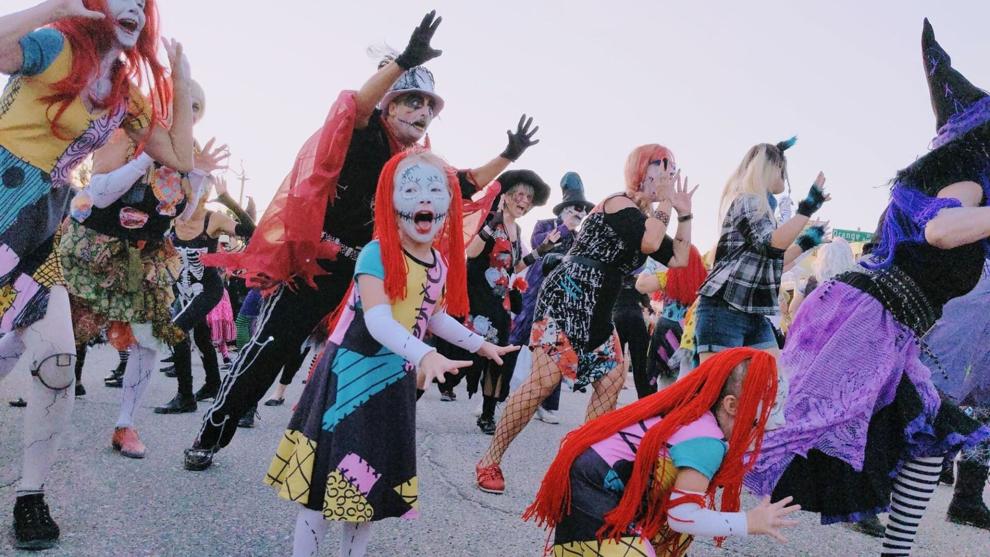 ENGLEWOOD — The Old Englewood Village Association wants this year's annual Halloween Safe Walk to be memorable.
OEVA is putting out the call for community help.
A year ago, the pandemic led to the canceling of the Safe Walk, the first time since the mid-1990s. But this year, OEVA isn't letting roadway construction along West Dearborn stop the Safe Walk.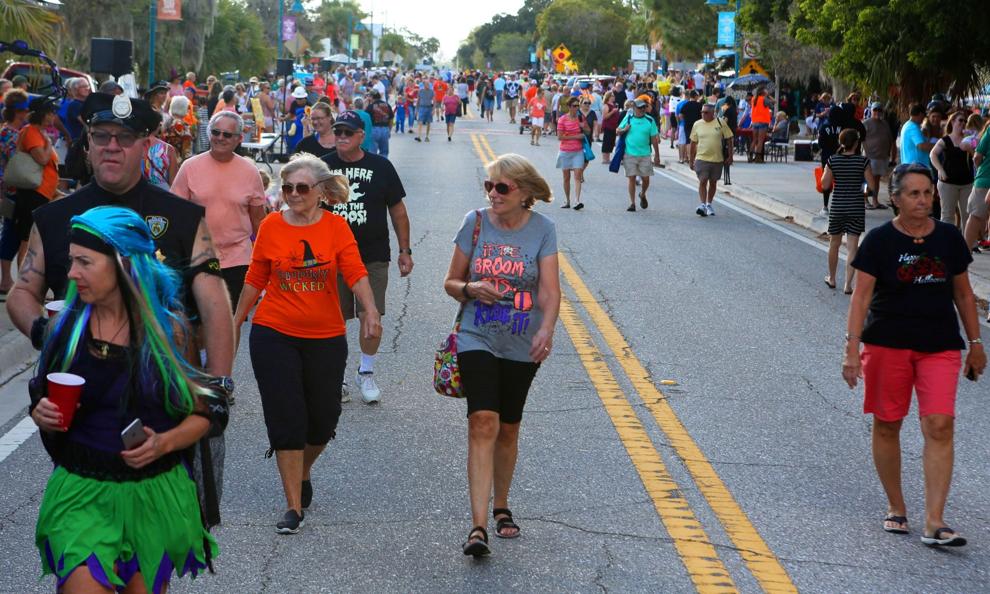 OEVA members are calling upon the Englewood community to help make it as successful and memorable as years past.
The Safe Walk is one of Englewood's most well-attended family events. Thousands of costumed adults and children, goblins and pirates, princesses and super heroes, turned out annually.
The 25th Dearborn Street Halloween Safe Walk will be 5 to 7 p.m. Oct. 31 along West Dearborn Street in downtown Englewood. Due to the roadwork along West Dearborn, the exact route will be announced a week before Halloween.
With Halloween falling on a Sunday evening, OEVA is putting out the call for people, businesses, nonprofits and other groups to turn out and hand out candy and treats to the costumed crowd. Also, OEVA also hopes musicians, jugglers and other performers think about signing up for the Safe Walk
Registration with OEVA is mandatory and registration ends Oct. 20.