SARASOTA — The Florida Highway Patrol arrested a North Port woman on two counts of DUI manslaughter stemming from a Nov. 29 crash on River Road that killed a mother and her unborn child.
Arrested was Jasmine Ann Gray, 27, of the 8700 block of Alam Avenue, the FHP reported. Gray faces six charges in all, two DUI manslaughter counts, two counts of driving with a suspended license involving death, and two counts of DUI with property damage, the report shows.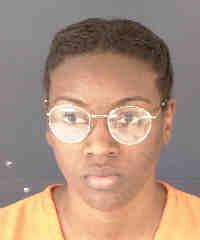 Gray was driving a 2003 Honda Accord, headed south on River Road at about 5:30 a.m. Nov. 29.
She veered across the center line, just south of Center Road, and slammed head on into a 2016 Ford Focus.
The driver of the Ford was Cortney Nicole Kauffman, 28, of Port Charlotte, the mother of two young boys. Kauffman was pregnant, and both she and the unborn baby were killed in the impact.
Kauffman, 28, a certified nursing assistant, was headed to work from her Gulf Cove home, her family told The Daily Sun. She was driving north on River Road toward Interstate 75.
"Gray, the sole occupant of the Honda, was transported to Sarasota Memorial Hospital and since released," the FHP reported.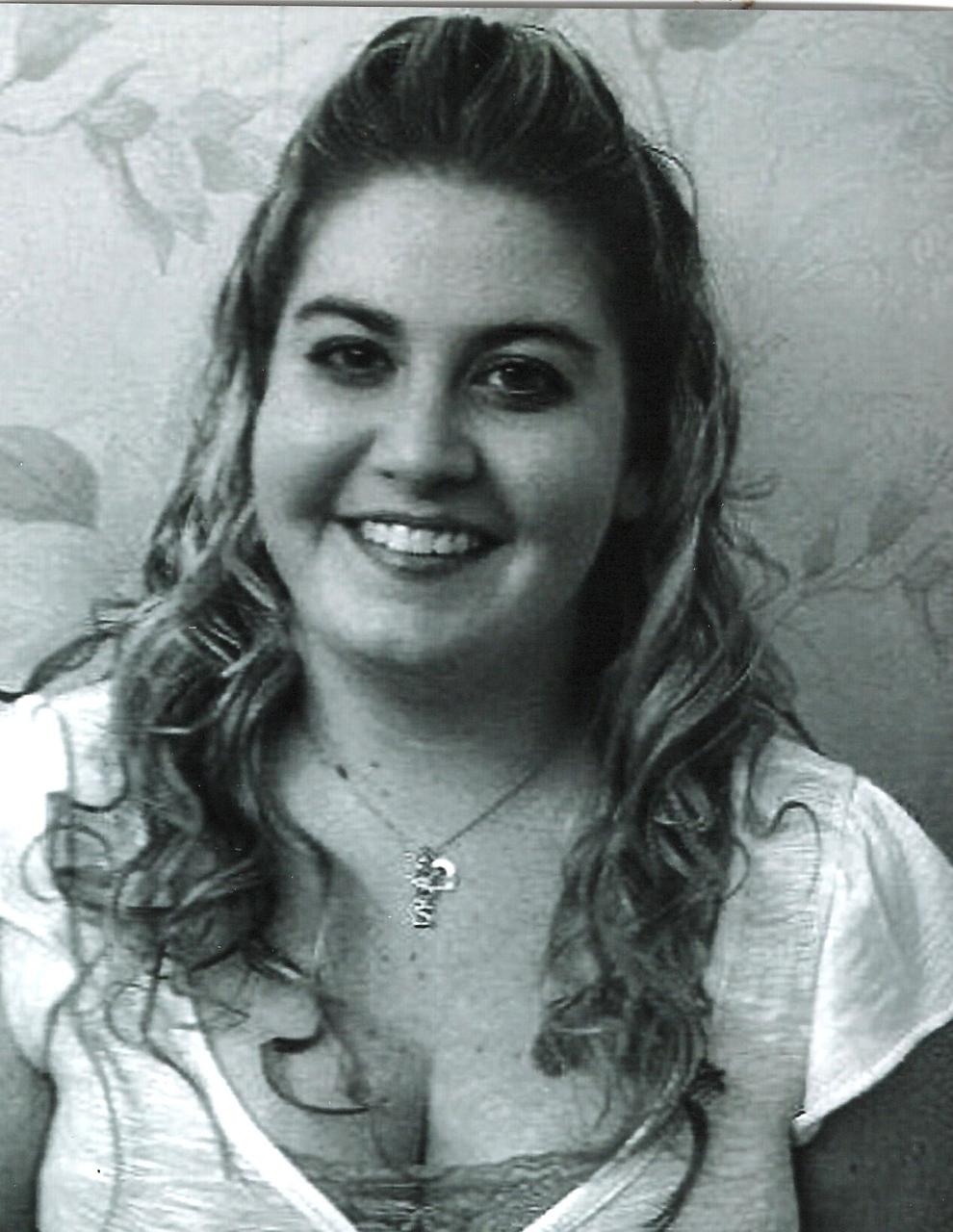 "A toxicology examination determined Gray's blood-alcohol concentration level to be a .124%," the Florida Highway Patrol reported late Thurday. Troopers arrested Gray earlier Thursday and she was booked into the Sarasota County Jail. As of Thursday night, she was being held without bond.
Kauffman's finacé Jeff Jones said he was devastated by the loss of his partner in the crash.
He had to tell their boys Brayden Michael Steven, 6, and Gauge, 3, their mother had died.
"She really was my world," Jones told the Daily Sun in November. "She had such a fun smile. She had a really big heart and would help anybody."
Jones said he harbors a lot of anger toward the woman who took Kauffman and their unborn baby from him.
"She has rights, but I don't," he said. "She (Gray) was careless and took away the love of my life. She also wrecked our car. The car I have now needs to be fixed and I can only work part time now because I have to take care of the boys. This woman took so much from my boys and me."
Jones and Kauffman worked alternative days so someone was always home for the boys.
Today, Jones still suffers. He misses Kauffman every day. He created a makeshift memorial near the crash site.
"When this happened, so many people said they wanted to help. I received toys for my boys for Christmas, which was amazing. But there's things I need to help get me back to work that people promised. It's wrong to give someone hope but then not follow through with the promise."
Kauffman is also survived by her mom Carrie Robinson, dad Joe Kauffman, and sisters Megan and Morgan Kauffman.