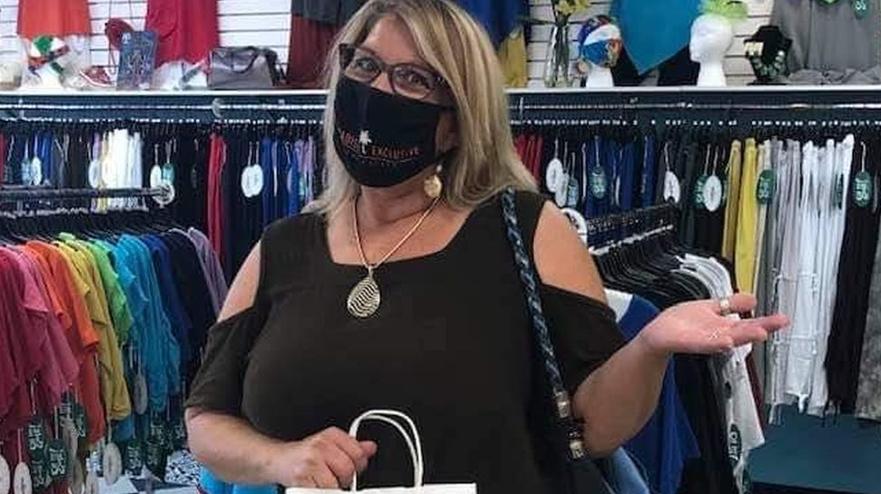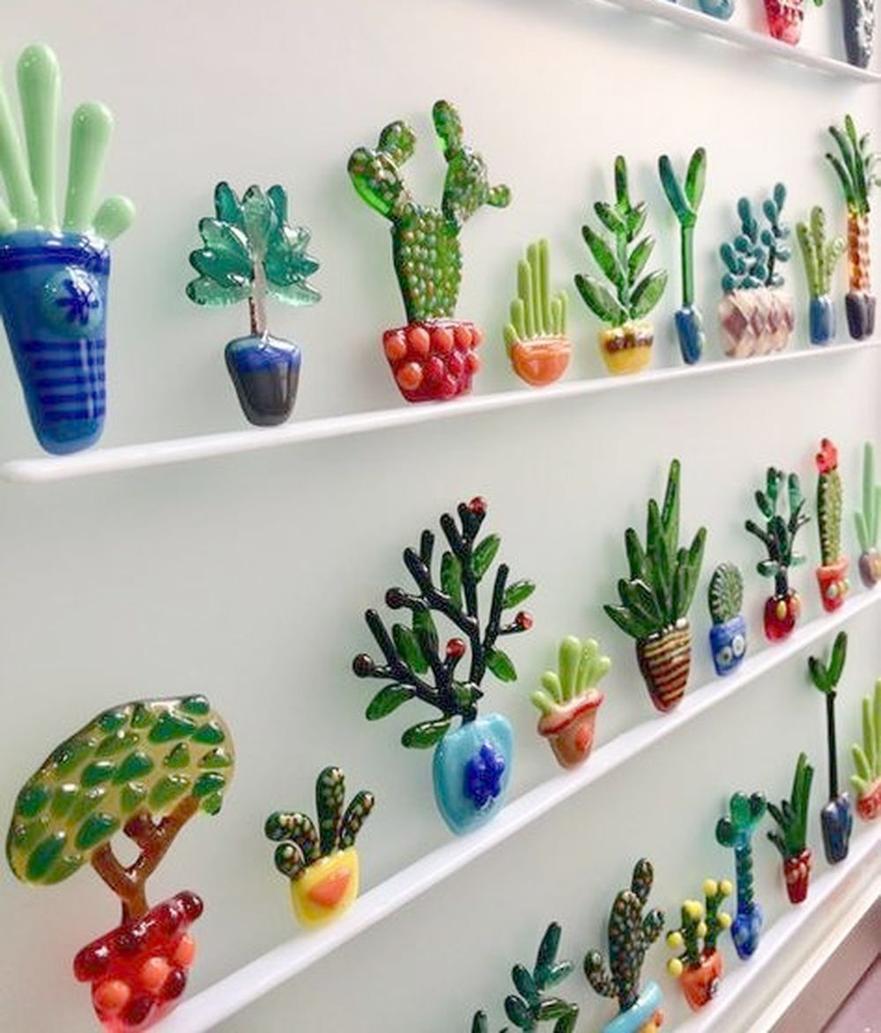 Shopping is going to be a bit different for the 2020 editions of Black Friday and Small Business Saturday.
Just like the big-box stores have extended their sales to try to space out their customers, local mom-and-pop shops are taking advantage by having week-long sales. A big factor in the change is the COVID-19 virus, which shut down many local shops for part of March, and almost all of April and May. Small business owners are hoping to see people come into their shops as the holidays approach.
"Things changed so much with this virus, it's a whole different year," said Karen Tyree, owner of Ivy's on Dearborn, 446 W. Dearborn St., Englewood. "I have been running sales since we reopened at the end of May. We were closed for two and a half months. But beginning Tuesday, I'm going to have markdowns at 20% and by the weekend, I'm going to have one of the biggest sales I've ever done."
Tyree will offer some items at up to 75% off. She's also putting a tent outside the store filled with final-clearance apparel. Inside the store, she follows social distancing guidelines and requires masks. She steams any clothing a person tries on in the fitting room and returns to the rack.
Tyree participates annually in Small Business Saturday. She receives kits from the American Express promotion with pins and banners reminding shoppers to support small, local businesses the Saturday after Black Friday — generally one of the busiest shopping days of the year. The event is designed to encourage communities to shop small all holiday season.
"It's time for all of the new inventory to come in," she said. "We are down this year at least 50% than last year. People are still not going out. I did have three ladies who have never been to my store before. They just loved it."
Christian Young, a North Port High School graduate, runs a Shop Local social media page to promote local businesses.
"There seems to be an emphasis on shopping local during the holiday season. It's always great to shop local during the holiday season but it's especially important to do so year-round," Young said.
"Your family, friends, and neighbors are all affected by local businesses and it's important to support local business. About 65% of money spent at small businesses stays within the local community. Local economies are just as important as the economy of our country as a whole. We started the 'Shop Local' Facebook page about six years ago with the goal of helping promote local businesses and hidden gems throughout Southwest Florida."
Business owners want customers to feel comfortable shopping.
Coastal Expressions, 1133 Bal Harbor Blvd., Punta Gorda, opened last week and immediately launched a "Black Friday" sale featuring holiday ornaments, cheese boards, hot sauces, hand bags and totes.
"In our previous location (in Rotonda West), we were a home decor store that sold wine by the bottle," said owner Lori Sandage. "Now in our new store, we built a bar, which we hope to open by Thanksgiving. We will serve wine, beer, soft drinks and cheese-and-cracker plates."
Sandage said she follows COVID-19 guidelines while encouraging holiday shopping. Then there's distance seating, some couches in the lounge area for anyone to enjoy beverages during Black Friday and Small Business Saturday or just "in the middle of the day," she said.
Sandage said her shop has unique items for holiday baskets.
"We have a lovely selection of hot sauces, oils, spices, chocolates and salts that will make excellent additions," she said. "We have some great options for stocking-stuffers. Come in and check them out."
One of the best-kept secrets that local artists are trying to spread the news about is the Artisans Port gift shop at the North Port Art Center, 5950 Sam Shapos Way.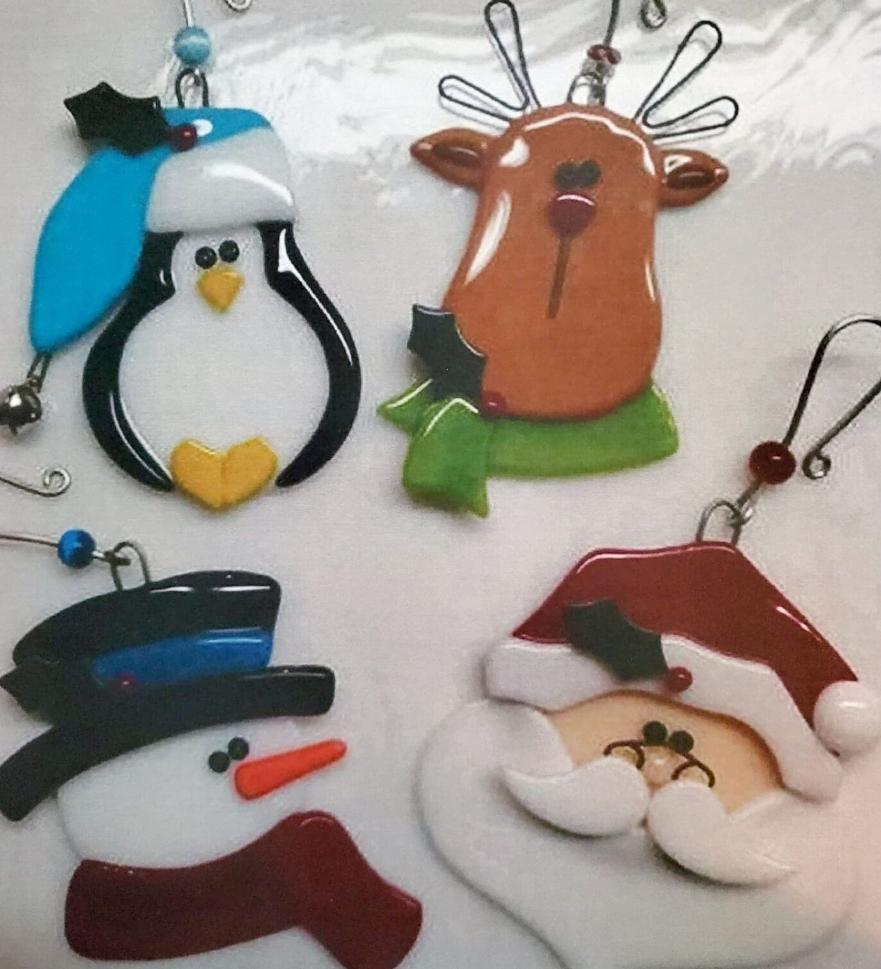 The gift shop offers an array of artwork, one-of-a-kind jewelry, pottery and unusual items, created by local artists like Shelley Bell. The center is also offering a unique upcoming Christmas opportunity for those who want to make their own homemade gifts for friends and family.
"On Dec. 13, we are having a glass fusing workshop at the art center," said Pauline Stickler, who teaches a class there from 10 a.m. to 12:30 p.m. on Tuesdays. "The class gives people the opportunity to design a special gift for you or someone special. I can work with people who are new to cutting glass to those who are more experienced. We are making plates with ornaments on them. We only do this special class once a year. It's $50 for as much as you can make."