SARASOTA — Two years after changing the boundaries of commission districts, Sarasota County commissioners voted unanimously Tuesday to do it again.
The results of the 2020 U.S. Census were released in August 2021 and indicated the county had seen a population growth of 54,588 people since 2010. That growth resulted in a 14.23% deviation in the population among the five county commission districts.
Those deviations ranged from a low of 79,783 people in District 2 represented by Commissioner Christian Ziegler, to a high of 92,131 people in District 3 represented by Commissioner Nancy Detert.
Based upon the latest results, the ideal population in each district would be 86,801 people according to an analysis of the results by Kurt Spitzer, a consultant hired by the county.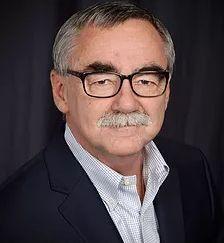 Detert noted that with the 14% deviation, the county was legally required to redistrict because a decision by the U.S. Supreme Court had set the standard for redistricting at a deviation of 10% or higher.
While commissioners were all in agreement that redistricting had to happen and had to be done this year pursuant to the county charter, the majority of their discussion concerned public participation in the process.
When redistricting occurred in 2019, town halls were held in each commission district to discuss the process and allow residents to submit their own maps with proposed boundaries.
Several commissioners suggested that holding such meetings this year wasn't feasible since the process had to be completed by Dec. 31.
Saying the "runway is short," Ziegler lay blame for the short time period on the Biden Administration for delaying distribution of the results which should have occurred in March.
But an official statement from the Census Bureau blamed the pandemic and anomalies in the results collected during the final year of the Trump Administration for the delay.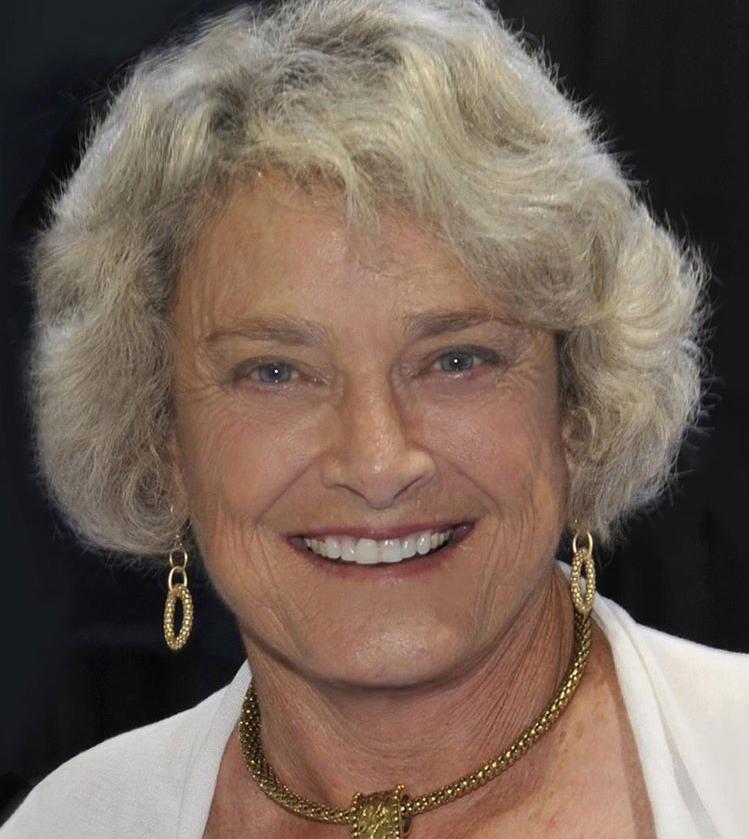 In the end, County Administrator Jonathan Lewis said the county would open up a portal to allow residents to submit their own maps, which Spitzer will review against the changes he makes to the current boundaries — which he drew during the 2019 redistricting.
Critics of that redistricting effort, directed by commissioners in response to the adoption of single-member districts in 2018, charged that commissioners should wait upon completion of the 2020 census to have the best set of numbers.
At that time, Detert said the county probably had a better set of population data then would be revealed by the census.
Detert defended that 2019 effort Tuesday, saying the numbers used by Spitzer in 2019 did reflect the changes in the county's population since 2010.