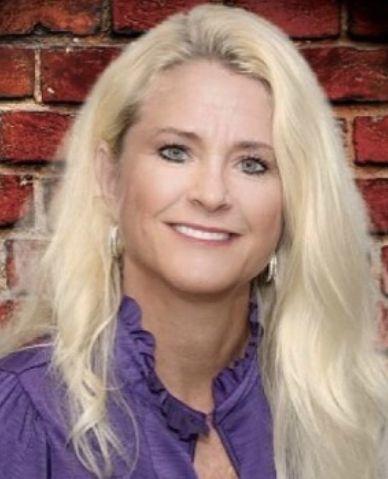 I have always said, "I would rather be busy than bored." Good thing because the Englewood Chamber is certainly busy this month.
We are officially welcoming TJs Market Grill in Placida from 4:30-6 p.m. Tuesday with a ribbon-cutting. Stop by and enjoy drinks, apps and live music.
The following day, Wednesday, members will mix and mingle at our June Business Card Exchange hosted by Chamber Super Star CAPS Home Accessibility and Safety Solutions located at 3671 S. Access Road, Englewood. Come enjoy food courtesy of AGS Irrigation Designs and drinks thanks to Mark Knauf CPA from 5-7 p.m.
Members are encouraged to bring a door prize to promote their business. Those who bring a door prize will be entered into a drawing to win an ad on our digital billboard — an opportunity to get your "Name in Lights."
Our monthly networking lunch is scheduled for June 16 at Paraiso Mexican Grill. Reservations can be made on our website, and the cost is $15 per person, except for our All Stars.
The Chamber is excited to welcome back the annual tradition of the "Secret Society of Smoked Mullets" with a breakfast ceremony on Friday, June 18 at the Englewood Elks Club. Tickets are $15 per person and can be purchased at EnglewoodChamber.Com.
Leadership Englewood '21 is busy getting ready to take you on a trip south with "Havana Nights" June 26 at The Hills Country Club. It's 5-9 p.m. It promised to be a fun-filled evening that includes dinner, drinks, cigar rolling, salsa dancing, music, a Cuban coffee bar, silent auction and much more. Tickets are $50 per person and can be purchased on the chamber's website. A big thank you to Xavier Financial & Mortgage Group as the title sponsor.
This month's free Lunch & Learn features yours truly from 11:30 a.m. to 1 p.m. Thursday, June 24 at our chamber office. I will be teaching members how to better use the chamber's resources to promote your business. Ed Davis from Ed Talks Business will also be assisting with ideas on how to promote your business.
Lunch from Obee's is provided courtesy of Wampler Varner Insurance Group. Please reserve your seat on our website. I am looking forward to this workshop. If you are going to bring this teacher an apple, may I suggest a caramel apple?
We are also busy getting prepared to tee off on July 31 at Long Marsh in Rotonda for the Chamber's Inaugural Golf Scramble. This will be a fun way for businesses to network with other members. There are many advertising opportunities for this event, and registration is open for your team. Details are on our website.
As Membership Coordinator, I am very proud of our campaign to honor our longest standing members. This week our Milestone Member is Palm Island Resort, who has been a loyal Chamber member for 39 years.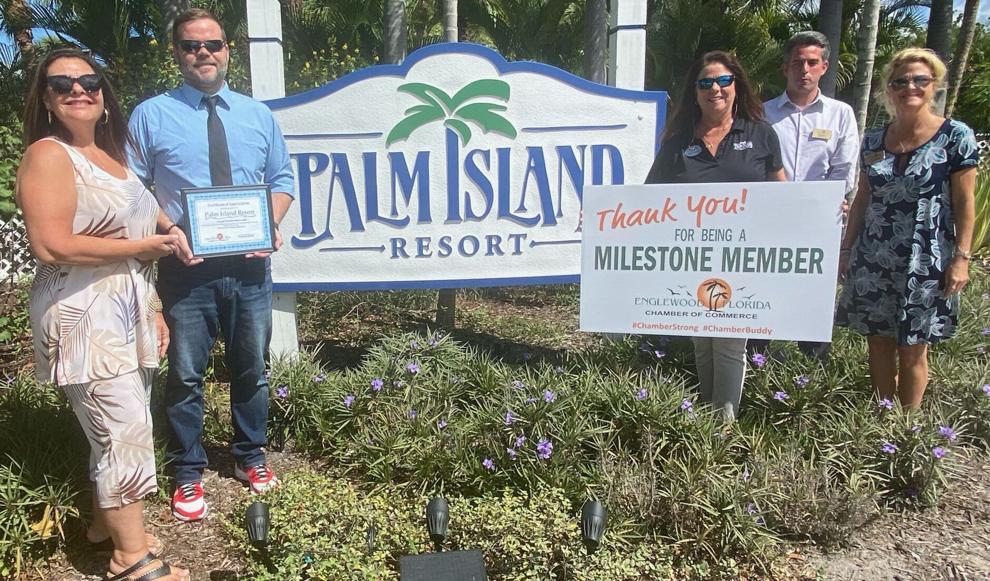 If you are a business and you are not a member, please consider this your personal invitation to join. We are a fun bunch and want to help you succeed. The chamber has many resources for you to grow your business, including our digital billboard. It is always great to see our members' name in lights. We are the only area chamber that can do that for you. Just sayin'.
Though I am always busy, I will certainly be happy to make time for you.