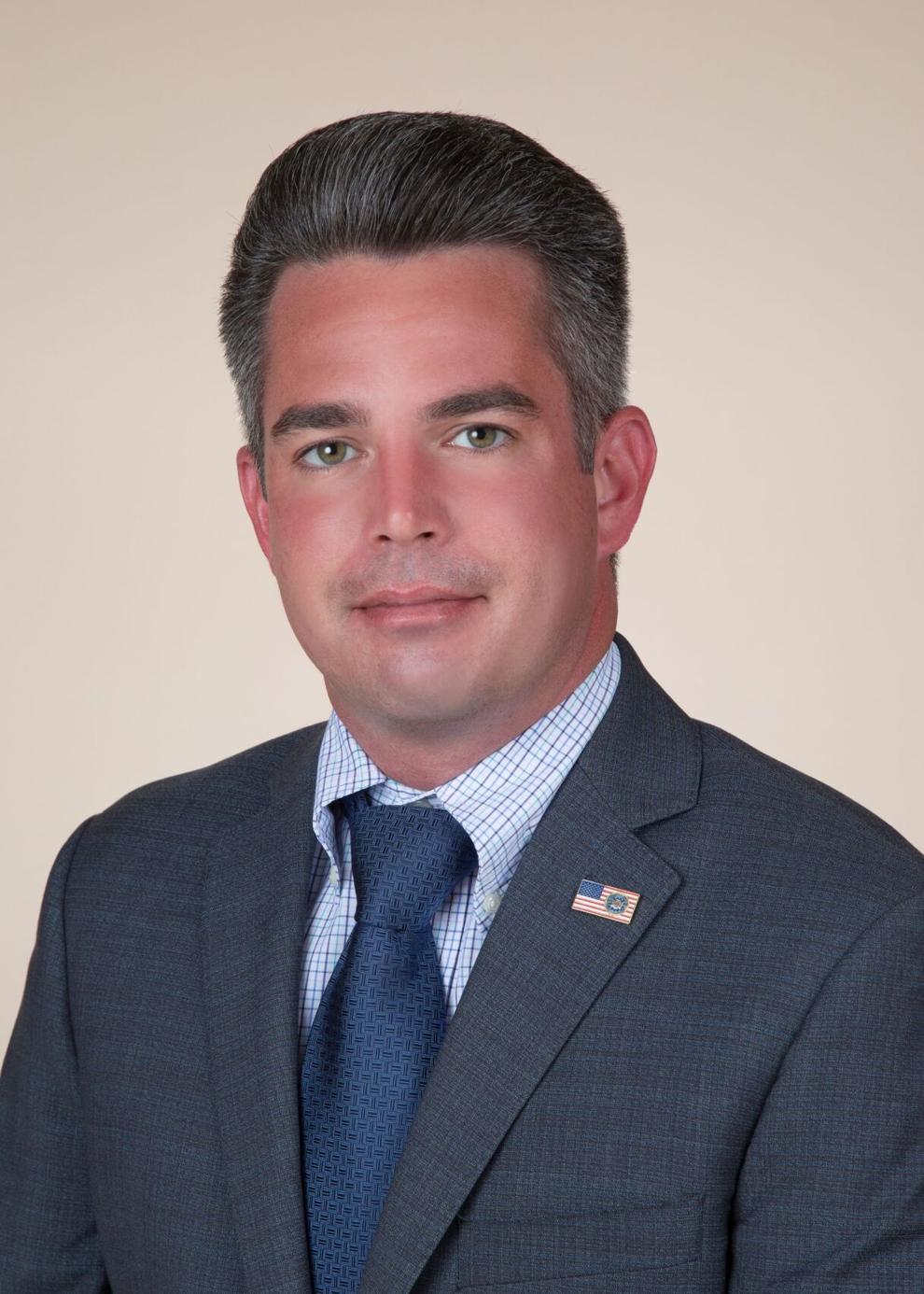 Manasota Mystique is Englewood's premier event and will be embarking on its 10th year in existence.
To celebrate, we really worked hard to change it up from the same old same old. The date, location, and theme will all be new. Join us for our signature event Oct. 2.
This year Manasota Mystique Presents: Boots and Bling. This theme will be similar to elegant country weddings. Imagine yourself immersed in the countryside with elegant lighting and décor paired with food to match.
Lighthouse Grill is making a unique menu to accommodate the evening and showcase their specialty dishes. In true chamber fashion, we will pull out all the stops with two open bars, multiple forms of entertainment, and networking with Englewood's who's who.
Early bird registration is now open and is a $50 savings per couple. Register now at www.ManasotaMystique.com. A portion of the proceeds will be used to provide college scholarships for Lemon Bay High School Seniors.
Join us 11:30 a.m. July 22 at the chamber for a free lunch while you learn about podcasting. Launching a podcast is both terrifying and exhilarating! You aren't sure what to expect and probably feel insecure about your first few episodes. But after a few weeks, you start to become more confident that starting your podcast was a good idea after all.
Learn how to get started and make it work for you and your business. Seating is limited. Please register for the workshop at: www.EnglewoodChamber.com
We can provide these free lunch workshops at no cost to our members, thanks to sponsors like Arnold Insurance.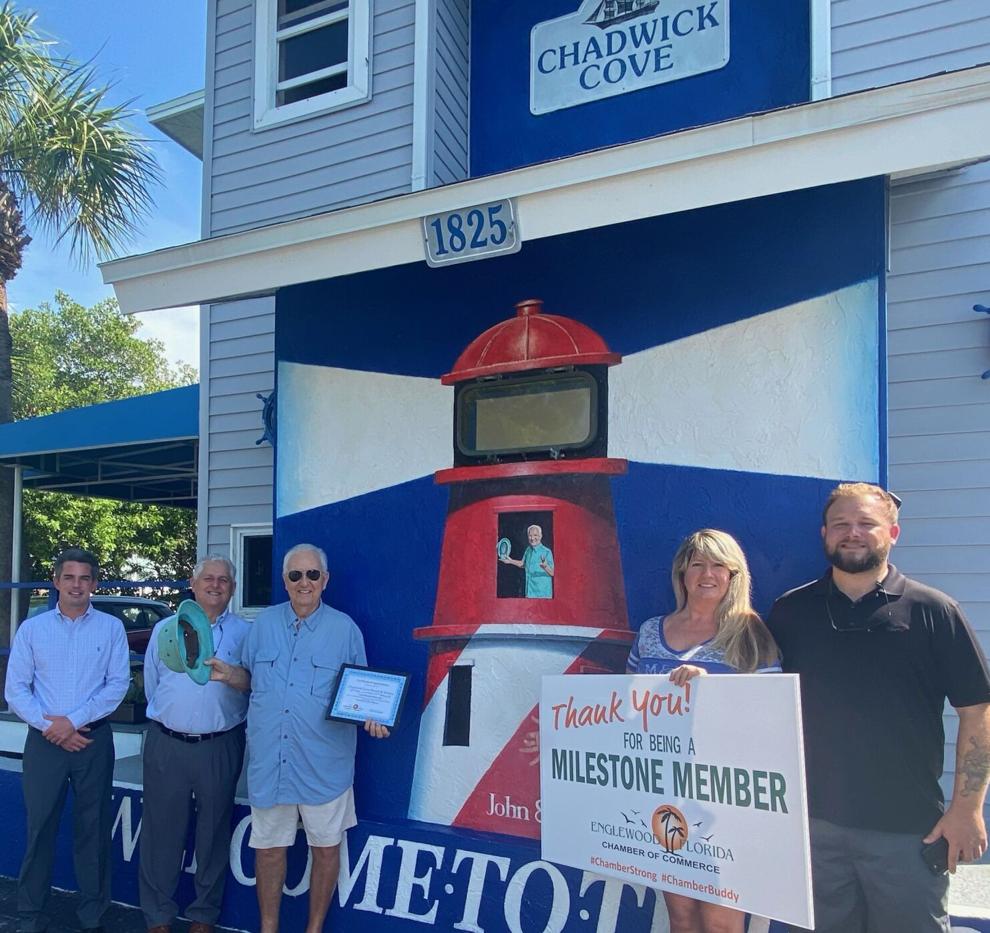 WORKFORCE SHORTAGE UPDATE
More than 90% of state and local chambers of commerce say worker shortages are holding back their economies, and more than 90% of industry association economists say employers in their sectors are struggling to find qualified workers for open jobs.
Businesses of all sectors and sizes are struggling with a worker shortage. Incentivizing people to rejoin the workforce is a challenge. Join us at 2 p.m. July 20 to hear how companies and communities can leverage public and private solutions to access talent for essential jobs, the most critical component of the economic recovery.
Charlotte County Public Works is having a job fair from 10 a.m. to 2 p.m. July 24 at the Charlotte Harbor Event & Conference Center. Public Works staff help preserve and sustain Charlotte County's infrastructure while protecting precious natural resources for future generations. They offer rewarding careers with great benefits and pay. For more information, contact Public Works at 941-575-3600 or visit: CharlotteCountyFL.gov/publicworks
Every Friday, we recognize our longest standing members, aka "Milestone Members." These "Milestone Members" have shown the chamber support through their continuous membership for generations. Last week's Milestone Member was Sea Oats Beach Club, 1720 Gulf Blvd. on Englewood Beach. They have been members of the Chamber for 53 consecutive years.