Our annual Let's Eat! Englewood promotion kicks off Thursday, Sept. 16, and runs through Sept. 30. Participating restaurants will be providing special lunch or dinner menus, sometimes both. Lunch is a two-course meal for $15 and dinner will be a three-course meal for $29.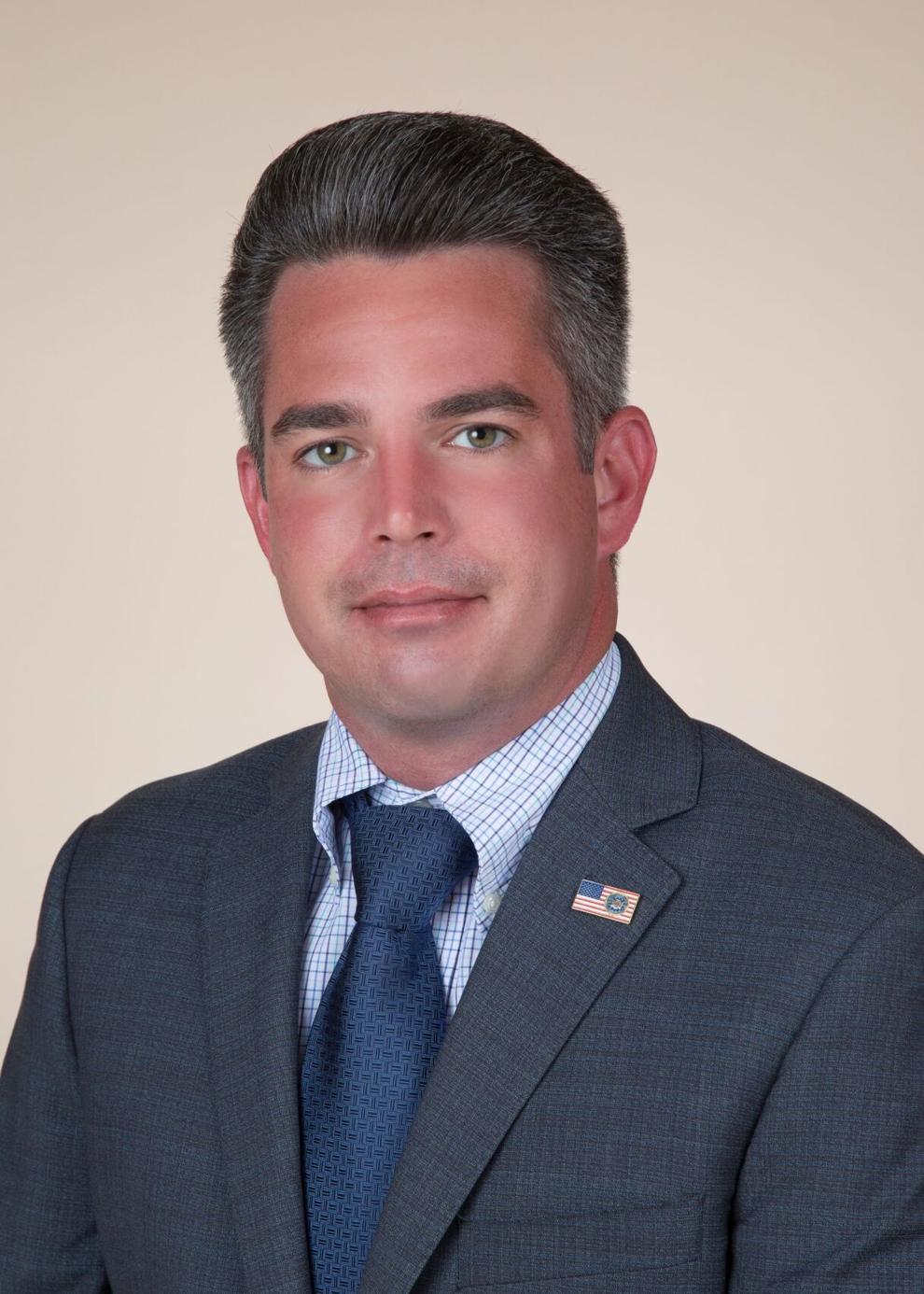 Let's Eat! Englewood is important to the community because it connects residents with the restaurants in town. With all the new residents moving to the area, this is more important now than ever.
By showcasing more than 20 restaurants to the community, people are tempted to try a place they've never been before. Some restaurants use this time to showcase new menu items as well.
We heard straight from the restaurants that they're not only ready for Let's Eat! Englewood, but are looking forward to it. Restaurants tell us their sales increase 30% during Let's Eat! Englewood.
Typically, September is the slowest month of the year and the purpose of Let's Eat! Englewood is to bring in customers during this challenging time. The Englewood community is always ready to step up and support our local businesses. That's what makes this community so great!
We have local businesses sponsoring menu items at participating restaurants. Mango Bistro has an item sponsored by Kathleen Callahan with Xpertech Auto Repair. The SandBar & Tiki Grille has an item sponsored by Brain Faro with Paradise Real Estate and Jonathan Varner with Wampler Varner Insurance Group. Amber Craft with Paradise Exclusive Real Estate is sponsoring an item at Ricaltini's Bar & Grille.
New participating restaurants this year include Artur's Restaurant, Cape Haze Convenience Store & Deli, Rumours Wine Bar, Snook's Bayside Restaurant & Tiki Bar, and Tj's Market Grill.
Visit www.LetsEatEnglewood.com to view all the participating restaurants and their menu items. This opportunity does not cost restaurants anything to participate and is only available to Englewood Chamber Members.
Dearborn businesses are open and ready to welcome you! The Chamber held a meeting for all Dearborn businesses to create a marketing plan for the area. Keep a look out for some fun events, sales, and more coming to Dearborn Street. Stay up to date on what's going on by frequenting www.DearbornIsOpen.com. Although there may be a little construction, the businesses are accessible and open. We urge our community to venture down Dearborn Street and support our local businesses during this project. Green Street runs parallel to Dearborn Street and provides a clear path around any closed intersections there may be.
Join us 4:30-6 p.m. Wednesday, Sept. 15, at Blush Beauty Bar, 1536 S. McCall Road, Englewood. No doubt last year was a rough year for anyone, not to mention it being their first year in business. Come out and congratulate them and wish them much success.
Each Friday, we recognize our longest standing members. These Milestone Members have shown the chamber support through their continuous membership for generations. Last week's Milestone Member was Rowley Insurance Agency, 250 W. Dearborn St. The Rowley's have been members of the chamber for 45 consecutive years with Rex Rowley serving as chamber president from 1981-1982.