ENGLEWOOD — West Dearborn streetscape construction is entering its final phases, new businesses are popping up with more planned, and the new version of Pioneer Plaza is open.
Members of the Old Englewood Village Association say it's time to get the community together for a meet-and-greet.
The OEVA board has planned a potluck dinner and get-together for 5 to 7 p.m. Saturday at the plaza, 325 W. Dearborn St.
People are invited to come down to the plaza, bring a dish to share and enjoy the evening, said Kathi Obendorfer, vice president of the OEVA board and chair of its membership committee.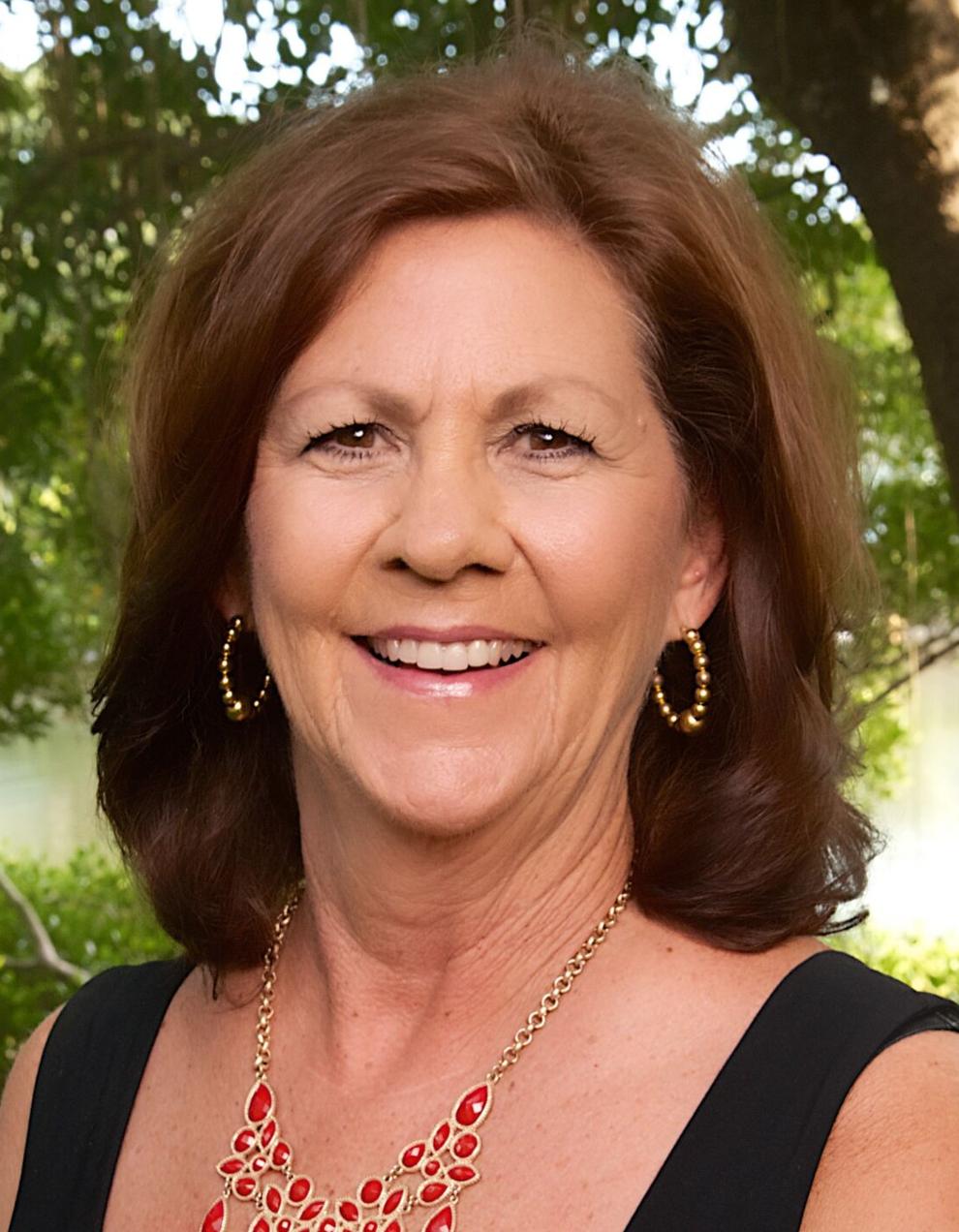 "It's been awhile," Obendorfer said. "We've got new board members, new faces. We want people to come out and say 'hi."
The Old Englewood Village Association traces its roots to the founding of the Dearborn Merchants Association in 1984, which later became the Downtown Merchants Association.
The organization rebranded as the Old Englewood Village Association in 1994, and is now a nonprofit corporation that works with businesses, the Sarasota County Government and the Englewood Community Redevelopment Agency.
"Our main goal — our mission — is to help get people downtown and to drive business," said Obendorfer, who leads the RE/MAX Palm Realty Kathi "O" Group at 170 W. Dearborn St.
OEVA's biggest yearly event is the Halloween Safe Walk, which draws thousands to West Dearborn. The Christmas Walk and Parade, Englewood Fine Arts & Handmade Crafts Festival and the Englewood Seafood & Music Festival also are big draws.
And there are many regulars who turn out the first Saturday of each month for "Cruisin' on Dearborn."
Obendorfer hopes Saturday night's potluck will bring people to West Dearborn, make some new friends and check out the businesses along the street.
It's also a good chance for anyone who hasn't seen it to check out progress on the street itself and the new $1.2 million upgrade for the plaza.