ENGLEWOOD — Englewood Bowl finished its last frames and now slips into history.
"I know it's sad for some of you to see the bowling alley go, but many of you have seen its struggles over the past few year," Brian Faro announced on the "Remember In Englewood When" Facebook page. The post triggered more than 100 posts from people dismayed by its demise.
Englewood Glass & Mirror owner Doug Stickley confirmed Friday he's in the process of purchasing the 58,000 square-foot property. Its building is more than 15,000 square feet building.
However, Stickley on Friday stressed "nothing is final yet."
Workers have been at the property this week, installing fencing and gates that will separate the back and north side of the building from the front lot facing State Road 776.
According to the Sarasota County Property Appraiser's Office, the Englewood Bowl property at 299 S. Indiana Ave. (S.R. 776) was assessed this year at $732,800.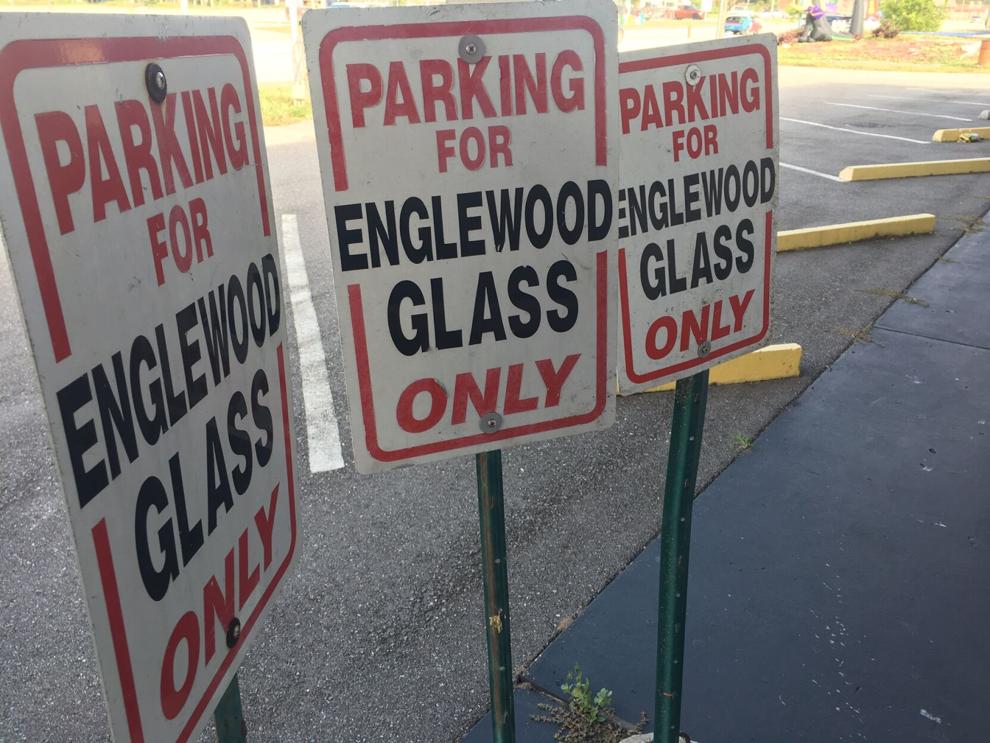 For many who grew up in Englewood, it was a valuable community asset.
"That was the place to be," Midge Orren said, recalling how teens and young adults frequented Englewood Bowl in the late 1960s and early 1970s when the original owners, the Yust family, still managed the bowling alley.
While a longtime center of family fun — air conditioned on hot days and nights, cozy on rainy days — for decades, Englewood Bowl fell onto harder times. Its popularity died off.
The last posts seen on Englewood Bowl's Facebook page were posted in 2020.
In recent years, it had been the site of well-attended Pioneer Days tournaments, but those were called off the last two years.
Faro recalled how he took his three daughters bowling. They were the only ones bowling, Faro said, and yet they found customer service challenging.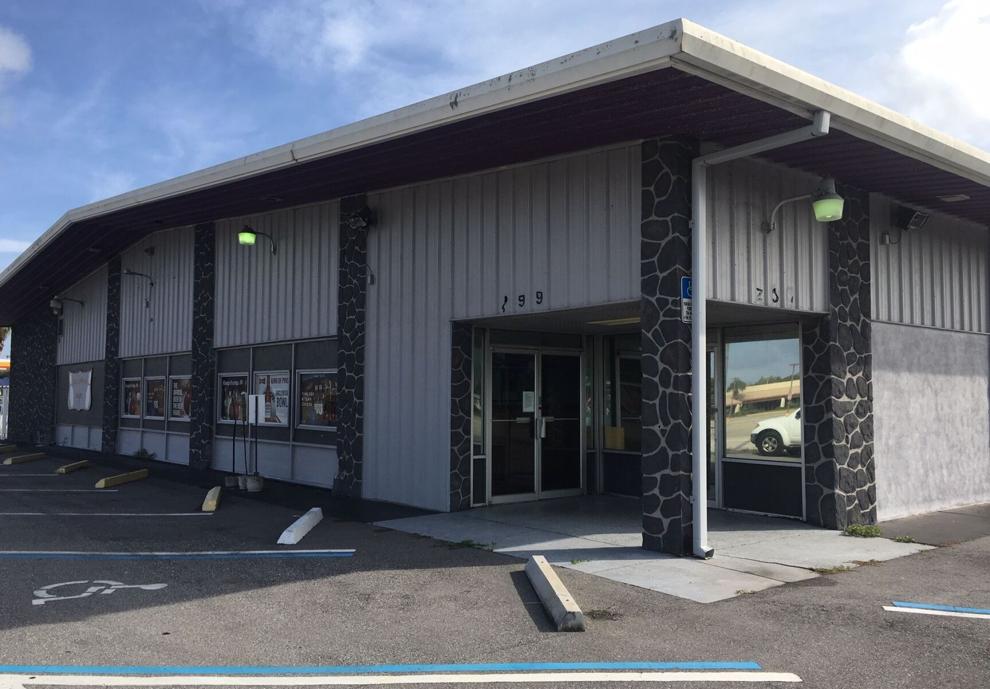 The bowling alley's problems ran deeper than poor customer service.
Bob Karbach, originally from Illinois, first bought Englewood Bowl in 1987. He owned and operated it until 2007, when he found a buyer to take it over. But seven years later, Karbach took back ownership of Englewood Bowl in 2014.
In 2019, Karbach told The Daily Sun that when he sold it, Englewood Bowl hosted 20 leagues, generally with four players per team, regularly bowling on the all of the alley's 12 lanes each week. When he returned, only four leagues remained. Karbach said he had been able to attract back a few more leagues.
According to various national publications, the COVID-19 pandemic proved devastating, ringing a death knell for various bowling alleys nationwide. Locally, the AMF Venice Lanes closed in 2020.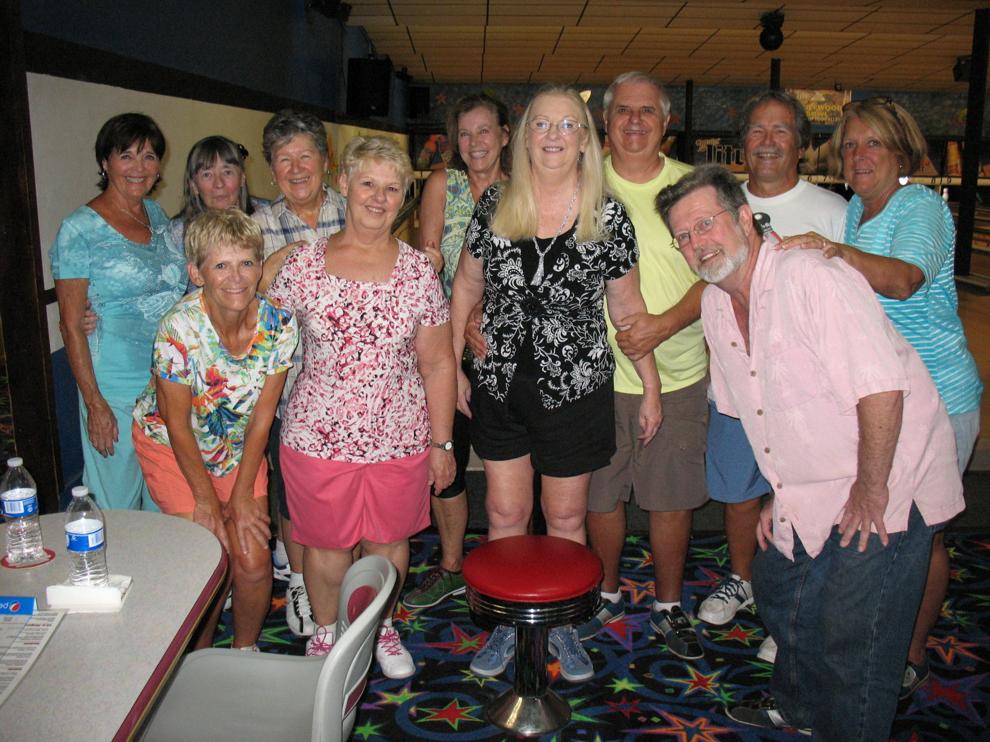 Bowlers still have an opportunity to knock down a few pins in Port Charlotte. Treasure Lanes, 1059 Tamiami Trail, Port Charlotte, has 24 bowling lanes, and Bowland, 3192 Harbor Blvd, Port Charlotte, sports another 24 lanes.