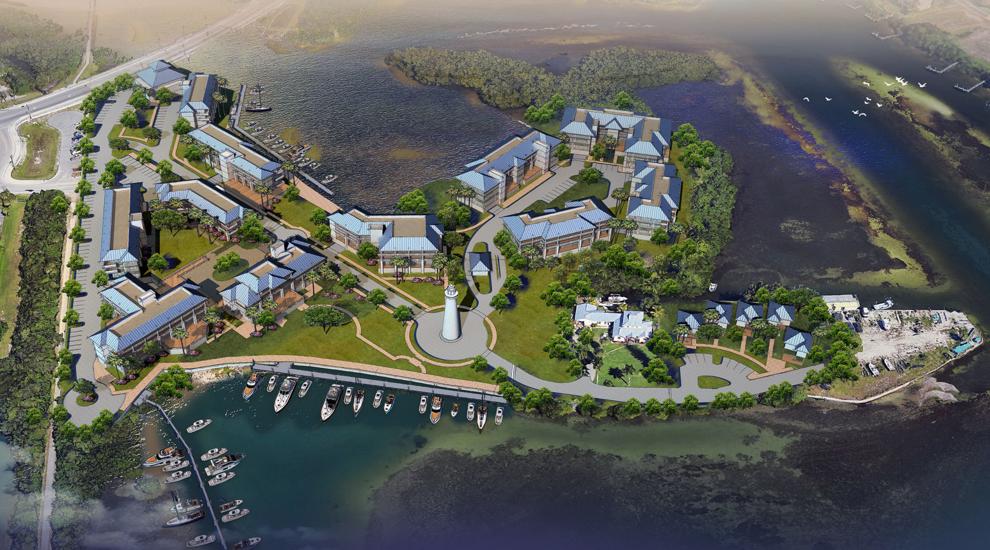 MURDOCK — Redevelopment plans for what had been The Fishery complex in Placida are moving forward.
But first, the developers must garner the support of the advisory Charlotte County Planning and Zoning Board — and OKs from the Charlotte County to incorporate two additional outparcels into the previously approved plans.
The planning board meets 1:30 p.m. Monday in Room 119 of the County Administration Center, 18500 Murdock Circle, Port Charlotte.
If all goes as planned, construction could begin as early as next year.
The Fishery complex is a remnant of the hub of commercial fishing for Southwest Florida from the 1940s into the 1990s. The property owner demolished buildings there three years ago.
After more than a year hiatus due to the COVID-19 pandemic, Boca Grande residents Jay Feinberg and his wife, Cookie Potter-Feinberg, are now moving forward as Placida Point.
When finished, the project will transform the 15-acre property into the mixed-use development.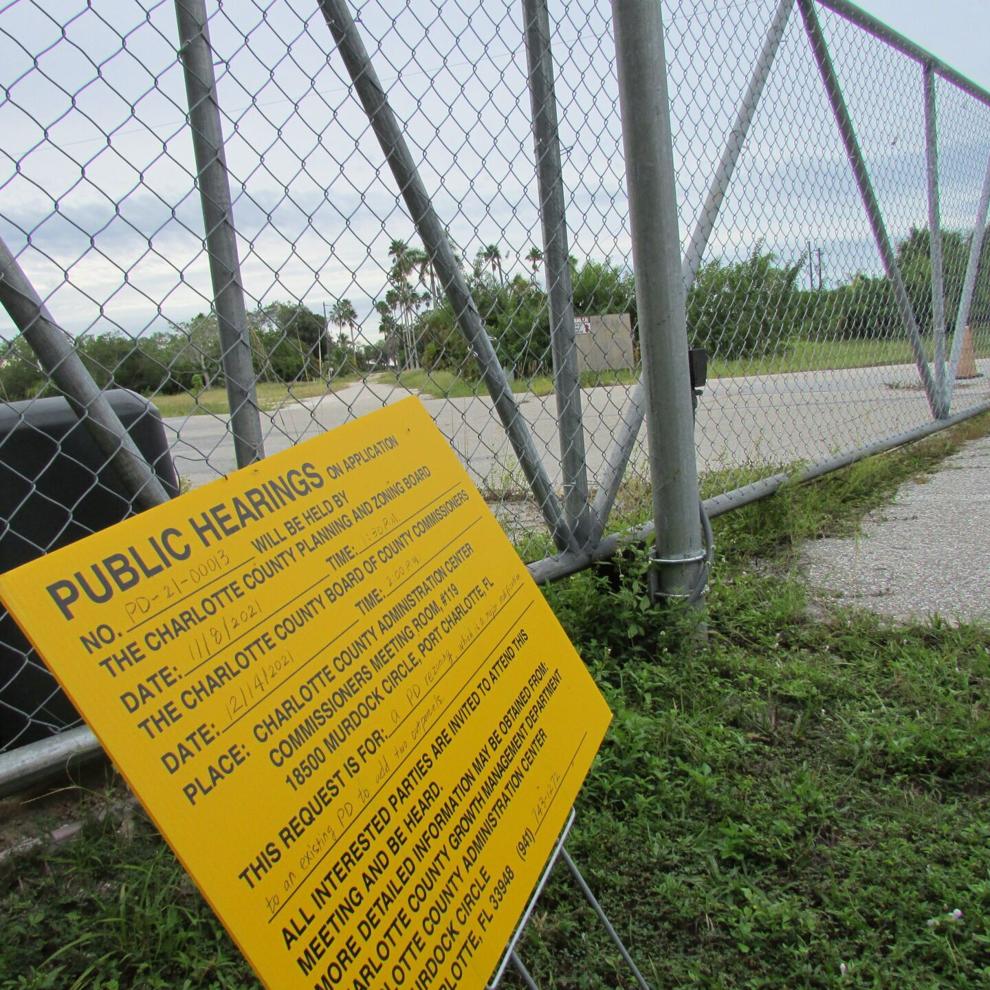 During the hiatus, Feinberg said, he was able to negotiate and acquire two out parcels that will be incorporated into the overall planned development.
As it stands now, the development calls for:
• A 155-room hotel with a 4,000-square-foot ballroom room and five hotel bungalows.
• A 4,560 square-foot restaurant and 3,600-square-foot bridge club-meeting space. Cookie Potter-Feinberg is an avid bridge player with the Boca Grande bridge club. The Boca Grande bridge players have no regular location in which to play.
• 4,000 square feet reserved for various retail uses.
• An "amenity center" with an elevated pool with outdoor bar area.
• An architectural feature, such as a decorative lighthouse, at the southern traffic circle.
• A marina with the 44 existing boat slips open to the public. If the state approves additional boat slips, then these slips will also be open to the public.
"The new condo buildings are within (Charlotte County's) 35-foot height limitation," Feinberg's attorney, Robert Berntsson, told The Daily Sun.
County staff appears to find the plans compatible, if not enhancing, Placida.
"The proposal will provide enhanced landscaping, parking spaces, and an architectural feature such as a lighthouse which will provide an atheistic landmark in that area," a planning staff report stated.
After Jan. 1, with county approvals in hand, Feinberg said he hopes to begin marketing the condominium units.