Doug Curtis, chief executive officer of Mike Douglass Plumbing, has announced the promotion of David Ray to president and chief operating officer.
Ray has been promoted from executive vice president of the company, which has offices in Englewood and Pompano, Florida.
Ray will be responsible for the running of day-to-day operations, which will include working with condo associations, engineering firms, commercial and government projects throughout Florida and the Caribbean islands, Curtis explained.
"David has been responsible for building not only the plumbing business in Charlotte, Sarasota and Manatee counties, but has helped leap Mike Douglass Plumbing into becoming one of the leading pipe-lining companies in the state of Florida," Curtis said.
Ray has been a licensed plumber in Illinois more than 20 years, with background in major multistory commercial buildings. He is also licensed in Florida and has been with Mike Douglass Plumbing for 10 years. Curtis highlighted Ray's knowledge of large industrial construction, along with obtaining the latest in technology and innovation/video technology.
Mike Douglass Plumbing and its subsidiaries specialize in service plumbing, re-pipes, sewer connections, pipe lining, pipe cleaning, spin casting, camera/robot inspections and more. The company has completed projects for Disney World, the BMW auto plant in South Carolina, the University of Miami, hospitals, churches, and large condos on the beaches of Fort Myers, Naples, Miami, Fort Lauderdale, Hollywood, West Palm Beach, Tampa, and throughout Florida.
Amy Wallace is new development director at The Hermitage
The Hermitage Artist Retreat has welcomed Amy Wallace as new development director.
Wallace brings a wide range of development experience, said Andy Sandberg, artistic director and CEO of The Hermitage, which is based on Englewood's Manasota Key.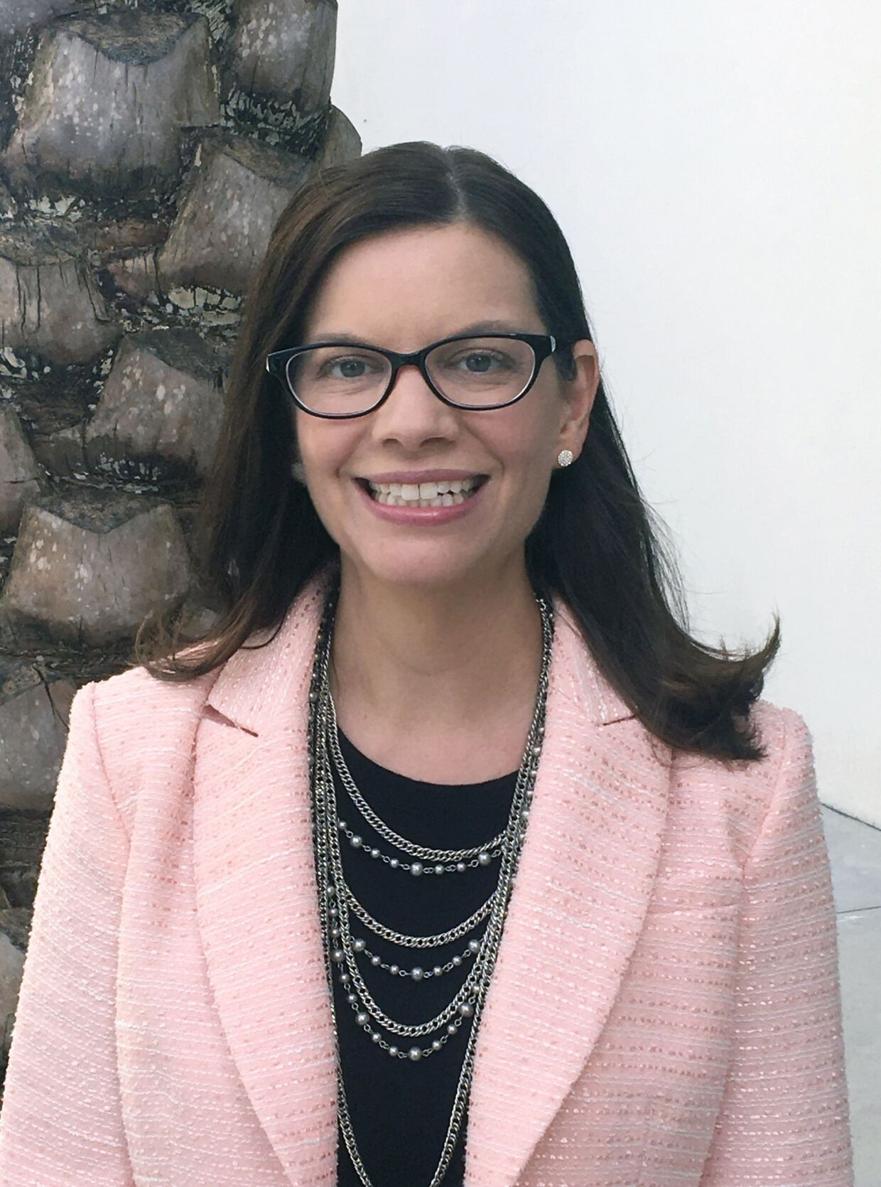 Wallace joins the organization after six years at New College Foundation. She joins a team that includes Hermitage co-founder and program director Patricia Caswell, deputy director and operations manager Elizabeth Power, and executive assistant-program coordinator Michael Salimbene.
"Amidst an impressive pool of candidates from around the country, Amy stood out as a clear leader and an extraordinary addition to the Hermitage team," Sandberg said. "We are thrilled and fortunate to welcome Amy as development director. With her impressive experience in fundraising and institutional advancement, her forward-thinking outlook on philanthropy, and her passion for our mission to support artists and the creative process, Amy is going to play a vital role in the bright future of the Hermitage."
Wallace says she looks forward to joining the Hermitage.
"I am so committed to the mission of the organization. The world needs art, now more than ever, and artists need a sanctuary like the Hermitage."
At the New College Foundation, Wallace worked in prospect research, donor relations, and database management prior to her fundraising role as director of philanthropy. She spent many years in corporate financial services and human resources before transitioning to a career in nonprofit development and philanthropy.
She is a member of the Association of Donor Relations Professionals and the Council for Advancement and Support of Education. Wallace graduated from the University of Maine with a bachelor's degree in political science.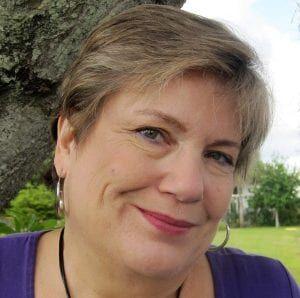 The Hermitage is also welcoming Emily Lane as its grants manager. Lane is a fourth-generation Floridian with a deep connection to the arts. Her career has included higher education, museums, and arts institutions, where she raised millions of dollars for arts, education, scientific and environmental projects, as well as capital campaigns.
She spent nearly 15 years at Selby Gardens before starting her own consulting and grants practice.
New premium space at CoolToday Park
The Atlanta Braves, CoolToday Park and Lake Erie College of Osteopathic Medicine (LECOM) recently announced the addition of the LECOM Legends Club to the ballpark.
The club is the newest addition of premium space at CoolToday Park, the spring training home of the Atlanta Braves in Wellen Park, North Port. It is slated to open at the end of the year.
"This partnership with the Atlanta Braves and CoolToday Park is an opportunity to further encourage health and wellness to both baseball aficionados as well as the community at large as LECOM continues its mission to educate the osteopathic physicians, pharmacists, dentists and healthcare leaders of tomorrow," said John M. Ferretti, D.O., LECOM president & CEO.
The upscale climate-controlled area will be directly behind home plate on the ground level of the stadium. With a capacity of 200 people, it will feature lounge-type seating, conversational sets and a full-service bar.
"The partnership with LECOM allows the Braves to provide a great asset to Cool Today Park while showcasing the tremendous impact LECOM has on health and wellness," said Michael Dunn, vice president of Florida Operations. "It's an example of another great partnership with community leaders providing a great asset for fans and the community".