ENGLEWOOD — The idea of creating a park at "Witt's End" gained community support this week.
Sarasota County held a virtual Zoom meeting Wednesday to hear whether the community wants the county to acquire two adjacent properties on West Cowles Street, about a block from Indian Mound Park and in the middle of a residential neighborhood.
"Overall, there was support for the purchase by the county — but differing opinions on uses after purchase," Sarasota County Parks, Recreation and Natural Resources Director Nicole Rissler told The Daily Sun in an email.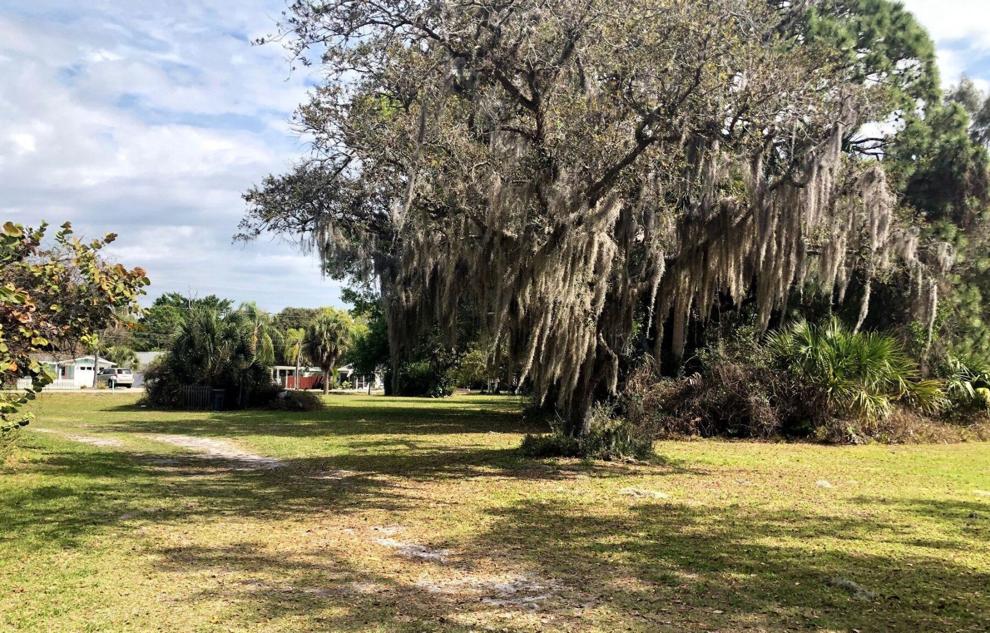 The properties had been recommended to be considered in the county's Neighborhood Parkland Program for acquisition.
The virtual meeting was well attended Wednesday evening. While 112 registered for the meeting, 71 people logged in to attend the 50-minute session, which included a PowerPoint presentation and discussion.
The next step is to bring the comments from the virtual meeting before the Sarasota County Parks Advisory and Recreation Council for its review and recommendation.
The proposed six-acre acquisition includes the Lampp-Babington property at 349 W. Cowles St. The Witt's End property does not have a street address, but it is just to the west, closer to Lemon Bay. Both lots are on the same block as the First Baptist Church.
The Witt's End property is now under a development review with the county. A proposal calls for it to become the Witt Park Enclave, a residential development made up 12 single-family residences.
The Lampp House, built in 1942, sets atop an Native American midden or mound. The Lampps themselves are an Englewood pioneer family. Shelly Lampp, a fourth-generation Lampp, now lives in the house with her son. She would be a willing seller if the house and property are preserved.
The Lemon Bay Historical Society supports the purchase of the land by the county.
The Historical Society board voted "to encourage and support Sarasota County's efforts to purchase both the (Lampp-Babington) and Witt's End Holdings properties on West Cowles Street, Englewood for the purpose of Historical and Cultural preservation."
Historical Society board members Don Bayley and Esther Horton participated in the meeting and encouraged the county to preserve the park for its historical resources.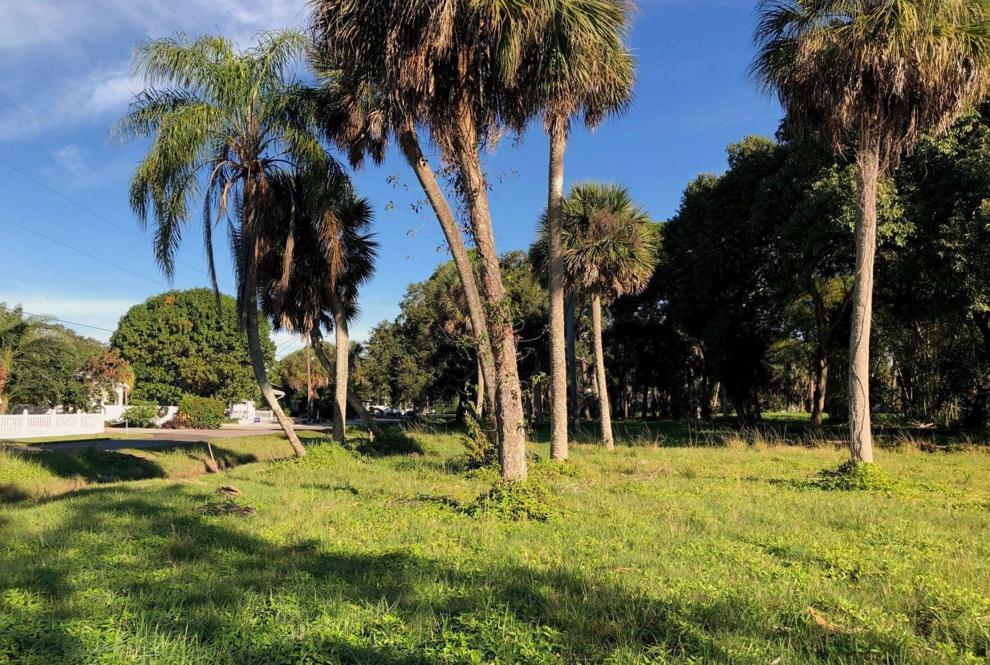 Others agreed the county should acquire the property, but some envisioned it becoming a neighborhood dog park.