SARASOTA — The Sarasota County commissioners moved forward with redistricting their commission boundaries Tuesday, approving three maps to be advertised for a public hearing on Nov. 15 when they will select one for their new districts.
Those three maps represent two submitted by Brian Goodrich, a Sarasota attorney, and a map drawn by Kurt Spitzer, a consultant hired to assist the county with redistricting.
But Tuesday's action was not unanimous with Commissioner Nancy Detert pulling the item from the consent agenda and casting the lone dissenting vote.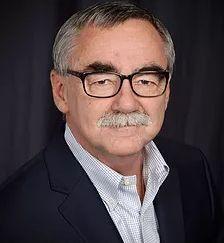 As she had in a previous meeting when commissioners first discussed the maps, Detert objected to including the Goodrich maps for consideration. Detert said neither map was contiguous or compact.
"I think we should have stuck with our consultant's map," Detert said.
That map, based upon one Spitzer drew during the county's last contentious redistricting in 2019, tweaked the existing boundary lines to get the population as close to even as possible within each of the districts.
With the 2020 U.S. census showing a population deviation of 14% between the highest and lowest populated commission districts, commissioners must redistrict this year to lower the deviation below 10%, the standard set by a U.S. Supreme Court decision.
With the county growing about 55,000 people from 2010 to 2020 according to the Census, Spitzer estimated the ideal population within each commission district should be 86,801 people.
Three speakers at open to the public all criticized the Goodrich maps with Pat Rounds calling them "prejudicial and inappropriate," adding that they were "contrary to your own guidelines."
And while no commissioner commented on the decision by the charter review board to not consider a repeal measure of the single-member districts provision in the county charter, it did come up in the discussion.
"This (redistricting) was never a conversation in this county until single-member districts came about," Commissioner Mike Moran claimed. "Single-member districts brought this about. It's bad governance in my opinion."
Commissioner Christian Ziegler weighed in with his often-cited comment about county residents losing the ability to vote on 80% of their commissioners due to single-member districts.
Just like elections to the state house and senate, and representatives to Congress, only voters residing in a commission district get to decided whom they want to represent them on the commission in the single-member district format.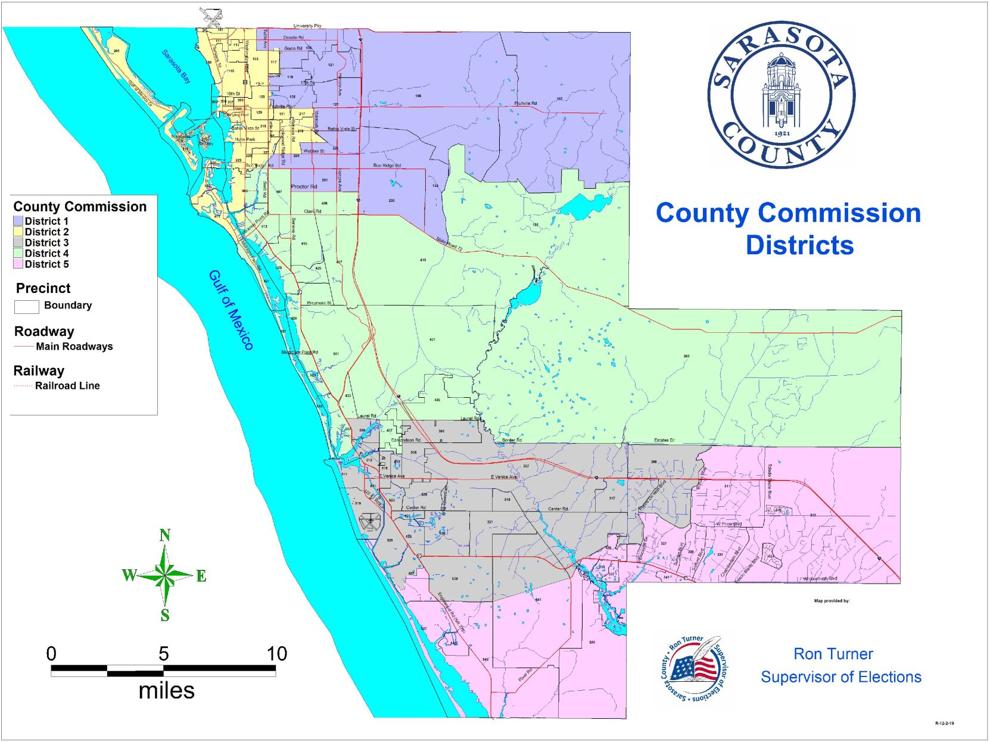 While all three maps move forward, the Nov. 15 public hearing will likely bring more opponents forward to express opposition to the Goodrich maps.