PUNTA GORDA — The State Attorney's Office is continuing to pursue charges against a registered sex offender living in North Port in one case, while choosing not to continue against him in another.
Timothy Rice, 43, has been charged in connection with two incidents in Englewood.
Rice has been designated a sexual predator since a previous conviction in 2000 for molesting children at swimming pools.
The first recent case against Rice charges him with one count each of lewd and lascivious conduct and lewd and lascivious molestation of a victim under 12, both felonies. The second case charges him with two counts of lewd and lascivious conduct and one count of lewd and lascivious conduct of a victim under 12.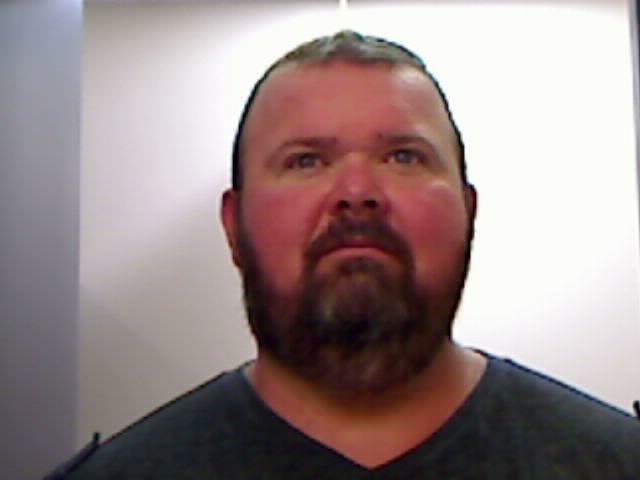 According to Charlotte County Court Clerk records, charges were dropped in the first case Oct. 1. The second case is still active, with a pre-trial conference taking place Tuesday. His next court appearance in that case is scheduld for 9 a.m. on Dec. 12 at the Charlotte County Justice Center.
The Daily Sun reached out to the State Attorney's Office for comment about the development. Samantha Syoen, the office's spokesperson, replied that the two cases were being handled separately. In the second case, the decision not to continue the case was due to "some changes in the case."
"Each is handled independently based on the facts and circumstances of each case," wrote Syoen in an email reply.
The Daily Sun previously reported about Rice last November, when reporters discovered that he moved to a house within half-a-mile from Atwater Elementary School in North Port. Rice's home is not within 1,000 feet of any student bus stops, according to the Sarasota County School District, and it is not illegal for his home to be at that distance from a school.
According to the Florida Department of Law Enforcement's Sexual Offender and Predator Search website, he still resides at that location.
Rice previously worked as a lifeguard for YMCA in Hillsborough County in the 1990s. He was fired from his job after he was seen "acting inappropriately," according to police records.
His 1999 conviction for sexual battery on a victim under 12 resulted from him visiting community pools at several apartment complexes in Hillsborough; Rice would offer young girls to play with a water gun toy while he threw them into the pool.
Rice was convicted again in 2000, this time on charges of sexual battery and lewd and lascivious molestation. He then was designated a sexual predator by the state Department of Law Enforcement.
According to police reports from the recent cases at North Port and Englewood, a similar pattern played out with Rice and children at the pools in March of 2019.
A lifeguard of the Ann Dever Regional Park swimming pool in Englewood told police about Rice coming around and using squirt guns to interact with kids at the pool.
The lifeguard said a parent reported her juvenile daughter told her Rice squeezed her butt and asked for a kiss, according to an affidavit. In the same affidavit, another parent alleged that Rice grabbed her juvenile daughter's thigh while they were in the water.
Rice previously left Florida after posting bond on the initial charge and fled to Texas, before being arrested there and returned to Charlotte County. The loitering charge was ultimately dropped by the State Attorney's Office due to lack of evidence.
There are 96 designated sex offenders living in or near North Port, according to the FDLE's Sexual Offender and Predator Search website. Ten of the 96 are defined as sexual predators.
Under Florida law, a sex offender is someone convicted of a sex crime involving a minor and has been released from jail after October 1997. These crimes include child pornography, sexual performance and child prostitution.
A sexual predator is someone convicted of a first-degree felony sex crime or two second-degree felony sex crimes occurring within 10 years after October 1993.
Anyone in FDLE's database of sexual offenders and predators has been caught and convicted.
Sexual offenders can be searched by name or location on the FDLE website.