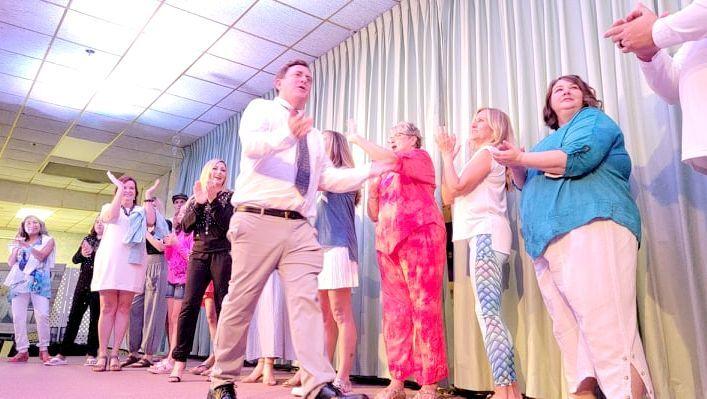 ENGLEWOOD — At the end of the night, Brad Pike wasn't sure if the fashion show fundraiser broke $10,000. But the day after, he was elated.
The community raised $14,000 for the nonprofit, The Literacy Center for Dyslexia in Englewood.
"It was such a great night," said Pike, owner of Off the Wave store in on Dearborn Street.
Pike organized the recent fundraiser at the Englewood Elks for the center's owners Tammy Tieu and Kari Hayden.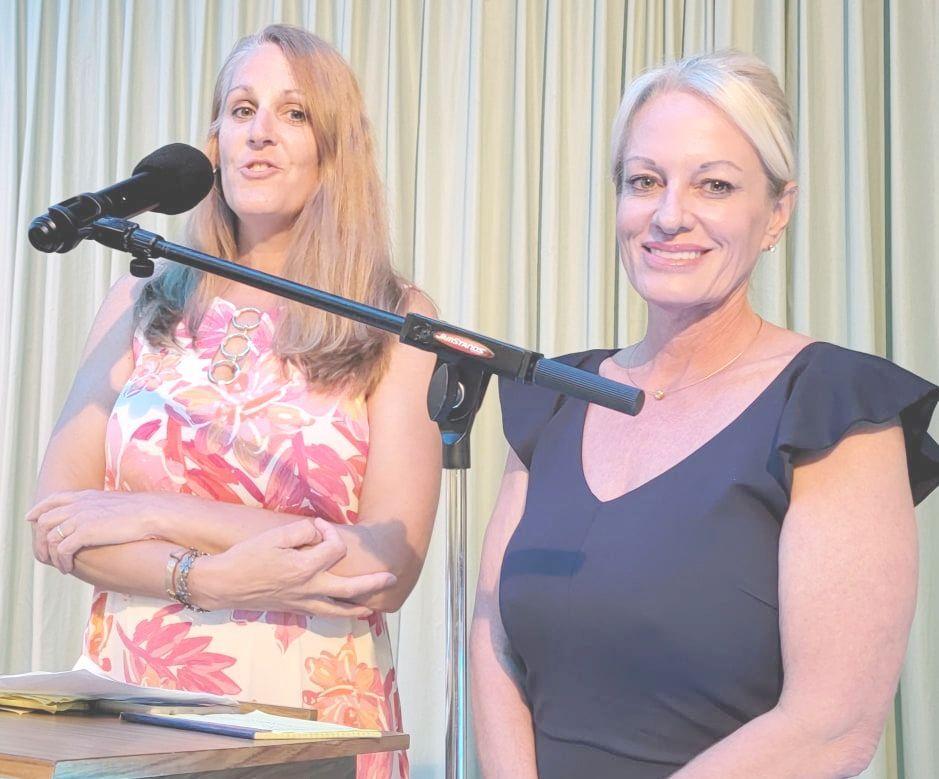 Some of the students from the center modeled eco-friendly clothing from Off the Wave and some shoes from Gulf Soles on Dearborn Street.
Others supported the event by modeling, including Brian Faro, Bre Walsh, Susana Jimenez, Susie Porter, Kathleen Callahan, Meaghan White, Jim Litton, Shane Whitmore, Stephanie Hamm and Lauren Hanrahan. Students Noah Cooke, 8, Charlie Cooke, 11, and Emma Tamas, 11, also modeled.
Charliee Smith, a Mary Kay consultant, did all of the makeup. Pike's mother, Shirley, of the Funky Thrifty, Liana Lazaridis and Carol Moore of The Daily Sun newspapers also volunteered at the fully packed event.
"When they opened, they had 10 students and it climbed to 12 and now they have 15 and a waiting list," Pike said. "It just shows how much this service is needed for children who struggle with dyslexia. Now, we need more tutors to teach. We really need to get teachers certified. It costs about $4,000 for a certification."
Dyslexia is a learning disorder that causes difficulties with reading, writing and spelling. It can cause delayed speech, and sometimes makes it challenging for children to associate the correct words with objects and symbols.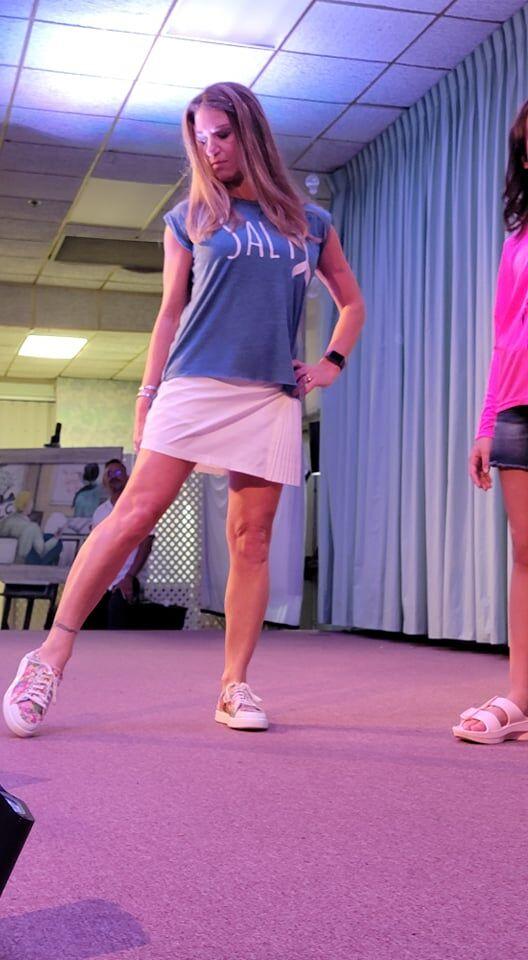 At the Literacy Center for Dyslexia, 695 Old Englewood Road, mentors work with students weekly to help them learn how to decode words and gives dyslexic students the tools they need to learn, read and graduate. Students throughout the region are coming to the center.
Tieu said it's expensive to get dyslexia training, but wants to help local teachers so they can better serve struggling students.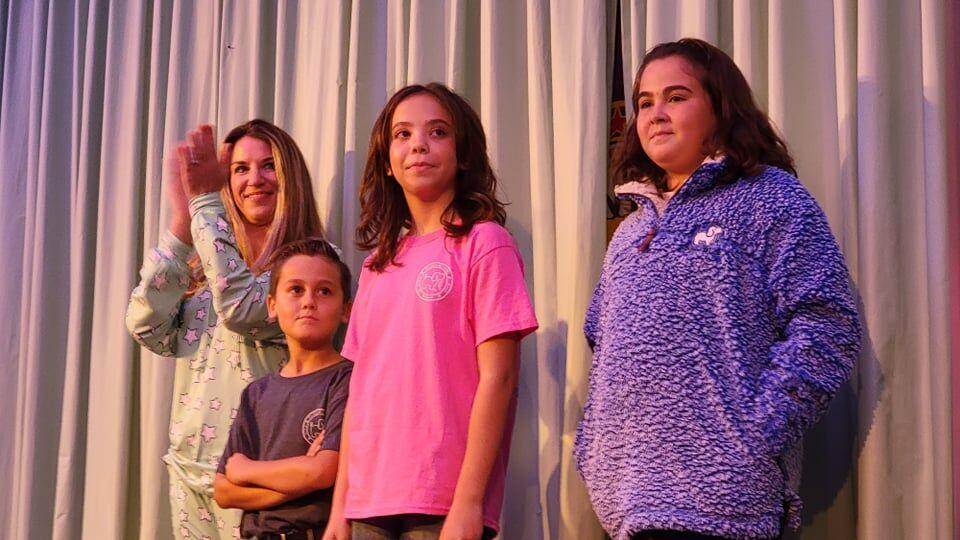 "I believe teachers should get compensated for their time and at the same time it should be made affordable for families," she said. "We are trying to do a win-win situation for children to learn without their parents using their life savings to get that individualized help."
Tieu said the center's tutors have a "thorough knowledge of dyslexia" and provide a systematic and research based explicit multi-sensory intervention.
Hayden, a home studio owner, yoga instructor who has a nursing degree, said her children went to Tieu for tutoring and it convinced her to help open a center in Englewood.
In Florida, dyslexia isn't recognized as its own disability. It is considered a specific learning disability. Therefore teachers don't have much training on it to help students suffering the disability.
The center serves as a support system for teachers and educators who want dyslexia training and certification to become dyslexia interventionists, Tieu said.