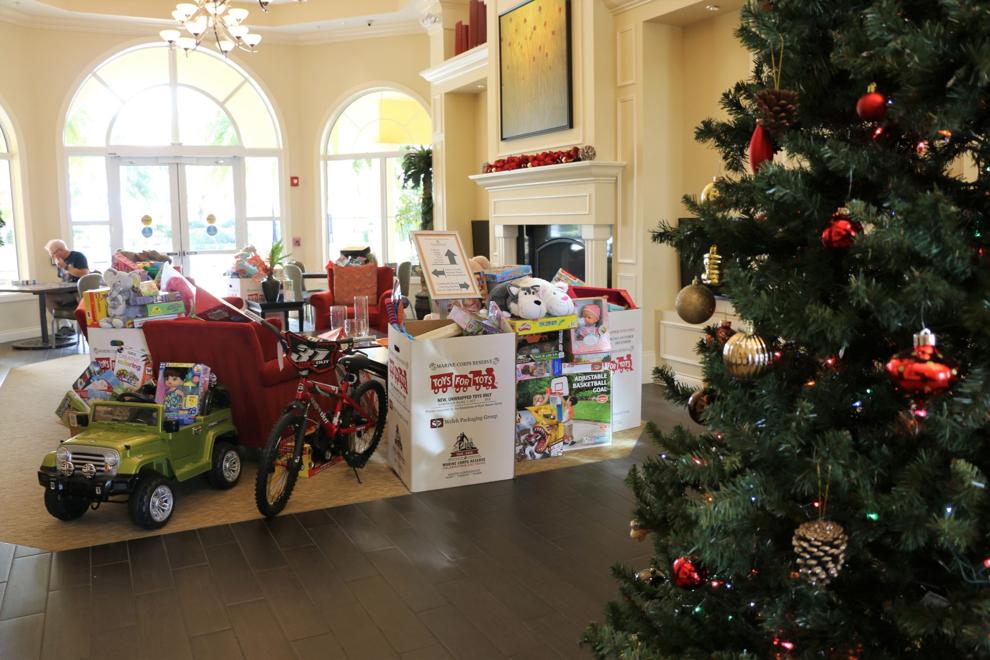 At 86, Ken Miller is more than Santa's helper.
He's shouldering hundreds of anticipated requests for toys from less fortunate children in North Port and Englewood this Christmas.
Miller, a longtime member of the Marine Corps League, North Port Detachment 948, says he sure could use some help from 15 new volunteers immediately, including a warehouse manager.
"Toys for Tots has a large truckload of toys that need to be sorted, organized by age, gender and ready to be bagged for families," Miller said.
All toy donations will be sorted at the temporary warehouse at Pan American Boulevard in North Port. They will be split between North Port and the Englewood VFW Post 10178 for the Englewood families to pick up there.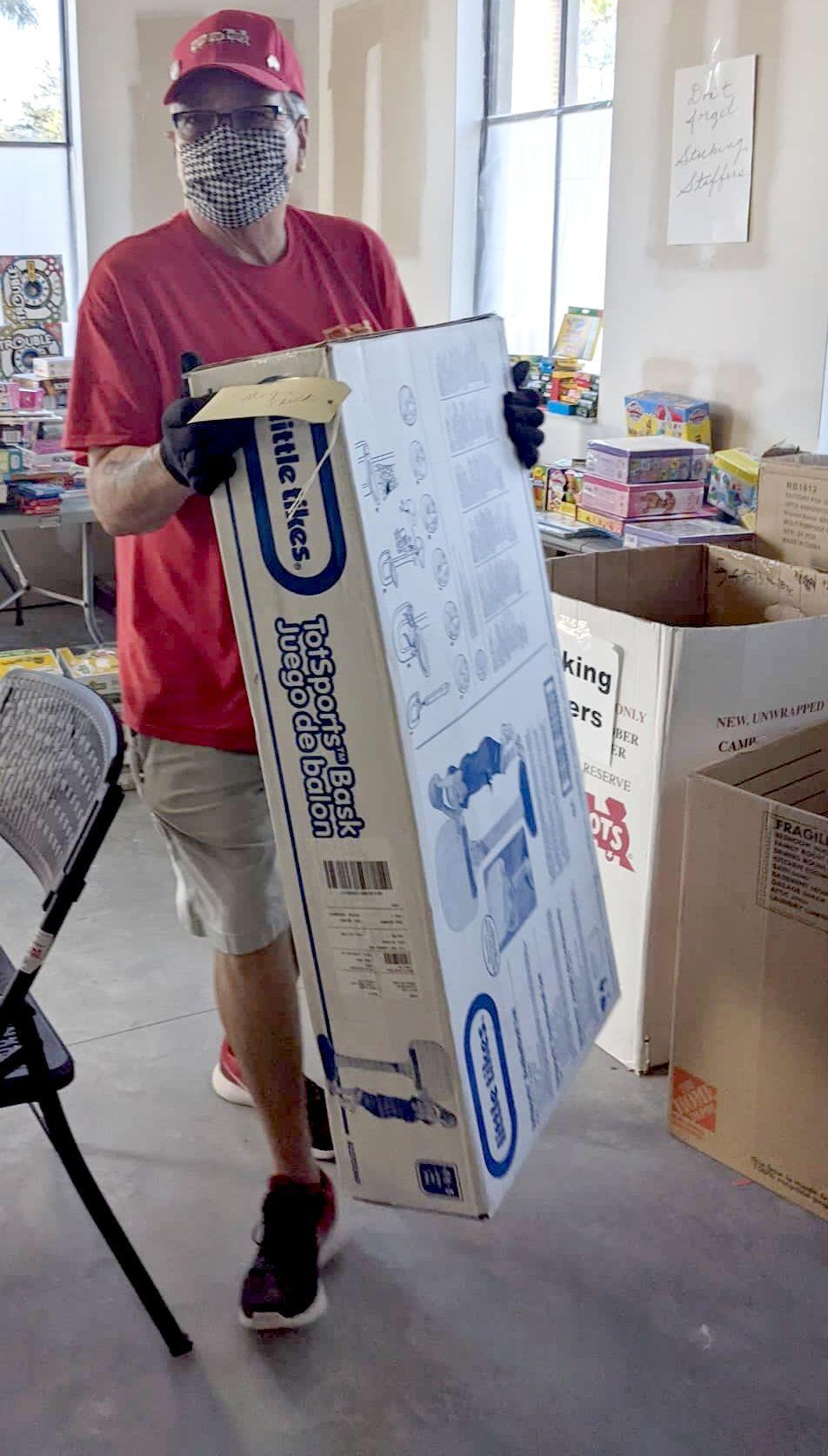 Miller is delivering boxes to businesses in North Port and needs a few more in Englewood to collect toys for children. Last year, the nonprofit group Toys for Tots helped more than 950 families with gift giving.
Miller anticipates more of a need in both communities this year. In 2020, there were 166,485 toys distributed in Sarasota County serving 15,100 children.
"The city of North Port has grown considerably in the last few years and this year we are again facing COVID-19," he said, adding Toys for Tots Foundation is working with the local Marine Corps League to get enough toys this season.
Miller said with the help of the IslandWalk community, Sarasota Marine Corps League chapter, North Port Buckeyes Ohio State fan club and other Wellen Park residents, he already has some toys for ages 5 to 8 girls and boys.
He needs donations for infants to 4 and children ages 9-14.
He said dolls and toy cars are usually the first things to be donated. However, soccer balls, basketballs and baseballs, dinosaurs are needed, along with other items like Legos, model cars, tie-dye kits, art supplies, craft sets mini drones that tweens will enjoy as a gift.
Miller also needs volunteer runners who will bring the bags to vehicles when parents come to pick up the toys curbside due to COVID-19 safety protocol this year.
"I would really like people, couples, teenagers, church groups or anyone who can commit to at least two hour shifts," he said. "We want to stay open until at least 6 p.m. to help working parents."
To offer a toy box location, volunteer or for more information, email wadawalter2@aol.com or call 941-661-6050.