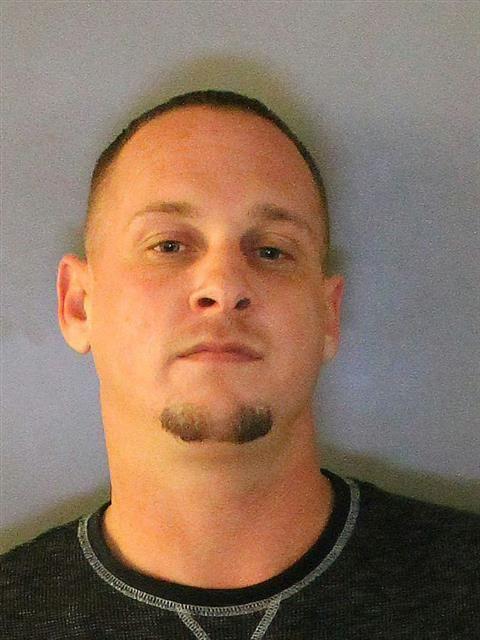 Many of you were angry, and that's likely what made this week's #1 story so compelling.
We reported that the man whose car landed on top (yes, on top) of Fishin' Frank's Bait & Tackle shop in Port Charlotte had been charged with DUI in December.
In the Fishin' Frank's incident, John Vinson Kilbourne, 31, of Punta Gorda was traveling south on U.S. 41 approaching Edgewater Drive when he veered right, traveling across the driveway access of the Circle K at 4395 Tamiami Trail. He crossed a ditch and struck a raised concrete curb, causing his pickup to became airborne. He struck Fishin' Frank's, overturning and coming to rest on the roof.
That first story was one of the five most-read stories a few weeks ago. Then we followed that up with the fact that the man had been charged with DUI in December. For days on end, that story consistently was one of the most-read stories of the day. By the end of the week, it was #1.
If you would like to know more about what happened in the previous incident in December, you can read the story at: bit.ly/2XYuvu5
OK, let's move on to the rest of the Top Five, starting with #2: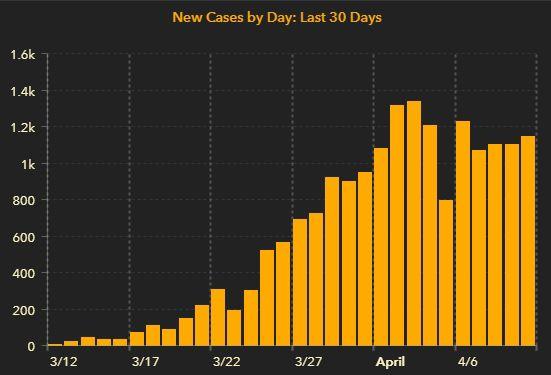 2 Latest COVID-19 Stats — For Here & Florida
I was happy to report last week that for the first time in months, our daily COVID-19 update story was not #1. And guess what? It was not #1 again this past week.
As the digital editor, I am guessing that when coronavirus first arrived in the area, you were like me and wanted to know every day how many new cases of the virus were found in the area. Reading that daily report never got old.
Until it did.
We now know a lot more about the virus, and I get the feeling that we are a lot less afraid and don't really need to read the numbers every day and pore over the details.
If you are one of the few people in the area who has not seen the daily report, you can read it at: bit.ly/3gNU1eh
Won't it be wonderful when we no longer have to issue that daily report?
I particularly look forward to that day — because I am the poor soul who has to write it every day.
3 This week's bestsellers from Publishers Weekly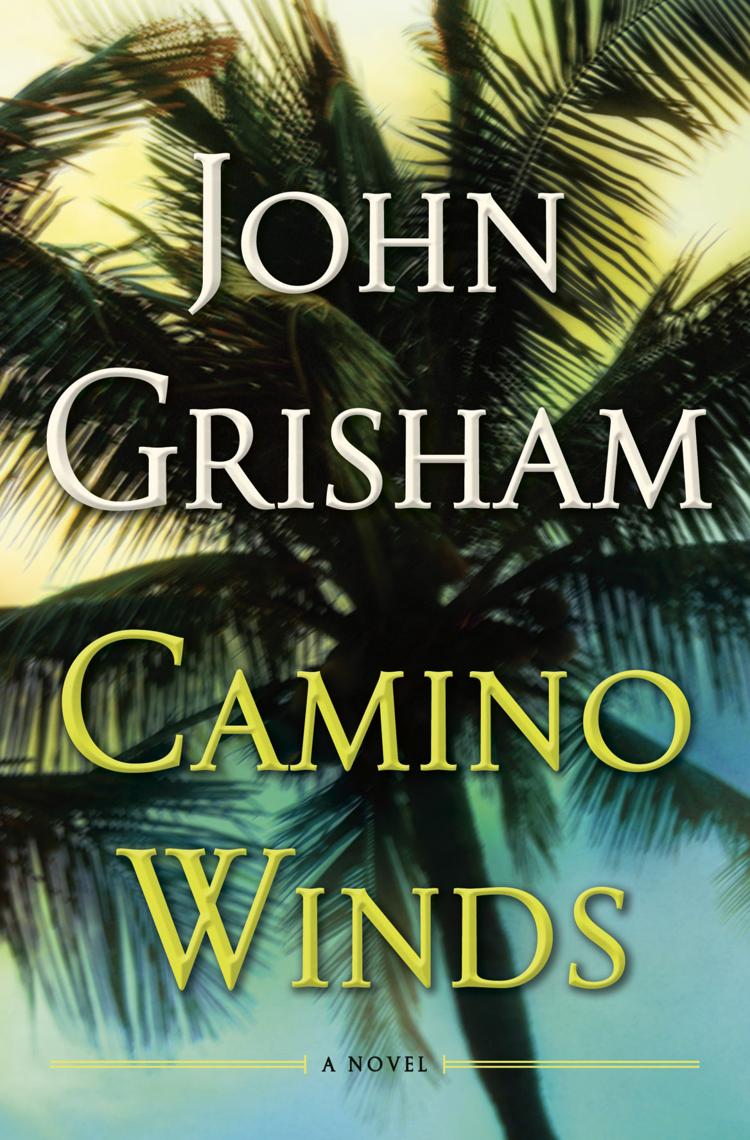 Never underestimate the power of Facebook. Roughly one-third of all the traffic our Websites get comes from people sharing links on Facebook.
This past week, we saw the power of Facebook when a user group there decided to link to our weekly story on the bestselling books in the fiction and non-fiction category. For two days straight, this simple list was the most-read story on our Website.
I was scrambling to figure out why this story was suddenly so popular — especially since it was just a list we run every week. And the best I could tell was that a user group on Facebook linked to it. I'll be curious to see if this story/list shows up in next week's Top Five. That would show that the same user group has linked to it.
If you missed out on this list (and I personally want to buy the book at #10 in the nonfiction category), visit: bit.ly/3coELRK
4 Couple attacked for face masks?
We have read the national stories of people wearing masks being yelled at by people who view masks as a sign of weakness.
And then it happened here.
A Venice couple was sitting outside at an Osprey restaurant. Both of them were wearing masks. During that time, the restaurant was kicking out a couple, allegedly for being belligerent to customers. As the couple were leaving, they noticed Eliz and George Turk, who were wearing masks.
The woman who was being kicked out started yelling at the Turks for wearing masks. As she yelled, Eliz Turk asked her to step back six feet for social distancing. It didn't go well.
"I was afraid because she was like really loud and pointing at us and screaming at us: 'What are you wearing masks for? You don't need to be wearing masks!' And that's when she literally took both of her hands and rubbed them in counter-circles all over our table and menus," Eliz Turk said.
By the way, this was not the Turks' first run-in with somebody who was upset about social distancing.
To hear about the first incident and get more details about what happened at the restaurant, you can read the story at: bit.ly/2XuuS0L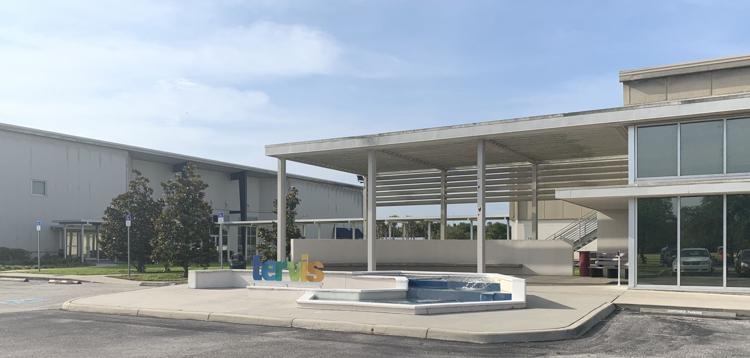 5 Tervis selling North Venice facility, will move elsewhere in county
The coronavirus taught us all a lot of lessons and at Tervis, makers of those famous drink tumblers, they learned something about their employees.
Their employees love working from home.
So, after much discussion, the North Venice-based company announced that it no longer needed a giant facility to house many of its employees. Tervis leaders said they would put their large, North Venice-based facility up for sale.
They are going to look for a place elsewhere in the county to place two somewhat smaller buildings, one of which would be its manufacturing plant. North Port leaders have already said they are going to push hard for Tervis to move there.
Because Tervis is so well-known and is one of the largest employers in Sarasota county, this story was read thousands of times, then shared through e-mail and social media, making it the 5th most-read story of the week.
You can get all the details at: bit.ly/3dtVTXu