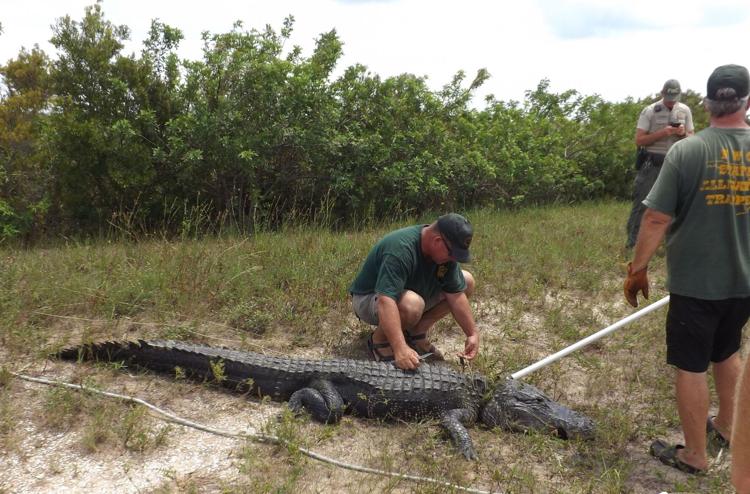 I was astonished. My first thought was, "What was he doing swimming there? You just don't do that in Florida."
I'm talking about our most-read story of the week, the one about a 14-year-old who went swimming in a lake near Englewood. You can guess what happened.
A 9-foot-9-inch alligator attacked him. In fact, officials said the boy was making his way through the cattails and other aquatic plants when the attack happened. That's where the gators generally hang out.
The boy suffered lacerations and a fracture and was flown to All Children's Hospital in Tampa.
I must confess that I felt guilty later about my initial thoughts. Instead of caring for the boy, I was more astounded that he went swimming in a body of water in Florida. Unless you're swimming in a pool or the Gulf (or the ocean on the other coast), you just don't swim in Florida waters. There are living dinosaurs there that will eat you.
When I read the comments online, dozens of people were saying the same thing, wondering how the boy could have thought it was okay to swim in a Florida lake. Then it hit me — nobody was showing concern for the boy.
Here's the truth — boys will be boys and kids will be kids. Just like adults, we all make wrong decisions. This boy probably thought he was going to have a great time cooling off on a hot day.
My best advice? Parents, teach your kids about alligators. And for the rest of us? It's okay to be astonished but let's show some compassion as well. And, yes, I'm pointing the finger at myself, too.
You can read the full story, including learning where the attack occurred, by visiting:
Here are the rest of the Top Five, starting with #2: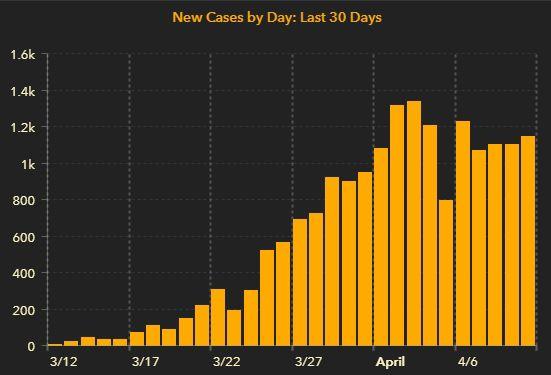 Latest COVID-19 Stats — For Here & Florida
Okay, I'm going to sound like a broken record here. (Kids, if you don't know what a record is, ask your parents.) For nearly three months straight, our daily COVID-19 stats update was the most-read article on our Website — by far and away. In fact, I had to make it the honorary #1 story so I didn't have to write about it every week.
Well, this is the third week in a row that this has come in at second place. I'm pretty sure that early on, especially when we knew so little about coronavirus, this was the most-read story on our Websites because we were so freaked out about it. (Yes, I said "freaked out." Kids, ask your parents.) Now that we know more about the virus, we don't feel as compelled to read every article about the pandemic.
I guess that's a good thing. But we certainly don't want to get complacent.
If you would like to get the daily COVID-19 stats update, just sign up for "breaking news" of your local newspaper at:
This week's bestsellers from Publishers Weekly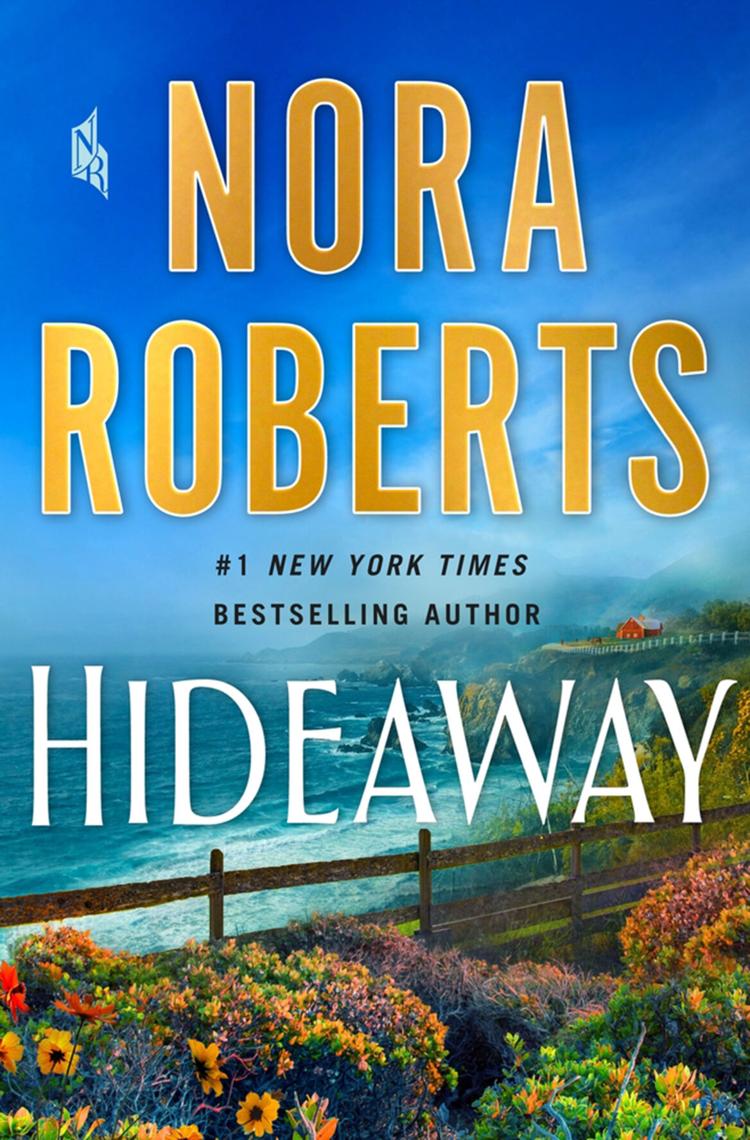 I wondered in this column last week if this article would be in the Top Five again. And it is.
The funny part is that this is not really an "article." It is a list of the bestselling fiction and non-fiction books in the country. That's it. Just a list.
Here at Sun Newspapers, we think that a national book group on Facebook now links to this weekly list as part of their discussions. That would explain the tons of page views this regularly gets.
If you, too, want to know what the bestselling books are, you can see the list at:
Tervis selling North Venice facility, will move elsewhere in county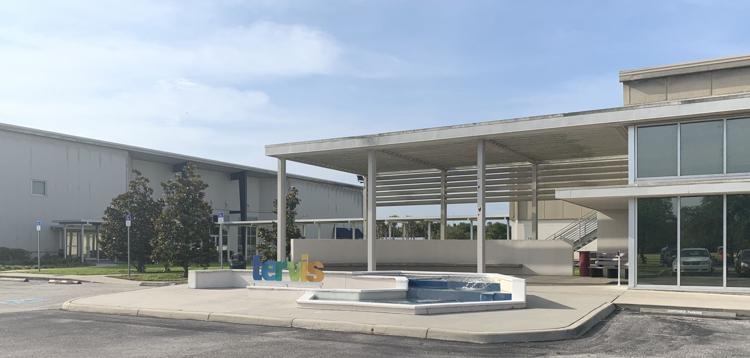 There are a few businesses in this area that we tend to love and associate with our local lives. Tervis is one of them. They are the company that makes those cool plastic tumblers that can be used for cold or hot drinks.
Tervis also happens to be one of the largest employers in Sarasota County. But the company learned something during the pandemic. Employees loved working from home and did a great job. So Tervis evaluated their situation and realized they didn't need to be located in such a large facility.
They are going to sell their North Venice facility and move to an area in Sarasota County where they can build two smaller buildings, including their production facility. Just imagine in the future when certain people apply for a job there. They'll be told, "You can work from home." One year ago, that would have sounded odd.
How times have changed.
To read the full story, visit:
'Disgusted I voted for him': Some swing state seniors are turning on Trump
Ummmm, wow. I have been writing this column for more than a year and I think a story from the Associated Press has only made the Top Five one time. When our readers visit our many websites, they tend to do so for local stories. Local is our bread and butter.
But this story about the upcoming national elections and how seniors are approaching it apparently resonated with many of our readers. When this story first appeared in our national section online, I saw it jump to the #1 spot for a whole day. That kind of surprised me. Then for the next week or so, it hung around in the Top 10 every day.
And now, at the end of its first week, it finished at #5. I don't want to get into politics, so I will just say that I think this story got read by thousands of people who then shared it with their friends because this article focuses on seniors and their thoughts. And seniors make up a big part of our population.
You can read the story at:
Ronald Dupont Jr. is the digital editor for Sun Newspapers. He can be reached at ronald.dupont@yoursun.com.