Garry Clark didn't close Fellowship Church during the pandemic. Today, he's optimistic.
"We took some criticism early on for not closing after COVID-19 hit, but in time it turned into respect," Clark said. "I was determined to keep things going last year with safety precautions and it worked out well. The attitude has been great."
The church offered access to services online and many congregants chose that rather than attending in person. Inside the sanctuary, the small number of people attending were spread out and practiced safe distancing and took other precautions.
That's how Clark's congregation got through a very difficult year. Other churches did it differently. Most closed their sanctuaries and offered only online services. Some offered drive-up services or other outdoor celebrations, where people could spread out safely.
Clark said the church is still under normal attendance, "but financially it's doing well," he said. "Our online audience doubled."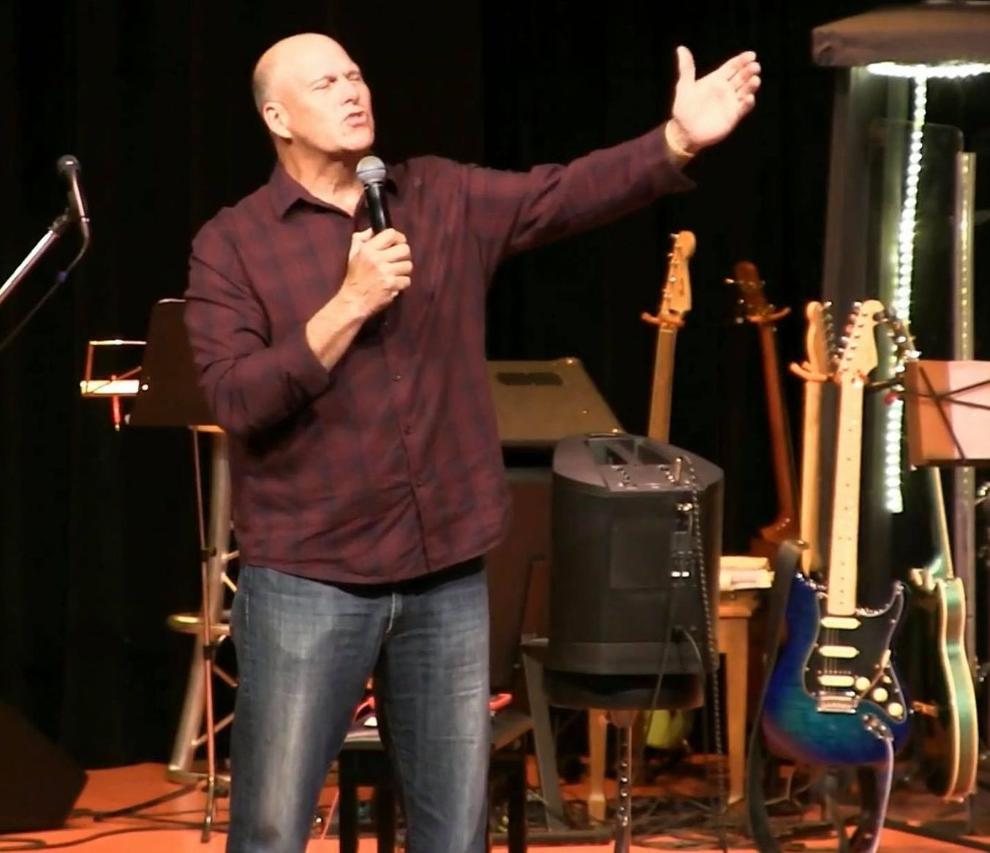 Clark said Fellowship Church began seeing new faces from other churches. Clark said during the pandemic, some were hopeless, but as a Christian who is happy to be alive, he stayed upbeat.
"Talk about rough, Jesus was made a man like us and how He was treated pitiful. And He knew it ahead of time," Clark said.
He said his focus this Easter is that people matter.
"We matter to God and Easter is his homecoming," he said. "He rose again and is seated at the right hand of God where he intercedes on our behalf. While we have confidence in the vaccine, my confidence is Jesus Christ. It's not that government can't help, but there's nothing like having the Lord."
The Rev. Frank Vargo, pastor of Freedom Bible Church, 2282 Aaron St. in Port Charlotte, said this year, like every other Easter, is that resurrection is a message of hope, especially after people struggled so much.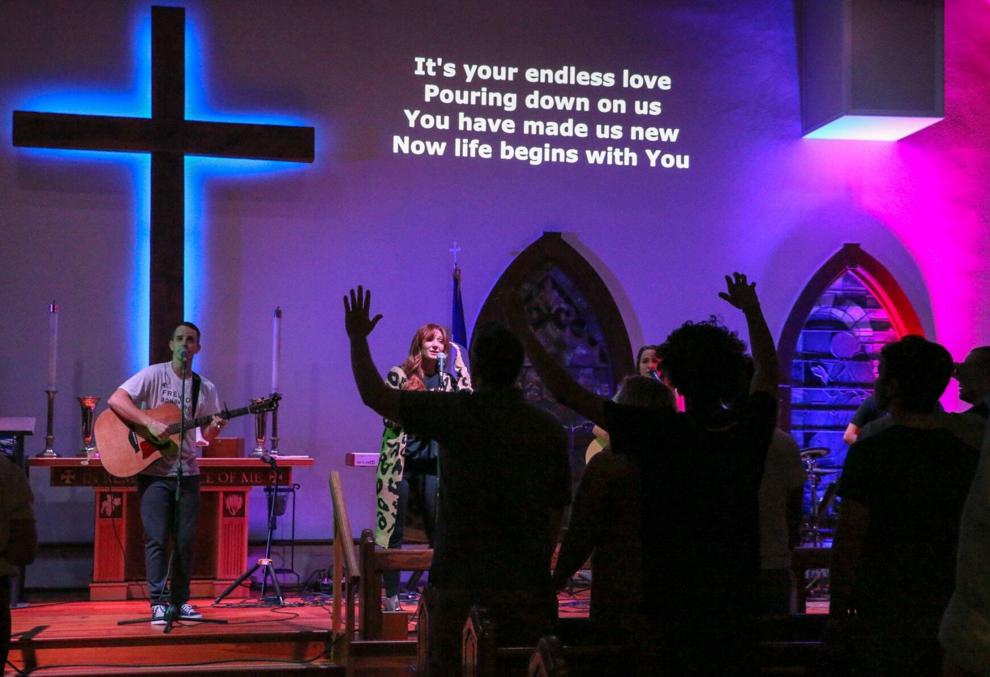 "The message of Easter is that Jesus Christ takes the edge off of our fear of death," Vargo said. "Why be afraid of the virus or that we will die? It takes the edge off knowing when we die God still has a purpose for us. Heaven is for eternity and our real life begins in eternity. We don't have to fear death, even though we are eventually going to die."
Freedom Bible Church shut down during the first months of the pandemic. Vargo would pre-record a sermon that went out online. At the beginning of June, when the state allowed businesses to reopen with restrictions, the church did the same.
Vargo said his Good Friday message this year is that Jesus went to the cross and we are totally forgiven for our past mistakes.
"God said for those who believe in Christ, we confess our sins not to get forgiveness, we confess for our relationship with God because he loves us," Vargo said. "God, who raised himself from the dead. We have power in Christ so in the mist of a bad year, the virus, stress, we have the peace and strength in us to get through these difficult times."
Cheryl Reber, of 100 Church in North Port, 14525 Tamiami Trail, said she believes people are worried about the changes in the world.
"Although the pandemic definitely brought it out, it revealed we are not as much in control of our world as we might have convinced ourselves," she said.
"We have realized we are more vulnerable than we might have ever admitted, and we realize we are not the saviors of the rest of the world. America, I think, realizes it cannot solve the world's problems by throwing money at them.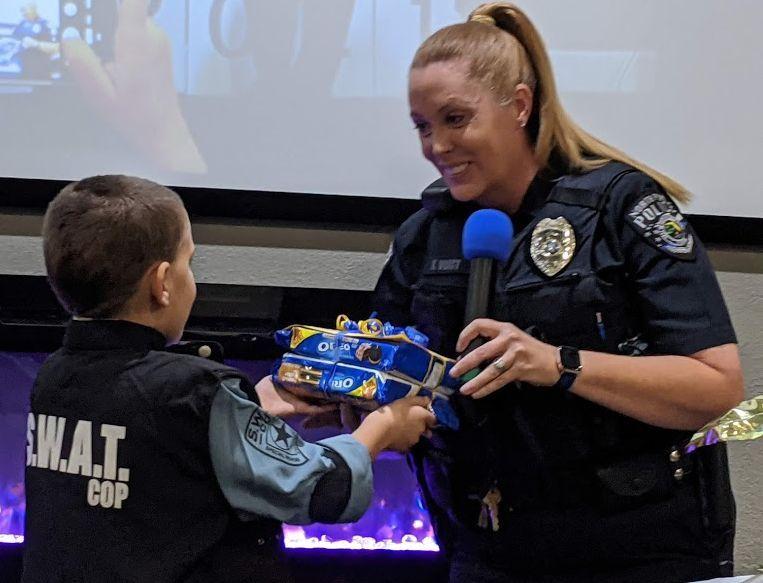 "The problems of the world are our problem and ever will be. Pandemics are not just what happens 'over-there' in poor Asia or Africa. It is here too," she said. "Spirituality from crisis rarely is very deep and lasting. Like after 9/11, how long did it take before we were just as apathetic as before?
"I am not sure a lot of people believe we have 'survived' COVID. I have seen more depression, suicide, drug abuse, alcohol abuse and regression in persons who were once out of rehab and now need it again. I take it as an opportunity for the church to make people see they should be spiritual, and that we need outside help, from, as they say in AA, our higher power."
Reber said the most important message of Easter is the same that it has always been.
"If Christ has not been raised, your faith is futile and you are still in your sins," she said. "Since Christ is raised, we will also for a better life not enslaved to the driving compulsions of our sinful self. We do not have to live a life of sin, but of righteousness, peace and joy, according to Romans 14:17.
"That may sound church-ey, but it is good news, hence the gospel."