ENGLEWOOD — Deputies made a second arrest in the burglary of an Englewood woman's home.
So far, detectives have arrested Cynthia Lee Jones, 52, of the 35700 block of Washington Loop Road, Punta Gorda, and Jason Hollada, 35, 1900 block of Seventh Street, Sarasota.
Both are charged with grand theft from a person 65 or older, and unarmed burglary of an occupied dwelling.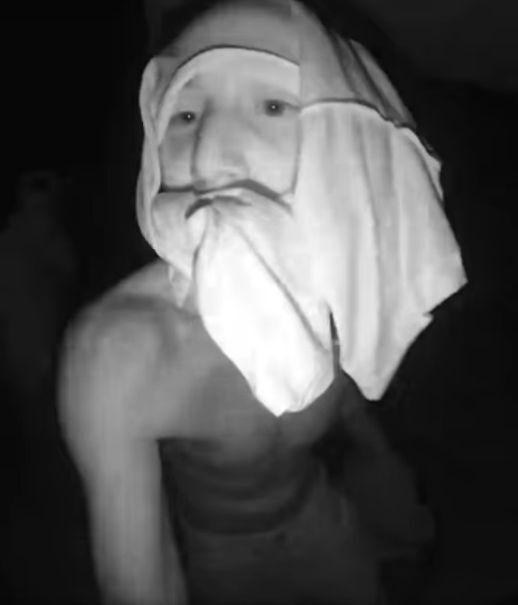 The two are accused in the burglary at the home of a 74-year-old woman on Grafton Avenue in the early morning of June 14. The woman's daughter called her from Kentucky at 4:17 a.m., saying she was watching her mother's home security camera in Englewood and saw two men enter her mother's home.
The woman called deputies, who did not find any suspects when they arrived. Detectives learned several items were missing from the home, including antique glassware, silverware and cups, a 14-karat woman's Rolex watch, several other jewelry items, and a Mac Book computer that were valued at $78,000, court records show.
An investigation led to Hollada, who had been renting a room from the woman for 18 days and had been evicted on April 1, records show. Detectives watched a security video showing Hollada looking into a window of the home the night of the burglary. They also found a slit in a lanai screen, and learned the men entered the home through an unlocked sliding glass door.
Sarasota County deputies picked Hollada up on a warrant from Charlotte County on July 5.
During questioning, Hollada named two other people: Cynthia Jones and a friend of his who was wearing a shirt over his face. (The second man has not been charged.)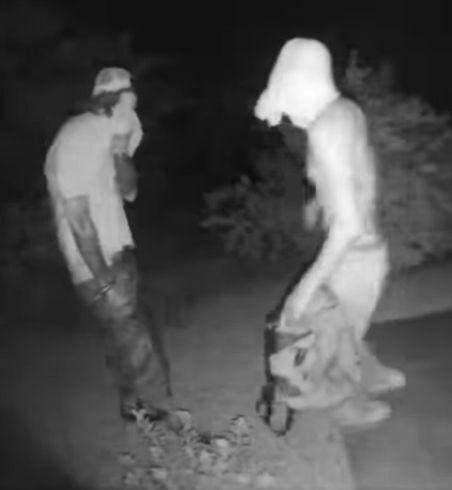 He said Jones paid Hollada's bond to get him out of the Charlotte County Jail on another charge, and drove him and the other man to the home on Grafton Avenue in a white Chevy Trailblazer that night. He said Jones was supposed to pawn the stolen items, but said she wanted to keep some of the property for herself.
Detectives obtained an arrest warrant for Jones and booked her into the Charlotte County Jail on Monday.