SARASOTA — With all the turmoil in society nowadays, one might think that would impact residents' view of Sarasota County.
Not so, according to the results of the county's annual citizens' survey released Wednesday, with 96% of respondents reporting that the quality of life here was either excellent or good.
That was a slight uptick over 2019 when 95% of those polled felt the same way.
The survey of 1,250 residents was conducted between Sept. 6 and Oct. 20 and reflected a few changes in this, the 29th year the county has conducted the survey.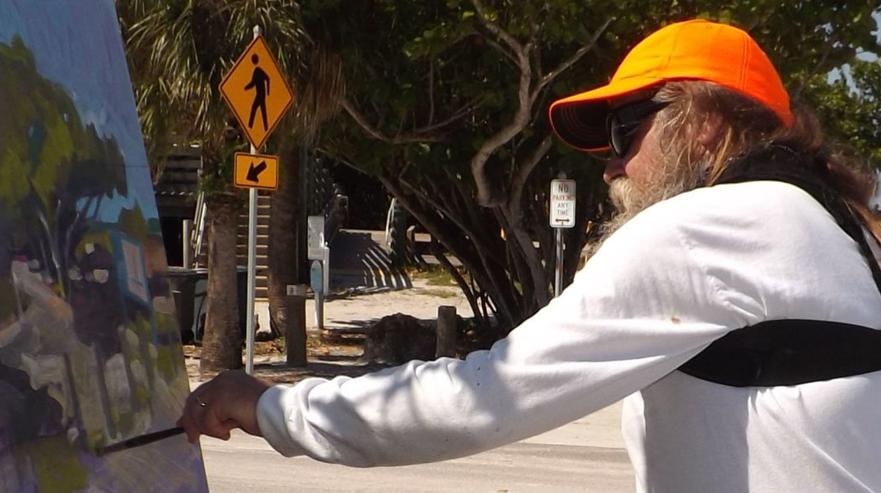 The number of respondents was increased to better capture the impacts of growth and shifting to rotational questions over three years to allow the inclusion of specialty questions.
It was no surprise that COVID-19 was one of the topics for specialty questions this year
With media reports over concerns about the pandemic, the survey asked people about their ability to meet their financial obligations over the next three months. Here, there was a wide divergence.
For those in the workforce, 56% responded having concerns. Conversely, for those not in the workforce, a whopping 82% reported having no concerns about meeting those obligations.
As in past surveys, growth and development remains a top concern as mentioned by 26% of the residents, with another 18% indicating there were no serious problems. Concerns about traffic and transportation came in a distant third with 9% of the respondents.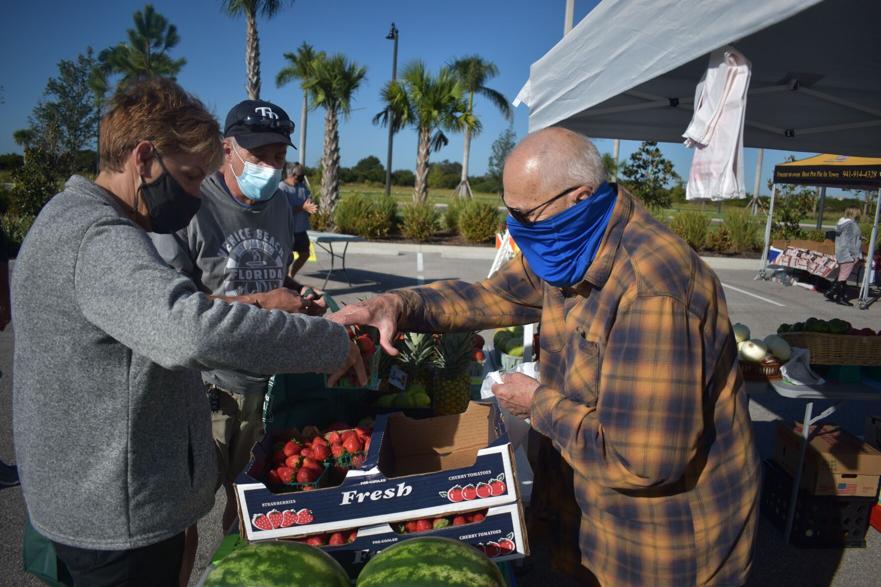 In their brief discussion, commissioners used a new tact to address the growth/development concern after approving 30 new homes in Englewood and 232 new homes in Palmer Ranch on Tuesday.
Commissioners suggested on Wednesday that they would like to see a question on how long residents have lived in the county, a similar point made by Commissioner Nancy Detert during Tuesday's meeting.
Detert said it was her opinion that residents living here the shortest time were the ones most likely to complain about growth and traffic congestion. Commissioner Mike Moran seconded that notion by mentioning a conversation he'd had with a person who was "quite vocal" in their concerns but had only lived in the county two years.
As has also been the trend over the past several years, trust in county government remains high (70%), residents remained satisfied with services (94%), and think the county is a great place to retire (77%) or vacation (78%).
Detert, who said she wouldn't be bragging about the report, said she was nevertheless surprised.
"People are still optimistic," she said. "I thought it might be less positive due to COVID-19."
"Well, I will brag," Commissioner Ron Cutsinger of Englewood said. "It's a great, great result."
In conclusion, the survey noted that, "Even throughout the challenges, there is a continued well of support for county efforts."