We all arrive on this earth as infants needing instruction on how to survive and thrive. We often rely on father figures, grandparents, teachers, advisors, counselors, coaches and friends to help us learn through life. 
But Mothers (or mother figures) are usually our go-to for life "assistance."
It has been said that a mother's nurturing love and support can help guide a child, or even an adult, to do great things.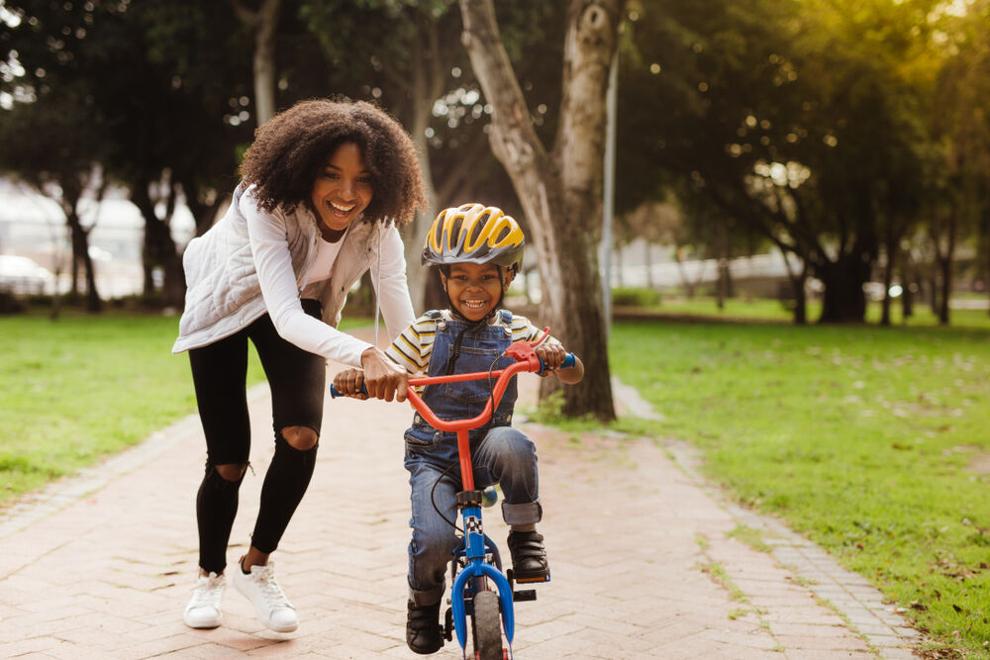 Most mothers are very proud of their children, and they want them to experience the best in life, whether it involves relationships with extended family and friends, successful and rewarding careers, good health, wonderful love partnerships or dealing with personal challenges.
Mothers wish us safety, security, success, happiness and love throughout our lives and share their experience and pearls of wisdom in hope of helping us achieve our goals and fulfill our desires.
Their advice could be practical, joyful, serious or even comical. And it will likely be worth sharing with future generations.
SHARING AND CARING
Sometimes their sage advice involves your personal growth:  mind your manners, always be kind, think good thoughts, be happy, no matter who enters your life you should never lose sight of who you are, love yourself so you can love someone else, be a credit to your community, even if there is no reward you should still do your duty, don't be wasteful, eat healthy and drink lots of water. 
Many moms say "pick your battles" and encourage us to "give it all you've got".  But they also say: if you make a mistake, forgive yourself, make amends, leave it behind and don't repeat it.
Some "aluxers" on the social media site alux.com cite this motherly advice:
"You don't always need to air your dirty laundry…(don't) vent your problems to every Tom, Dick and Harry."
"Don't make decisions when you're angry and don't make promises when you're happy…Sit with it awhile before making any rash decision".
Ruth Hagan from New York and Sepora Hacohen from Israel told Reader's Digest their mothers always reminded them to never forget their umbrella. "She meant it literally, and figuratively…it was about being prepared for whatever life decides to rain down upon your head," Hagan said.
Mary Whelan from Florida told Reader's Digest that her mother always said, "Just because you CAN do it, doesn't mean you should."
Kathryn Malter from Minnesota shared with mothersdaycelebration.com the lessons she taught her son Henry: "If you open it, close it. If you turn it on, turn it off. If you take it out, put it back. If you empty it, fill it. And if you fill it, empty it."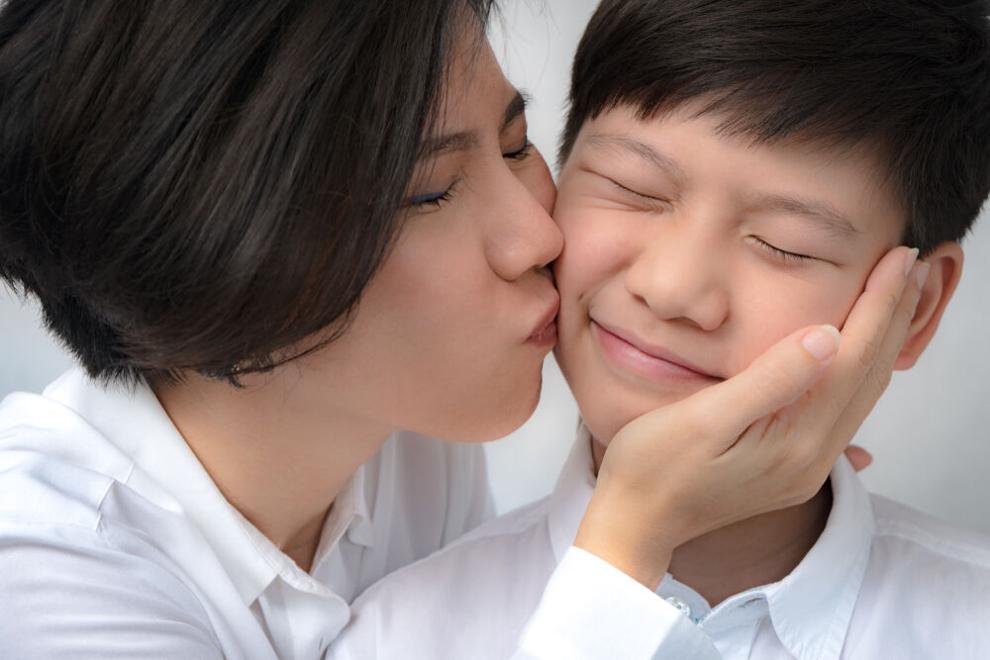 Singer Usher told the same website the best advice his mother ever gave him was "Strivers achieve what dreamers believe. If you put your mind to it, you can do it. Be careful what you wish for, because you might get it. And, listen to me, I've been through it already."
Several doctors shared some of the motherly advice they received in an article written by Devon Carter titled "Motherly advice that shaped our doctors" for MD Anderson Cancer Center's website.
"My Mother inspired me to be the best at whatever I desired to be, and she told me to shoot for the stars," Dr. Ashish Kamat said. "She told me to take care of my patients as I would take care of my family and all would be well."
 "My Mother was passionate about her job and internally driven," Dr. Mathew Katz said "I leaned from her the value of finding a career that I enjoy and the importance of a strong work ethic."
SOME LOCAL THOUGHTS
Some Charlotte County residents, who are mothers themselves, shared the best advice they received from their own mothers.
Julia Nadeau immigrated to the U.S. from Columbia when she was a young child. She learned to adapt to our culture, relying on her mother and her grandmother to help. They always told her and her siblings, "Be grateful, feel blessed, and be true to yourself and others."
Joan Smith shared that her mother always said: "No one sits down until the work is done."
Debbie Baransky said her mother told her: "You get out of life what you put into it."
Sheri Erwin said she has passed on some of the advice she received from her mother to her son Sutton, who loves BMX off-road bicycle racing, including "Be good. Be careful. And get out of your own head."
Melissa Smith remembered an old nursery rhyme "Pinny, Pinny poppy show. Give me a pin, I'll let you know." She explained that children used to create dioramas from poppies, paper scraps, lace, ribbons, etc., then sell them for a pin, or later a penny. Eventually they became quite fancy and extravagant, and since her Mother often used old sayings to make her point, she would tell Melissa "Don't go out looking like a Pinny Poppy Show!"
Tricia Orawe Ergas, who lives in New England, said her late mother, Patricia who lived in Punta Gorda, was "one of few words when it came to advice", but her most memorable ones was: "Read!"
"Whether it was a comic book or an academic book, she would emphasize the importance of reading for the health of the mind and imagination."
Listen to your mother! Consider incorporating her words of wisdom into your life. Cherish and appreciate her. Let her know how thankful you are to have her in your life.