Beth and Greg Wagoner know a good thing when they see it, taste it and hear it.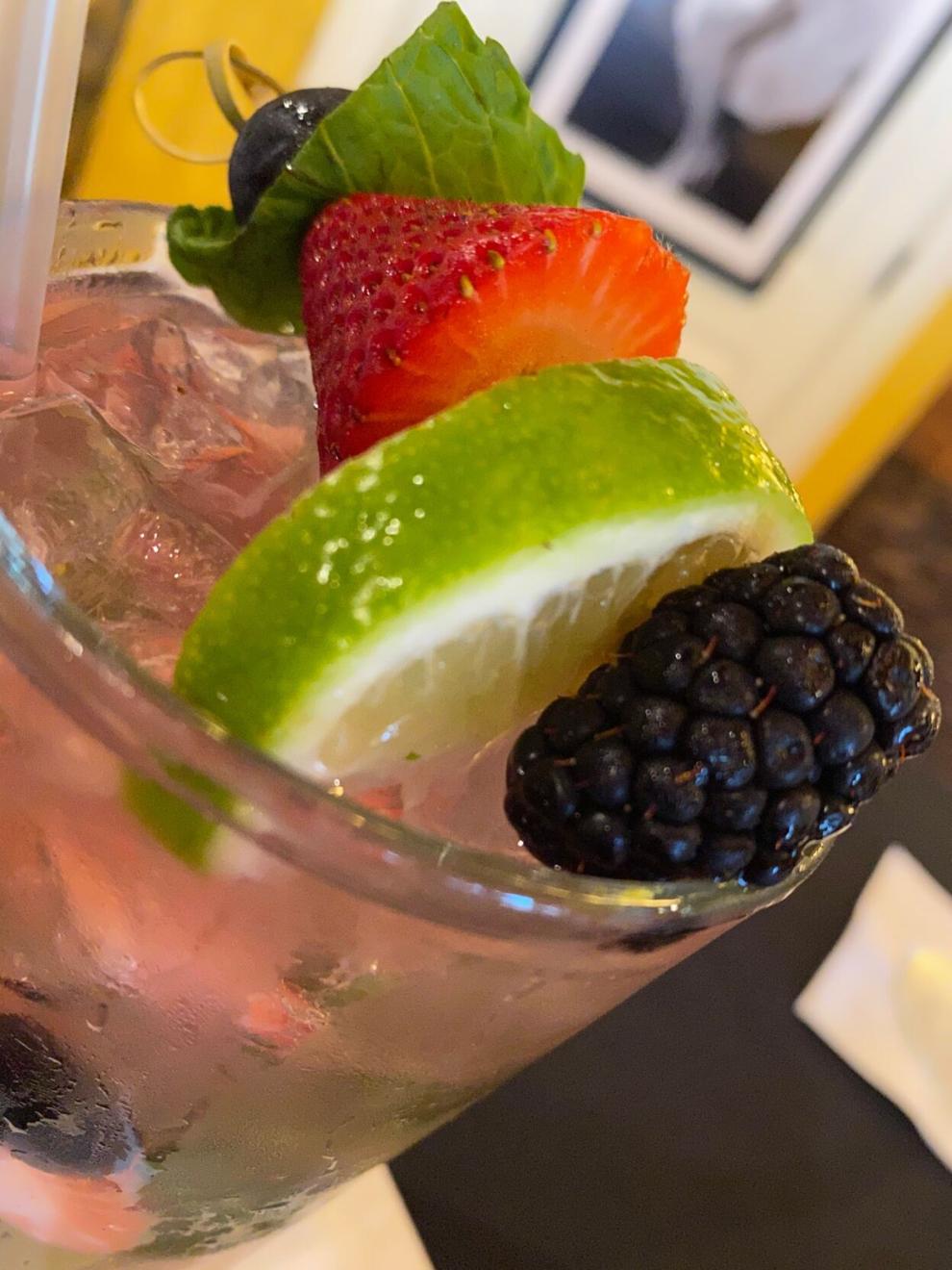 "We found this place a while back," Beth Wagoner said, sipping a glass of red wine and finishing her meal at The Grill at 1951. "It's as close as we could ever get to Chicago. The food is fabulous and it's music you don't get anywhere else around here. We just fell in love with it. You have the ambiance, the food experience and a jazz-club atmosphere."
Beth and her husband, Greg, are Chicago transplants to Southwest Florida. The pair gladly paid $60 a head for a four-course meal and a live Frank Sinatra tribute show at The Grill at 1951.
"Sixty bucks? Are you kidding me?," Beth said, laughing. "To go out and listen to live music, have a lovely meal and enjoy the ambiance … That's fantastic. My husband and I have always loved Frank Sinatra. I grew up listening to Frank. Everyone did."
GET NOSTALGIC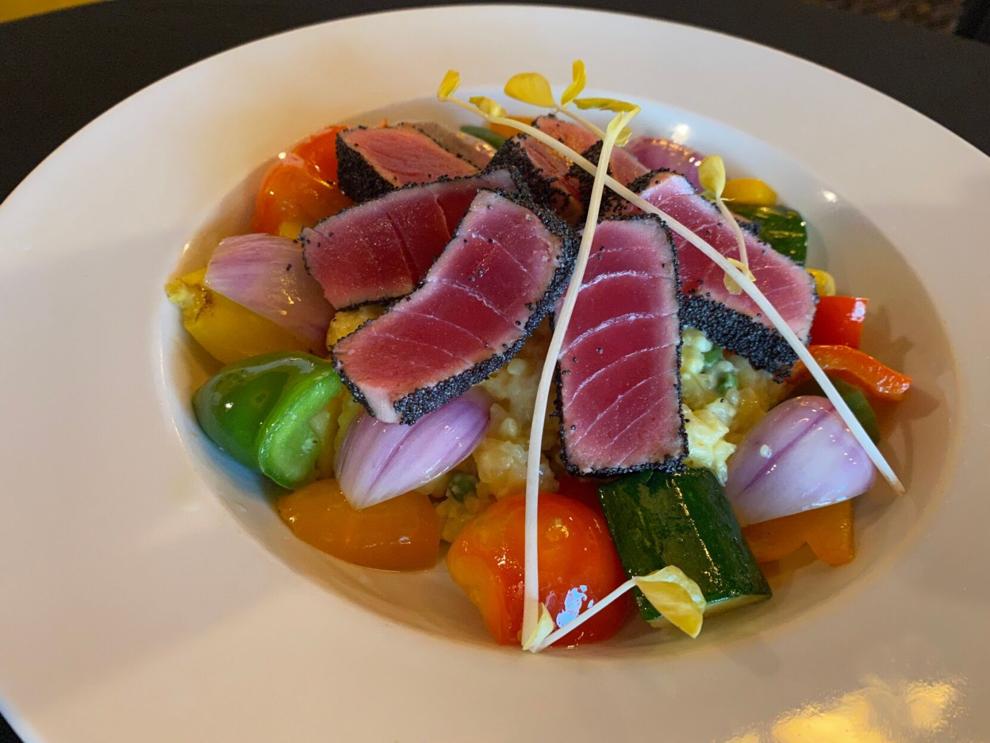 The couple, who now call Punta Gorda Isles home, split their time between P.G.I., Key West and other sailable destinations. They had high praise for their local "go-to" spot.
"We have a boat and cruise back and forth," she said. "When we come home, this is the first place we come to. It's a little piece of Chicago. Entertainment is important to us. Going out for great meals is important." 
The Wagoners said they don't know what they would have done if they had locked down like some of their northern friends and family.
"We really didn't stop going out," Beth said. "Thank goodness that we are in Florida."
Greg and Beth, who retired and relocated to Southwest Florida in 2012, get nostalgic when they talk about their former lives up north.
"It reminds me of where we lived in downtown Chicago," Greg said. "We lived on the Gold Coast and we could have this every night. It is absolutely all about the food and music. It's about living your life. I just mentioned to (Beth) a few minutes ago that we are really glad to be back here. It's terrific."
MUSIC TO HIS EARS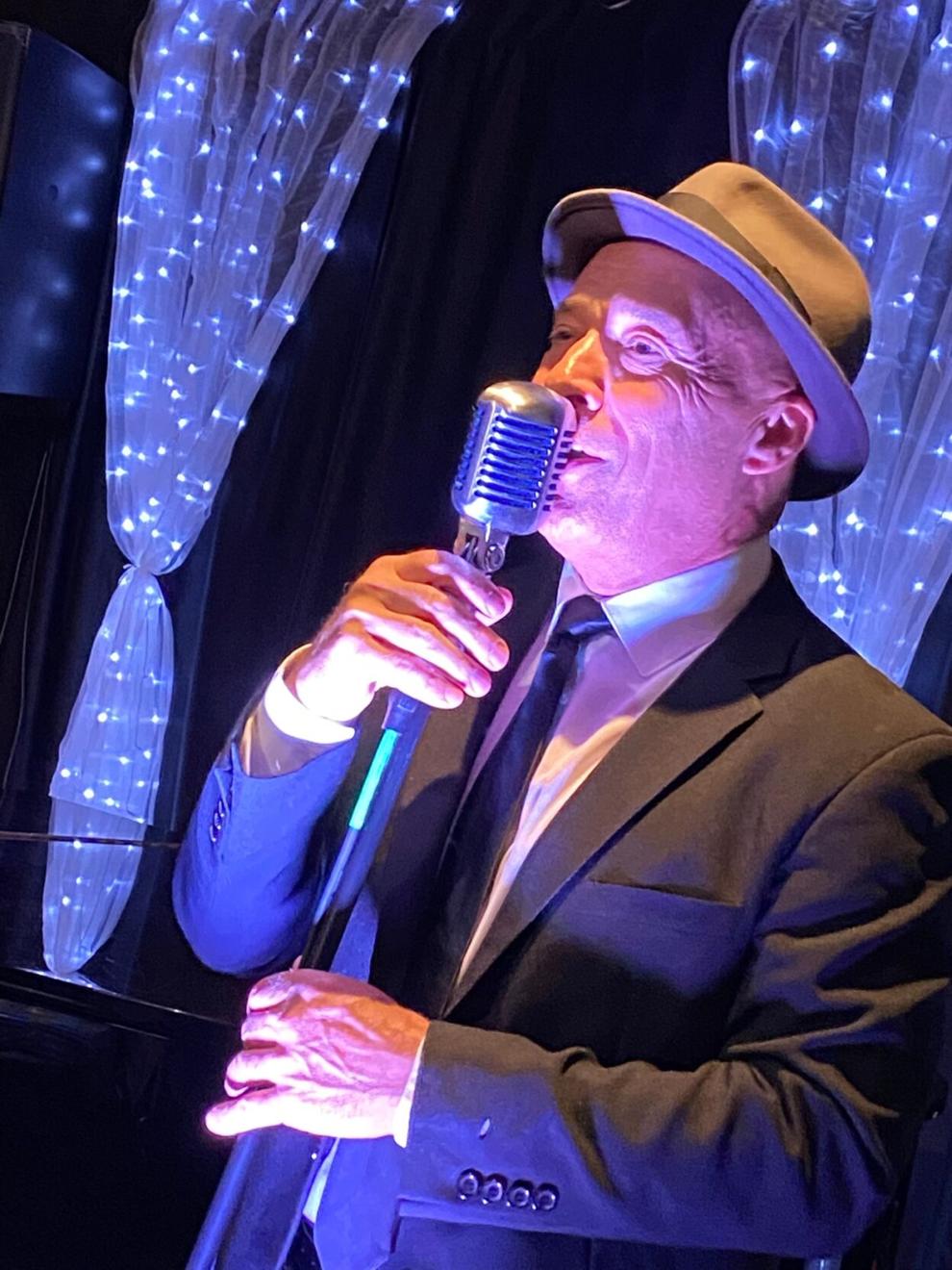 David Eger, owner of The Grill at 1951 since January of 2020, is pleased to hear that kind of praise about his establishment.
"It really makes me feel great," he said. "We have created a fantastic atmosphere. Our ratings are really great and people are really liking it. I don't think anyone else is offering the same level of entertainment or food."
In addition to the musical stylings of Sinatra impersonator Michel Dutra, The Grill at 1951 offers a variety of musical entertainment to its loyal clientele. 
"You can totally escape," Eger said. "It's not only Michael Dutra who did the Frank Sinatra show, we have Tony Boffa and Billy Fredricks on the weekends. On Mondays and Tuesdays we are pure jazz. One of my favorite nights is Wednesday night with our jazz jam. We have great musicians and entertainers who come in to play.
"I think people are starving for a great dinner and food and great entertainment and I think we provide all of that."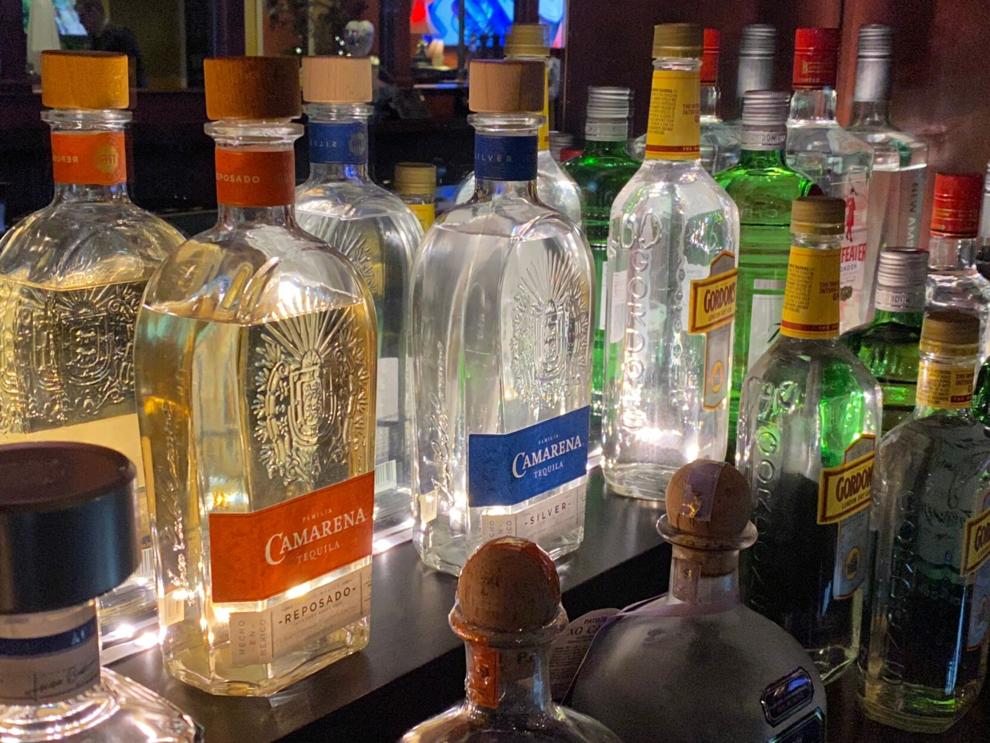 SETTING THE SCENE
Specialty cocktails — such as  "One for My Baby", "The Rat Pack" and "Dean Martin's Tuxedo" martinis — were served during the Sinatra event. An innovative Rat Pack menu included a classic Caesar salad (a Sinatra favorite), Osso Bucco and sweet cannoli.
MORE THAN A MEAL
Special event evenings such as chef cookoffs, wine tasting dinners, murder mystery dinners, as well as music and entertainment dinners are scheduled throughout the year. 1951 Tamiami Trail, Port Charlotte. 941-255-0994. Visit TheGrillAt1951.com for entertainment schedules, menus, upcoming special events and catering options.
Dave Woods is Regional Digital Sales Manager for Sun Coast Media Group. His travel column provides tips, tricks and hacks for having a good time.