LAKE WALES — The Kegel Training Center, located just off of U.S. 27 in Lake Wales, played host to a showcase event for the Professional Bowlers Association earlier this month.
The 2018 PBA Clash — a $25K winner-take-all single elimination competition featuring all eight of the previous season's leading money winners — took place there Dec. 10.
A significant event in more ways than one, it represents the first telecast for the PBA on FOX Sports, after years of working with ESPN. Though shot on Dec. 10, the airing of the event was tape-delayed and broadcast on Dec. 23
Jerry Schneider, a media representative for the PBA who was on hand for the taping event, said it was a rousing success.
"[The Kegel Training Center is] an excellent place to hold a competition," Schneider said. "You couldn't ask for much more than they provided for that event."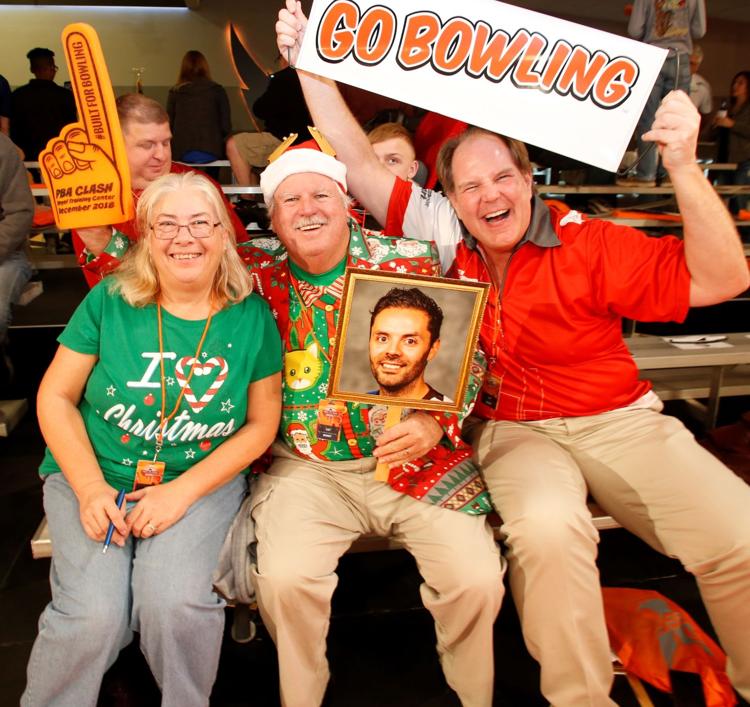 Schneider added that the crowd, which Kegel staff estimated at roughly 200 persons, was enthusiastic throughout.
"It was a very enthusiastic, packed-house," he said.
The Clash was the third PBA event hosted at the Kegel facility, and arguably the most high-profile. In addition to the prestige of having had the showcase event held there, Brent Sims — the training center's coordinator — said the broadcast showcased much of the cutting-edge technology that Kegel has pioneered.
"There are two parts of it that are significant for us," Sims said. "Obviously, we hosted the event and it will be the first [PBA] show [on Fox] … Fox also added Specto to the broadcast, which is one of the products that we are the sales and marketing arm for."
Regarded as one of the most technically-advanced facilities in the nation, the Kegel Training Facility is home to the Webber University bowling team and also serves as a place where bowlers of all skill levels can go to train.
"We're a bowling training facility — we teach people how to bowl," Sims said.
Indeed, a few days after the event, Sandra Gongora — a Professional Women's Bowling Association competitor from Mexico — was hard at work refining her game with a Kegel coach.
The facility is located at 1951 Longleaf Blvd. in Lake Wales and is part of a large manufacturing operation for Kegel. It relocated to Lake Wales in 2004, when former owner John Davis — widely regarded as a pioneer in the lane-maintenance industry — moved it from Sebring.
Sims credits Davis, since deceased, with foreseeing the sport's growth and the ensuing need for a facility of that type.
"He understood that this was something that was going to be needed in our sport," Sims said.