POLK COUNTY – The Polk County School Board met Jan. 22 to, in part, discuss the need to build a relief high school to match explosive population growth of late in the Davenport area.
"After we had the sales tax renewal, I want the public to understand what we are doing with those tax dollars," Superintendent Jacqueline Byrd told the board.
The proposed 330,000 square-foot school is projected to cost $80 million and serve 2,500 students.
Right now, high-school aged students who live in Davenport either attend Haines City High or Ridge Community High, which are both at capacity. Staff said some students also go to school outside of Polk County.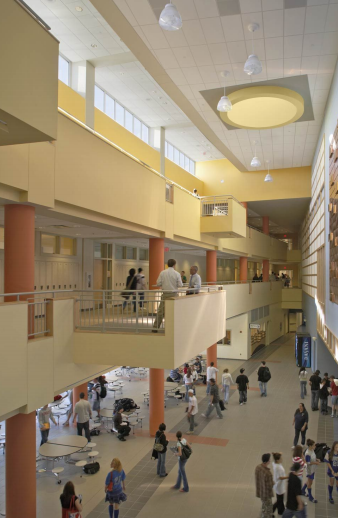 School board member Kay Fields expressed some concern that the new high school may fill up soon after it opens. Staff said they are hoping that does not happen, but that if it does there is no existing plan to deal with such a problem.
If built as planned, construction would start this August and the school would be open by June 2021, staff said.
School board member Billy Townsend described the school as the Harrison School of the Arts in east Polk County, saying he hoped that would mean gifted arts students from east Polk would no longer need to be bussed all the way to Lakeland.
Staff said the school would have classes such as hospitality and hotel management, technology modeling and gaming, a fine arts academy, culinary arts, horticulture, landscaping, fashion technology, computer programming such as digital video and digital camera, and applied engineering technology.
The address of the school has yet to be determined, but the proposed high school is to be built on property just west of the Davenport School of the Arts on County Road 547.